Revitalising a community heritage.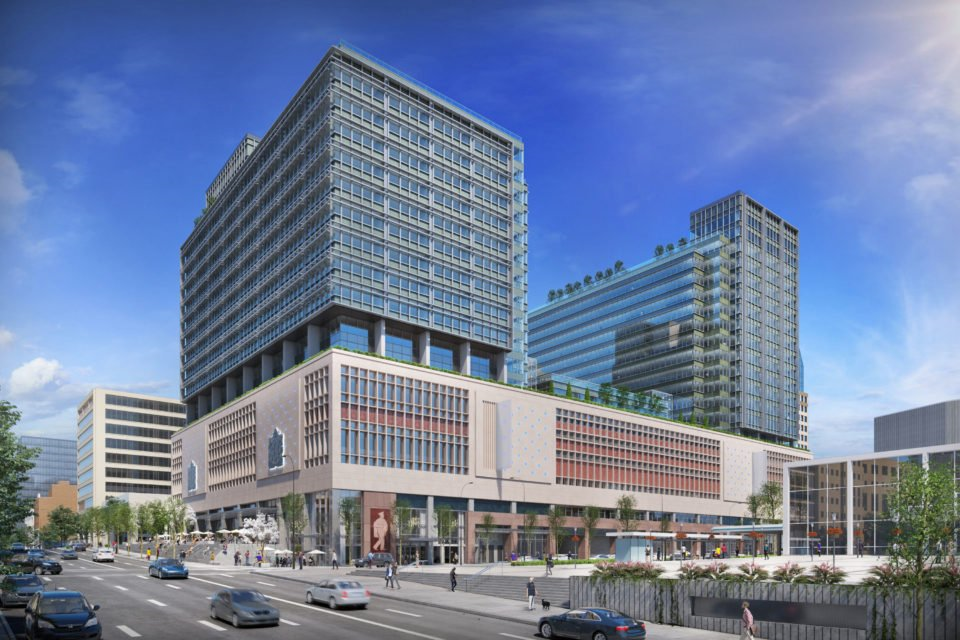 This project will modernise a Canadian landmark known for its architecture and civic presence. As one of the largest developments in Vancouver at the moment, the proposed design takes advantage of the existing infrastructure and will deliver open plan office space and two new 20-storey towers. This is paired with convenient access to cafés and retail, meeting the needs of the growing residential population.
Putting users first.
Our client requires an building intelligence strategy to bring the dated landmark to the 21st century. We are focusing on building enablement to accommodate future integration, improving building operation and elevated user experience. Through workshops and meetings with stakeholders and prospective tenants, we are ensuring every use cases is captured and all disciplines are working to a collective goal.
Through this collaborative approach, we are developing a complete and comprehensive smart building design strategy.
Data generated insights.
The project has an emphasis on wellbeing, featuring a central atrium, green spaces and outdoor public areas. We are deploying over 1000 sensors for monitoring to achieve wellness use cases. By using data insights and layering environmental sensing with occupancy data, we are ensuring consistent healthy conditions in all communal spaces. As a result, we will deliver a seamless digital experience that works in conjunction with the physical space, creating a unique environment.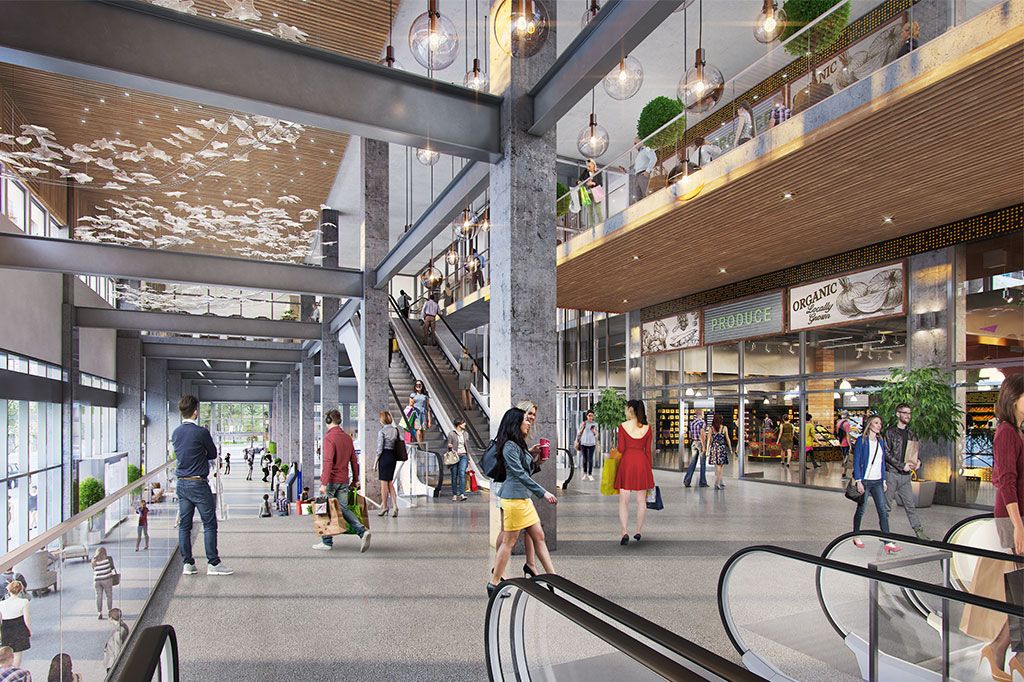 7,000
employees occupying the building