Smart targets to lead digital transformation.
Commerce Court is situated in the City of Toronto. The original complex, compiled of four separate towers, needed modernisation. The scheme is seeing two existing towers demolished and replaced with a single, highly serviced CC3 tower, paired with thorough refurbishment of the remaining two.
Use case development.
We wanted to facilitate open discussions with our client and challenge the status quo. To identify stakeholder aspirations and define key requirements, we hosted several agile workshops, which allowed us to develop use cases and present technology solutions that would benefit the operations team. We have proposed a unified user interface that is capable of monitoring building performance and tackling various, end-user pain points. Now, smart solutions, like providing intuitive engagement apps, can be delivered.
While the development is rich in tradition, it is focused on the future and provides a destination like no other.
Out with the old, in with the new.
With two towers being refurbished, there is a need to technologically align them with the digital aspirations of the highly serviced, new CC3 tower. To identify the building's readiness, we performed a full review of the existing base build systems, network infrastructure and data/control exchange capabilities. With this, we identified any uplift or replacements required and implemented them accordingly. All towers will be intelligent buildings that will bring out the best in the surrounding community.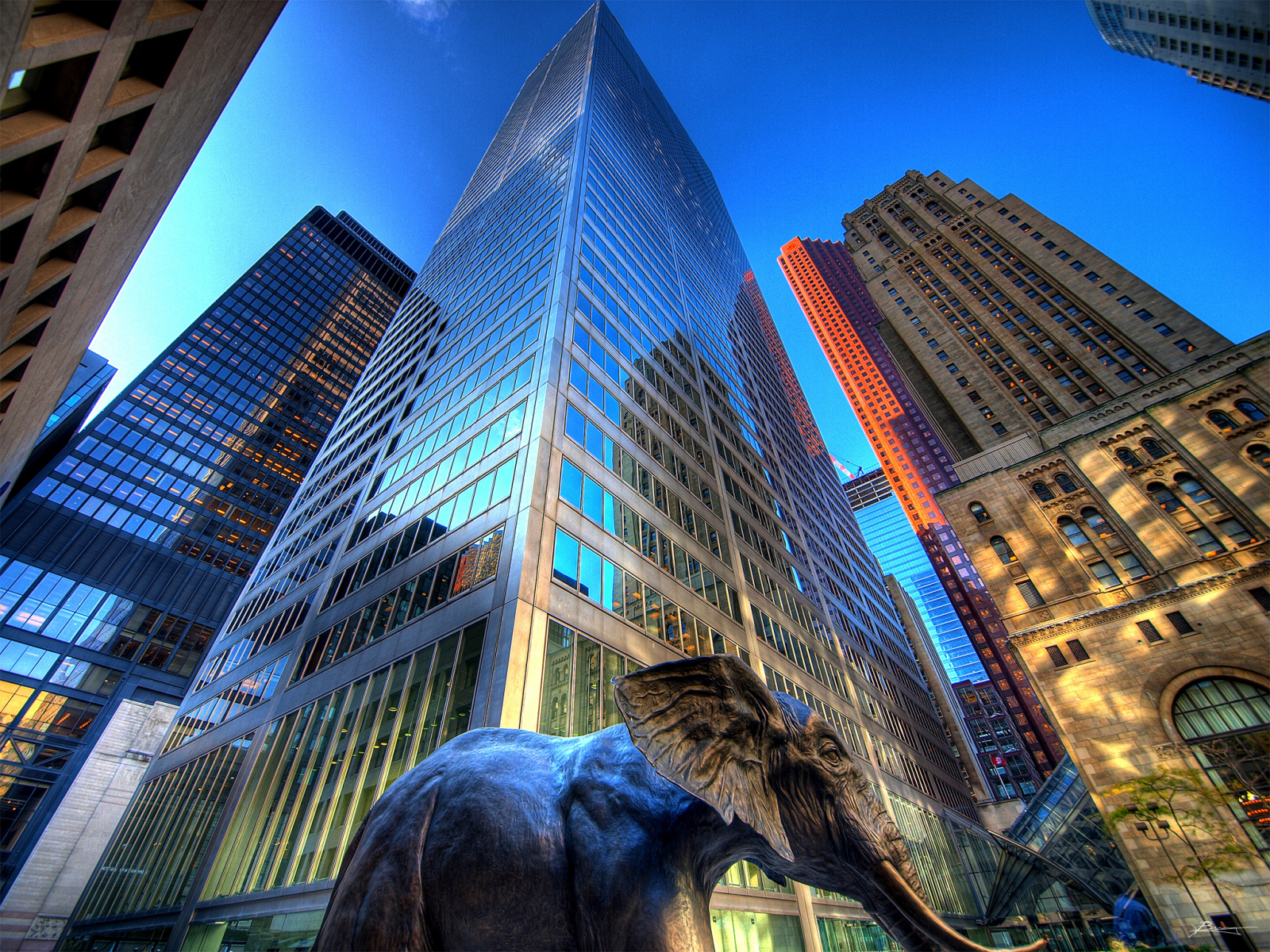 7,000
People will occupy the Commerce Court buildings
100+
Tenants will benefit from the enhanced user experience