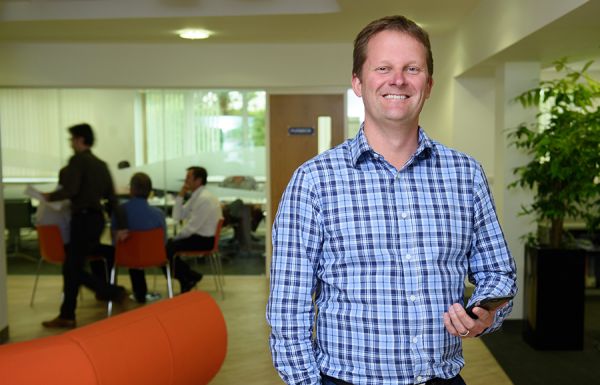 I joined Hoare Lea in 1997, after completing a degree in Building Services Engineering at Liverpool University. At Hoare Lea, I've had the opportunity to work on projects across a range of sectors including offices, retail and education, and have been involved in a number of high-quality residential developments.
Engineering human experiences.
I particularly enjoy the variety of my role – both in terms of projects and in my day-to-day work. It's always a pleasure to be part of a design team that regenerates areas by creating iconic buildings. I enjoy developing the discreet engineering strategies required to deliver prestigious developments. It offers a great opportunity to collaborate with people from different backgrounds and with different expertise.
A defining moment.
Being made a Partner of the firm in 2012 was a very special moment for me. Having been part of Hoare Lea for the majority of my working life – joining as a graduate – It was a fantastic way to celebrate the hard work that has gone into my entire career.