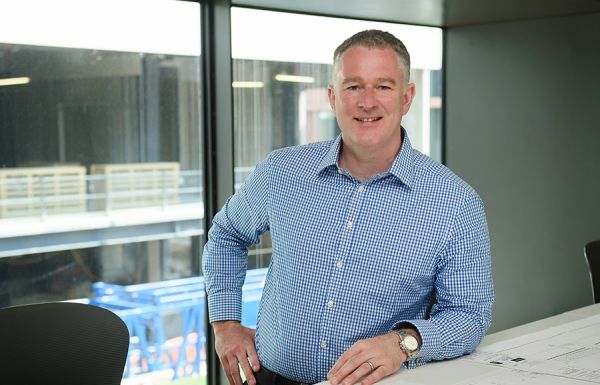 As a teenager, I spent most of my school holidays working on refrigeration systems in a family business. I enjoy the challenge of fixing problems – so engineering was always going to be my natural career path. Since joining Hoare Lea in 2002, I have had some fantastic opportunities to continue pushing our boundaries, starting the firm's Refrigeration Group – and more recently as Partner responsible for our Operational Engineering capability.
Engineering human experiences.
My role has evolved over time and encompasses a broad range of work predominantly in operational buildings. At Hoare Lea I work with talented individuals with the knowledge that – as a team – we can resolve problems and provide innovative solutions to the engineering challenges that our clients have.
Biggest engineering challenge.
My biggest engineering challenge was an Expert Witness appointment for a case, which involved a contractor and original manufacturer advancing multiple reasons for failure of their installation. I produced an in-depth report as to why their position was incorrect. My report was reviewed by the adjudicator and they agreed with my analysis.