The news, insights, and pioneering projects you may have missed.
We at Hoare Lea are feeling particularly proud of our 2018. From our firm-wide rebrand in January, to the global first that one of our projects achieved this week… it's been a year full of fresh insights, industry-wide campaigns, and – of course – award-winning projects.
So, we've decided to indulge ourselves and pick our favourite website pieces from each month. Did you catch them all?
January.
We kicked off the year by sharing the journey we'd been on to create our brand new identity.

February.
We introduced our new insights series by evaluating the impact of our mock-up for the University of Oxford's Beecroft Building.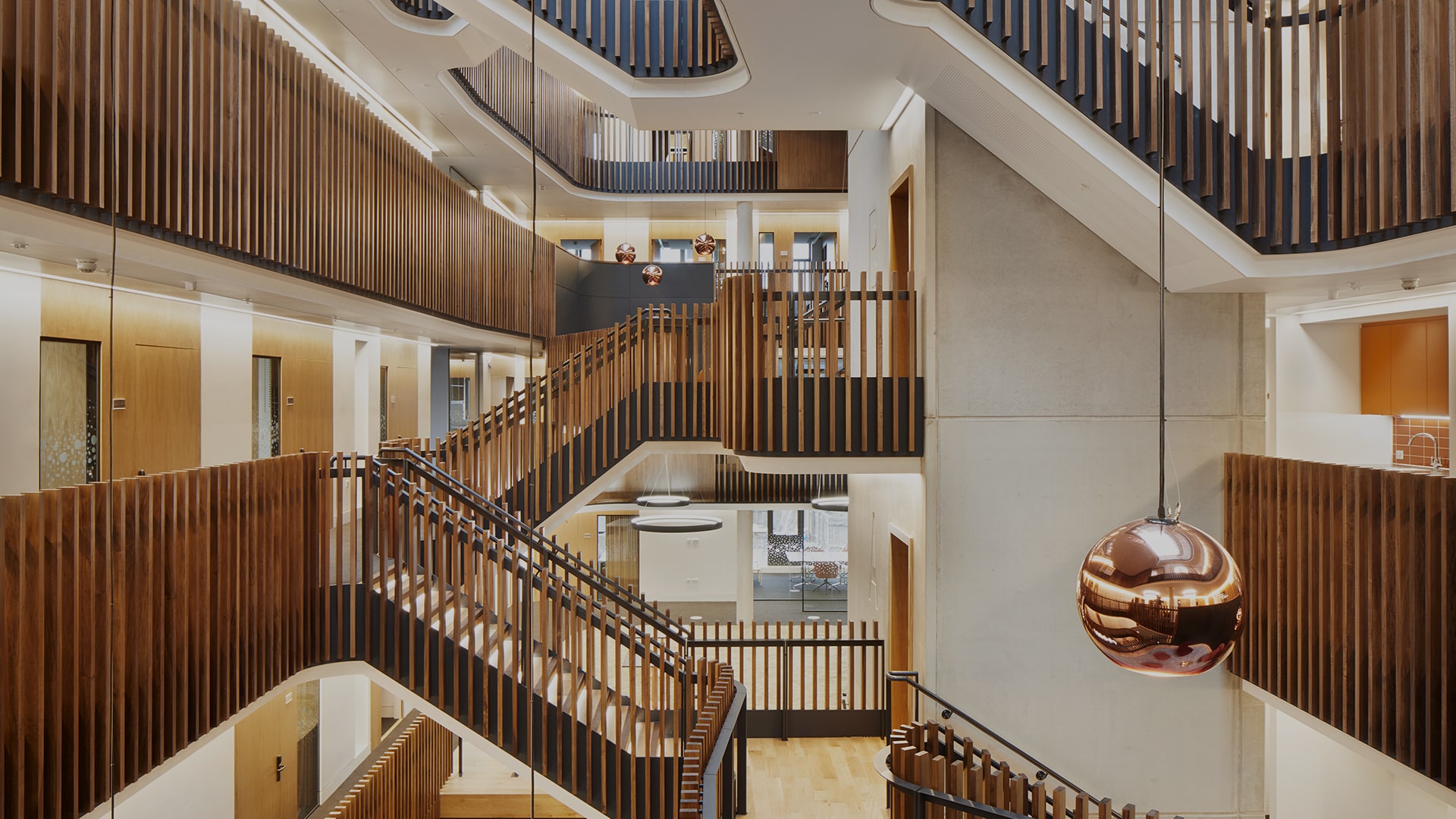 March.
We explored how a health & wellbeing focus in the retail environment could be the next step to further enhance value.

April.
As a contributing author, we presented UK-GBC's Healthy Housebuilding report to MEPs at its parliamentary launch.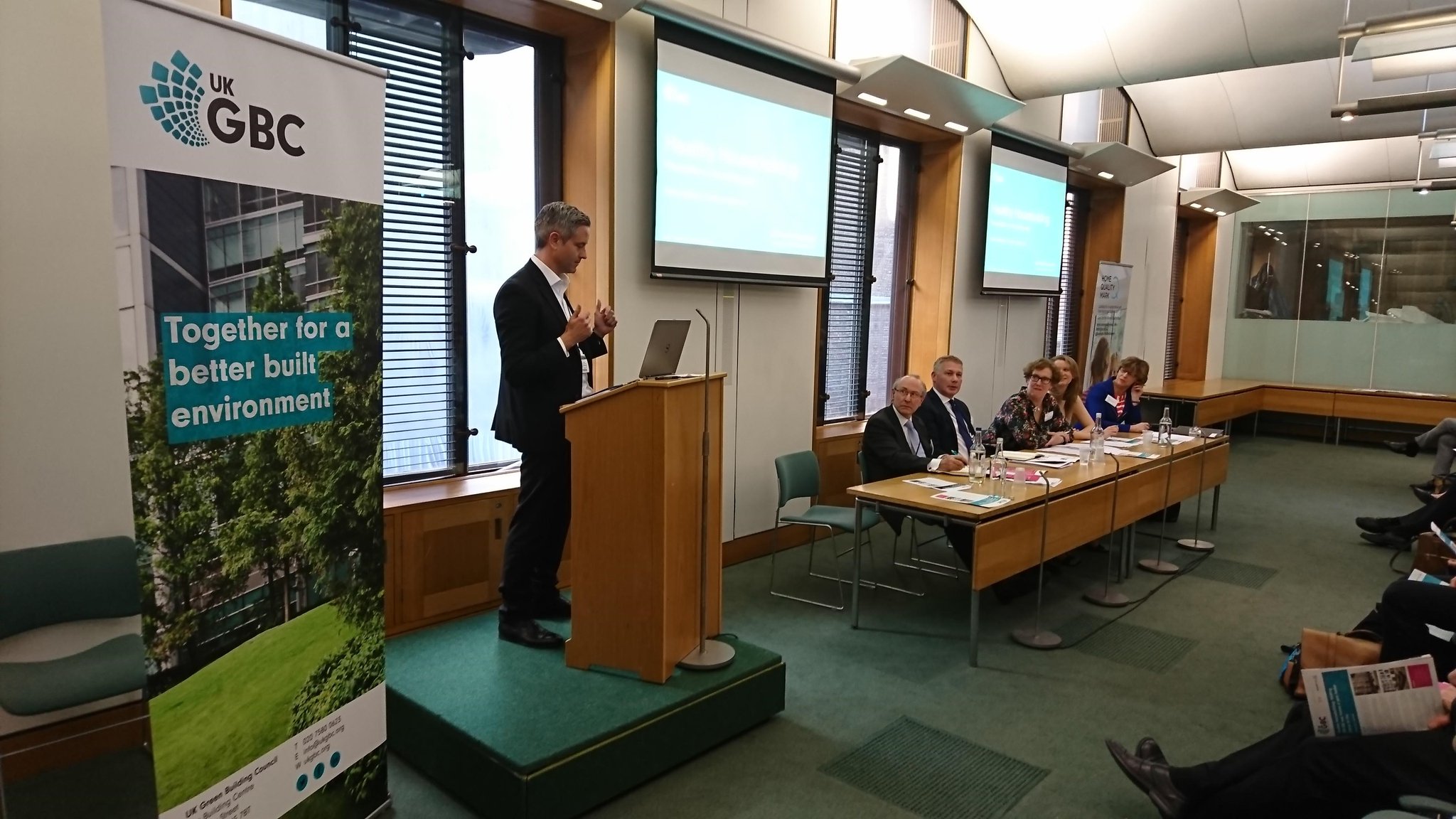 May.
We kicked off our monthly series of people pieces, as part of activities marking a decade spent working in the Middle East.

June.
We celebrated the recent opening of Royal Birmingham Conservatoire with a film that revealed what it took to create these incredible spaces.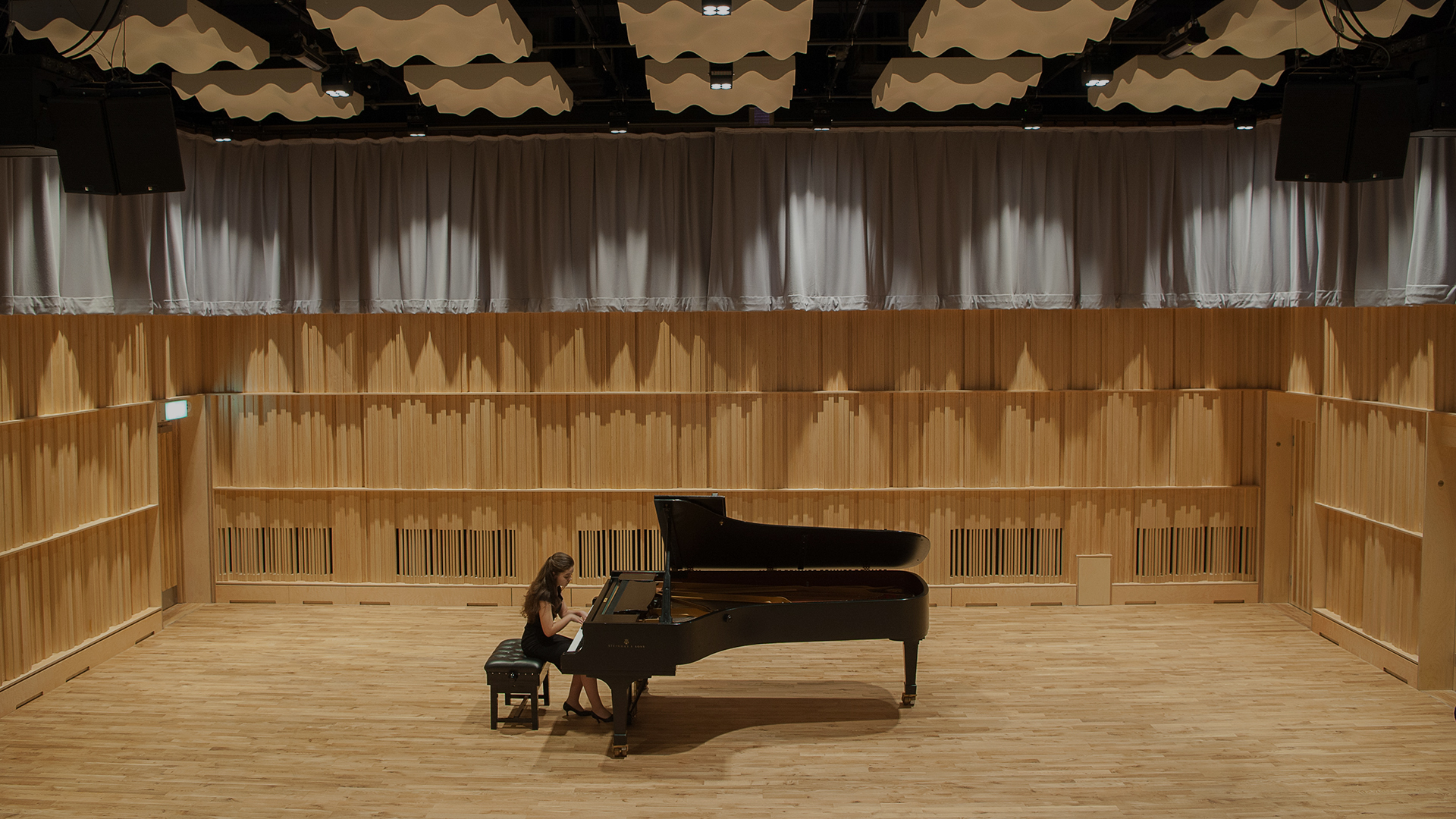 July.
We shared the story behind the award-winning Sheffield Children's Hospital, which opened its doors in July.

August.
We launched the first edition of our brand new magazine, featuring Julian Lloyd Webber, Dame Ellen Macarthur, and artist Wolfgang Buttress.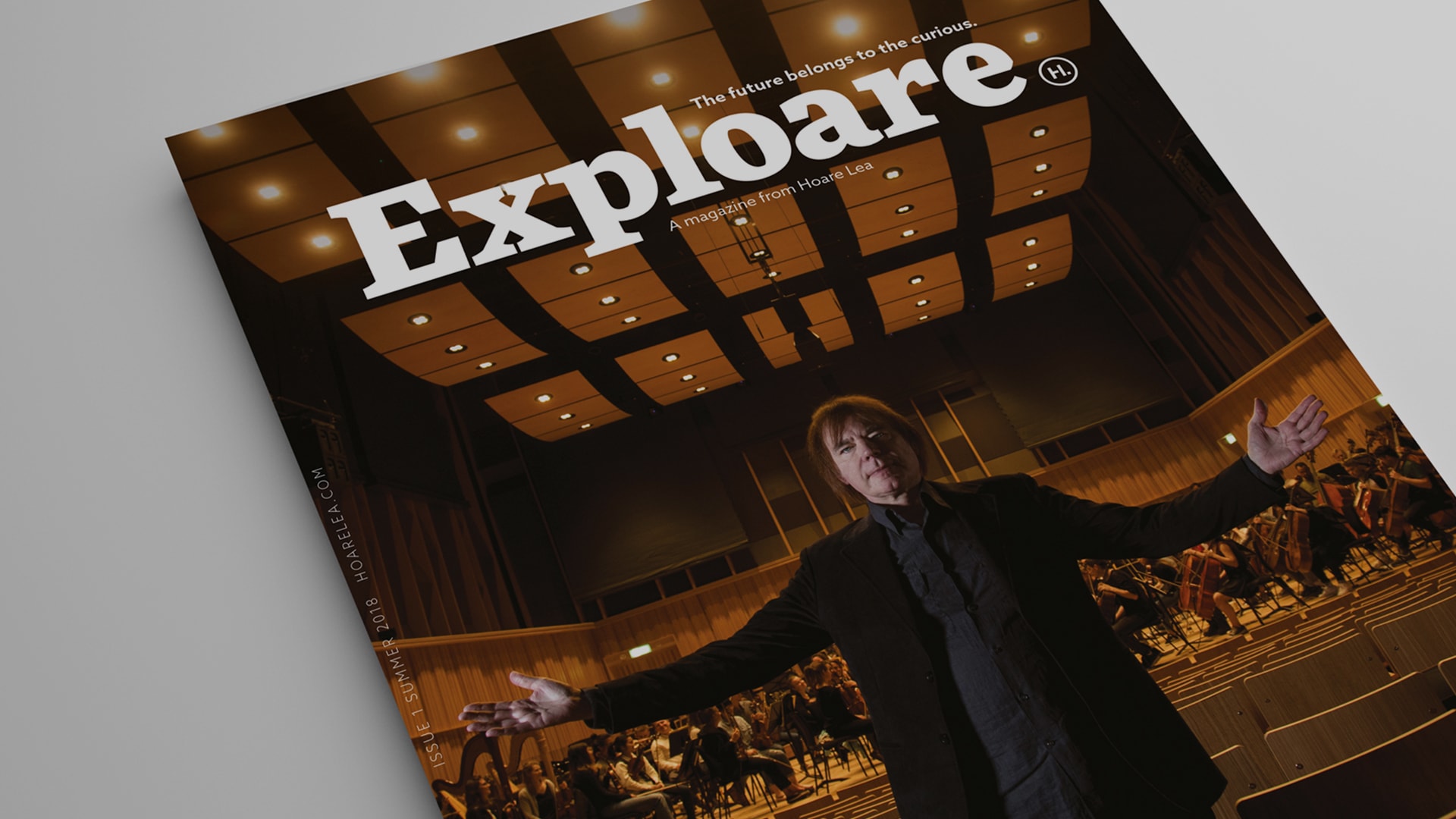 September.
We looked at the mounting evidence that demonstrates the positive impact that daylight design has on people and projects.

October.
We announced our involvement in the Advancing Net Zero programme, which aims to define the steps we need to create a net-zero-carbon built environment.
November.
When London's most exciting retail destination opened to the public, we shared our story of the sustainable solutions that brought it to life.

December.
It's official! Deloitte's 1 New Street Square is the first ever office fit-out to attain both BREEAM Outstanding and WELL Gold certification worldwide. Discover how we helped make it happen.