Central & North – Business Unit lead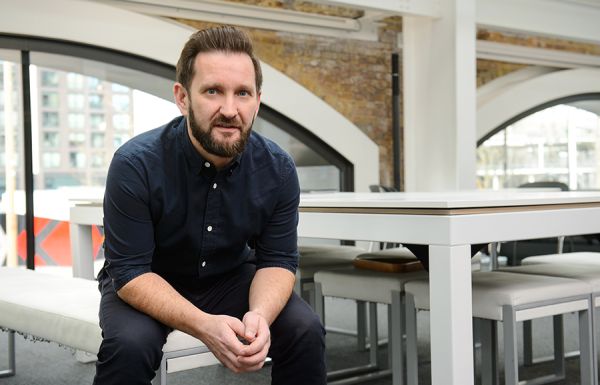 As regional business unit lead responsible for all our work in the centre and north of the country, my role is about connecting the dots and bringing together the talented people we have working out of our many offices.
It's my responsibility to help our regional leaders consistently identify and nurture the very best of our knowledge, expertise, and experience across the business unit.
Together, we can then ensure that we share this with all our clients in the region and retain our reputation as exciting and engaging industry leaders.
In my role within the Executive Team, I'm currently focusing on…
…responding to the challenges of the last few years. In certain ways, a disconnect has happened slowly – and added to this is the fact that the current pace of change is more rapid than ever, and our industry is very dynamic in nature. So, ensuring that we are capturing, connecting and utilising our very best thinking for our clients is my number-one priority.
For me, being a leader at Hoare Lea means…
…being presented with an opportunity to make a difference – a real tangible difference – to our people, our clients' projects, the people who occupy them, and some pretty large issues that society is faced with. Our role as engineers has perhaps never been more vital.