Black History Month; looking forward.

Dr Anne-Marie Imafidon MBE.
October marks Black History Month in the UK. This is a time to celebrate the people from African and Caribbean backgrounds who have been a fundamental part of British history for centuries, although their contributions to society are often overlooked, ignored or distorted.
Click here to read more about the origins of Black History Month.
This year, we're going to celebrate the achievements of three people with ties to the sectors we work in, representing the past, present and future. Last week we learned about Dr. Kizzmekia S. Corbett and her work on the Moderna COVID-19 vaccine.
Future: Dr Anne-Marie Imafidon MBE.
STEM.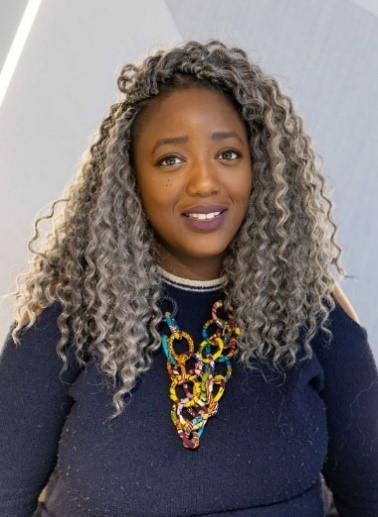 Dr Anne-Marie Imafidon MBE is a British computing, mathematics and language child prodigy. She is the youngest person ever to receive an A-level in computing, which she achieved when she was 11. At 20, she graduated early from the University of Oxford with a master's degree in Mathematics and Computer Science.
Passionate about the future of women in STEM, Imafidon co-founded Stemmettes in 2013. Stemmettes is an award-winning social initiative dedicated to inspiring and promoting the next generation of young women.
Since its inception, the initiative has impacted more than 45,000 young people, helping to create a more diverse and balanced science and tech community.