Connectivity and education: a growing alliance.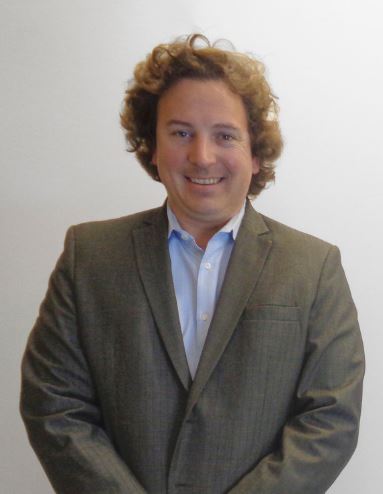 Author:

Magnus Leask, Project Director, ICT.
The importance of digitally enabled schools.
The Education sector is becoming reliant on connectivity and, as a result, there has been significant changes in the classroom…
Modern equipment is revolutionising the way we teach, and the days of whiteboards are long gone.
Schools now use a range of connected devices that support learning.
These tools enable lessons to be more dynamic and engaging, moving away from the traditional transnational style we have come to expect.
Away from the classroom.
The digital revolution in schools had begun, but the events of 2020 have exacerbated this as educational delivery had to be available to pupils outside of the classroom.
While teacher-led learning in a classroom environment has its benefits, electronic-led learning has become the norm.
Pupils now learn via software applications such as Microsoft Teams and PowerPoint. While they have been unable to socialise with their classmates, they have learnt key digital skills that will benefit them in later life.
But, for a school to be truly digitally enabled and support this new approach, it requires a flexible ICT infrastructure.
But how can we do this?
In the cloud.
Cloud-managed solutions can empower a school, giving them access to a wide range of tools. It can also enable significant cost, physical space, and energy consumption savings.
Wired infrastructure.
Network infrastructure, or 'digital plumbing', can deliver connectivity that supports the learning environment. This must be kept up to date in order to flex with the fast-moving pace of the education sector.
The Technology Lifecycle of equipment shows how technology ages. For example, structured cabling is designed to be flexible and operate for 15+ years, while the active hardware and software are refreshed in faster intervals.
Fast and effective Wi-Fi.
The continued improvements of Wi-Fi and the introduction of Wi Fi 6 means schools have a wealth of opportunity to be fast and connected. Significant savings can be made by reducing the wired and structural cabling and operating a 'wireless first' policy.
Internet of Things (IOT) technology and smart building efficiency.
IOT can provide educational solutions for schools, ensuring that the base build operates as efficiently as possible. This can be paired with smart technology that allows bespoke, engaging and tailored learning environments to be created through core building systems such as lighting, acoustics and air quality.
Bringing it all together.
The growing reliance on internet access isn't something to be concerned about. Fully managed connectivity services will only enhance learning in our schools.
Technology enables flexibility, allowing classrooms to adapt, relocate and innovative depending on the activities of the day.
Young people expect web access to be part of their learning experience and we have a responsibility to ensure their schools can meet their digital needs.