Smart strategies: intelligence-led data centres.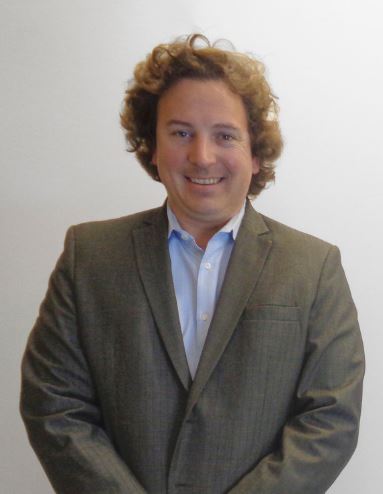 Author:

Magnus Leask, PROJECT DIRECTOR, ICT.
Driving demand.
The need for purpose-built data centres is booming. In this fourth industrial revolution with ever-growing numbers of Internet-connected devices, masses of data must be captured, routed, stored, evaluated, and retrieved. The increase of cloud hosting technology, co-location requirements and dedicated hosting facilities is driving demand.
A smart data centre integrating the latest technology can move from needing reactive building maintenance to proactive building maintenance.
This can drive operational and financial efficiencies, improving client system uptime and driving down the total cost of ownership of the facility.
Solutions include:
BIM & digital twin
Metering and monitoring
IOT sensing
Utilisation of as Artificial Intelligence and Augmented Reality
Smart data centre functionality.
A smart data centre integrates core functionalities to create an informed and efficient building.
Metering and monitoring
Power consumption usage can inform the HVAC systems. An increase in power consumption can be notified by smart power bars and issues mitigated.
Accessible information via App's and mobile devices
Enables operators to easily engage with core systems whilst floor walking. This means they can communicate with both systems and customers remotely.
Smart security systems
Footfall can be monitored and controlled though the facility. This can include cloud managed facial recognition systems that can enable frictionless access to internal facilities.
System monitoring, testing and simulation
These are put in place to ensure that if failover of systems is required, the solutions have been tested and work appropriately. Smart failover ensures seamless system failover and enabling individual components to be tested.
Ultimately, Building Intelligence drives financial efficiencies and reduces downtime for Data Centres, by granularly controlling the building operation, and can support any Zero Carbon Strategy ambitions.
If you would like to read our White Paper, please contact Magnus Leask or Stephen Wreford.