Critical collection storage: conservation, comfort & curiosity.

The benefits of evidence-based building modelling and performance.
How do we balance environmental needs with the need to interact with significant collections and take advantage of new technologies?
The precious, ancient and unusual objects of collection tell the story of life on this planet.
Getting beneath the skin of our ancestors and understanding more about how we came to exist is a pursuit most, if not all, of us have thought about at some point or another.
Curating and bringing together these interesting finds for all to enjoy requires the passion and knowledge of some of our world's greatest minds.
Housing these artefacts in a way that protects them, but also makes them accessible is a difficult line to tread. This is where our role as designers plays its part.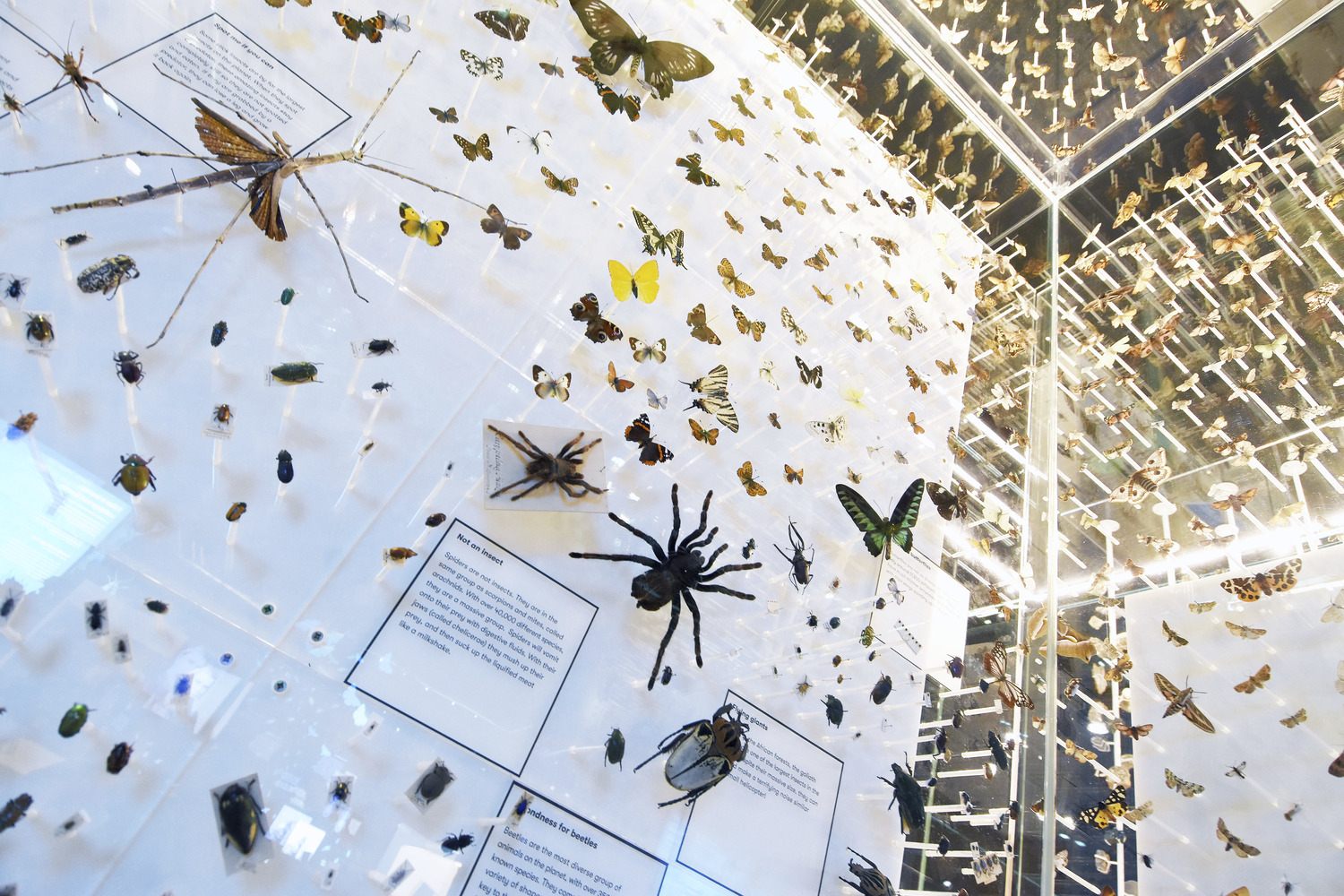 In defence of sense.
Recent tightening of the standards for how artefacts are archived and managed are proving challenging for custodian and conservation specialists. An easy solution is put all exhibits in hermetically sealed and conditioned glass cabinets… Yet, while this can be necessary in some extreme cases, the reality is that it invariably creates sterile spaces, limits research opportunities and isolates the senses of sound and smell that bring history to life.
If we want people to feel, experience and engage with history, then we have to find ways to create environments that spark the senses while also protecting precious artefacts.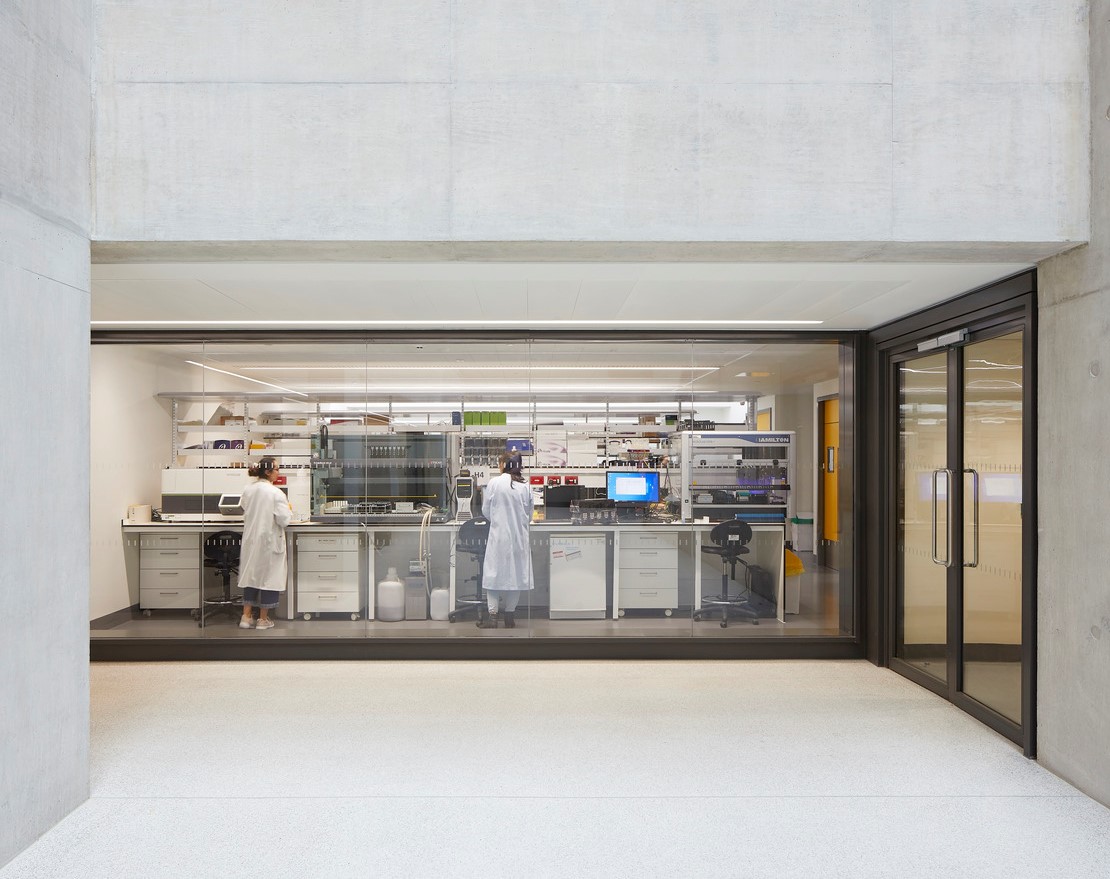 By considering the environmental engineering systems in a space, we can deliver the necessary conditions without compromising the accessibility of collections…Wide variations in external weather conditions, added to the nature of galleries as spaces people move through, means that providing stable, unvarying internal temperature and humidity can be an energy-intensive process.
By digging deeper into the brief and working with conservators to understand the environmental parameters for exhibited materials, we can develop a bespoke brief and design engineering strategies that achieve this balance in a cost effective and sustainable way. This means looking at the range and rate of change of environmental conditions that they can be exposed to without detrimental levels of degradation occurring, and balancing these with the comfort requirements of visitors, employees, and researchers.
The best engaging environments meet both the needs of conservation and comfort –and play their part in keeping the spark of curiosity burning in us all while considering the climate emergency.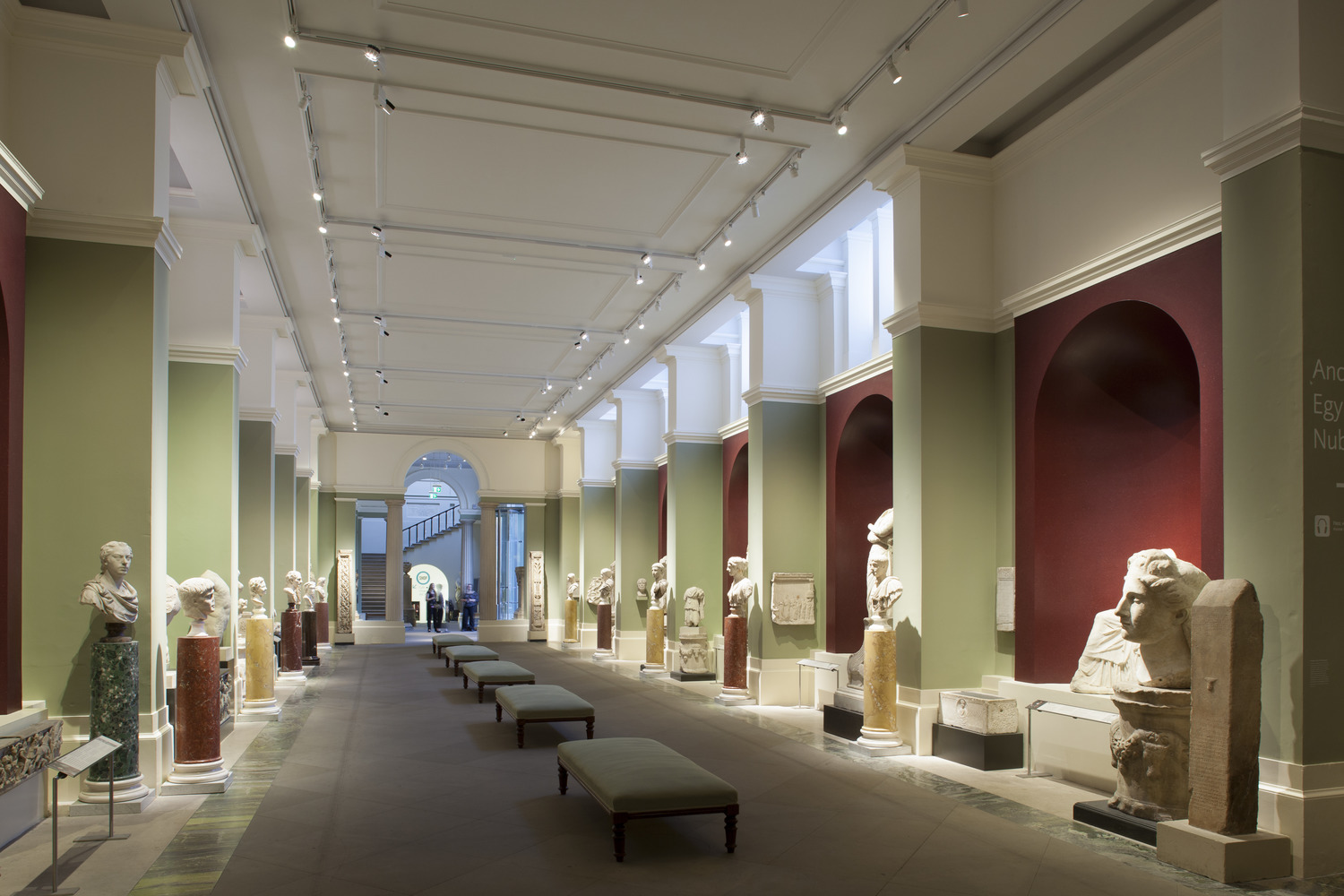 Creating the conservation environment.
Through the use of computational modelling and emerging 3D-mapping technology, we can not only assess the performance of new buildings, we can fully explore them in virtual reality.
The value of these models is immense, as we can test conditions against historical measured data to see their true accuracy.
This ability to 'play' and scenario-test also enhances our early system-option selection process, and breaks down barriers for the engagement of the users and operators by bringing the concepts to life. Once the model is built, it also opens up the option for further analysis, including the impact of daylight and sunlight upon the internal spaces. We can consider the exposure times and the intensity rates for individual artefacts, right up to whole collections and even entire buildings.
Passive potential.
Of course, modelling analysis is not exclusive to exhibition spaces, but also for critical storage and archive areas. However, a different approach and solution is applied for these environments. Recently we've seen success in using Passivhaus techniques, which have traditionally been used in house building. However, the high levels of insulation, control of solar irradiance and daylight, along with exceptional air-tightness, that Passivhaus dictates allows us to maintain a constant climate condition with very minimal input.
Meanwhile, as building and electronic technologies develop, we have the opportunity to use a museum or gallery building in smarter and ever less intrusive ways.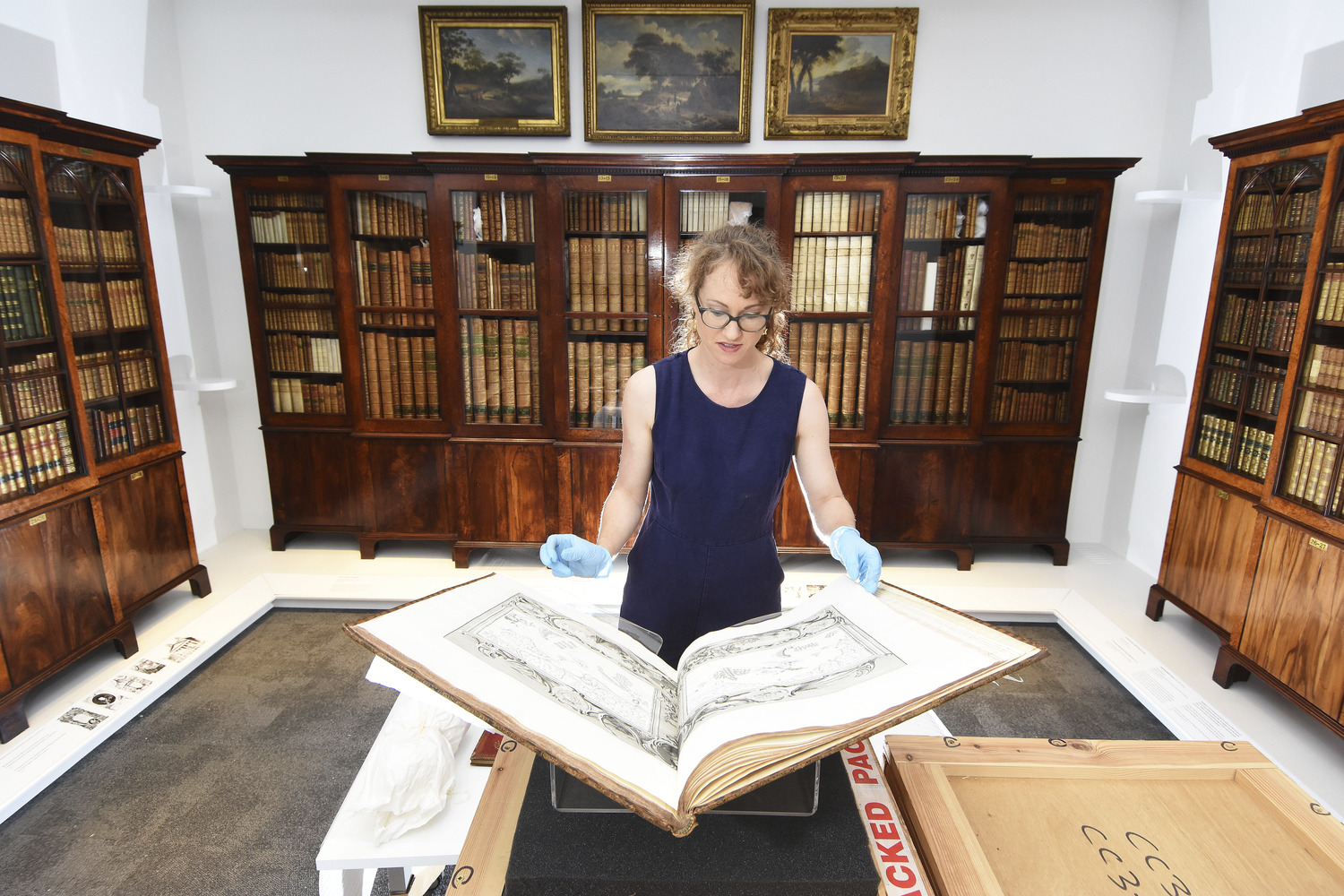 So what do these opportunities look like?
1. People.
Smartphones linked to publicly accessible Wi-Fi can not only deliver informative and interactive content to visitors, but also provide real-time feedback on user location, activity and movement. When this is delivered to the MEP engineering control systems, it becomes a vital data source that opens up both the option to better control the building services installations in the future, but also make them responsive in real time.
Live movement monitoring allows a building to quickly adjust ventilation rates and lighting levels to match the users' needs and optimising the efficiency of systems.
Another completely different route that this interactive aspect opens up is for outreach programmes. For those people who, for whatever reason, can't visit a museum or gallery physically, publicly accessible IT systems can allow them to experience the space remotely. This feeds into vital outreach programmes that aim to expand a museum or gallery's reach and allow access to people within the wider community and beyond.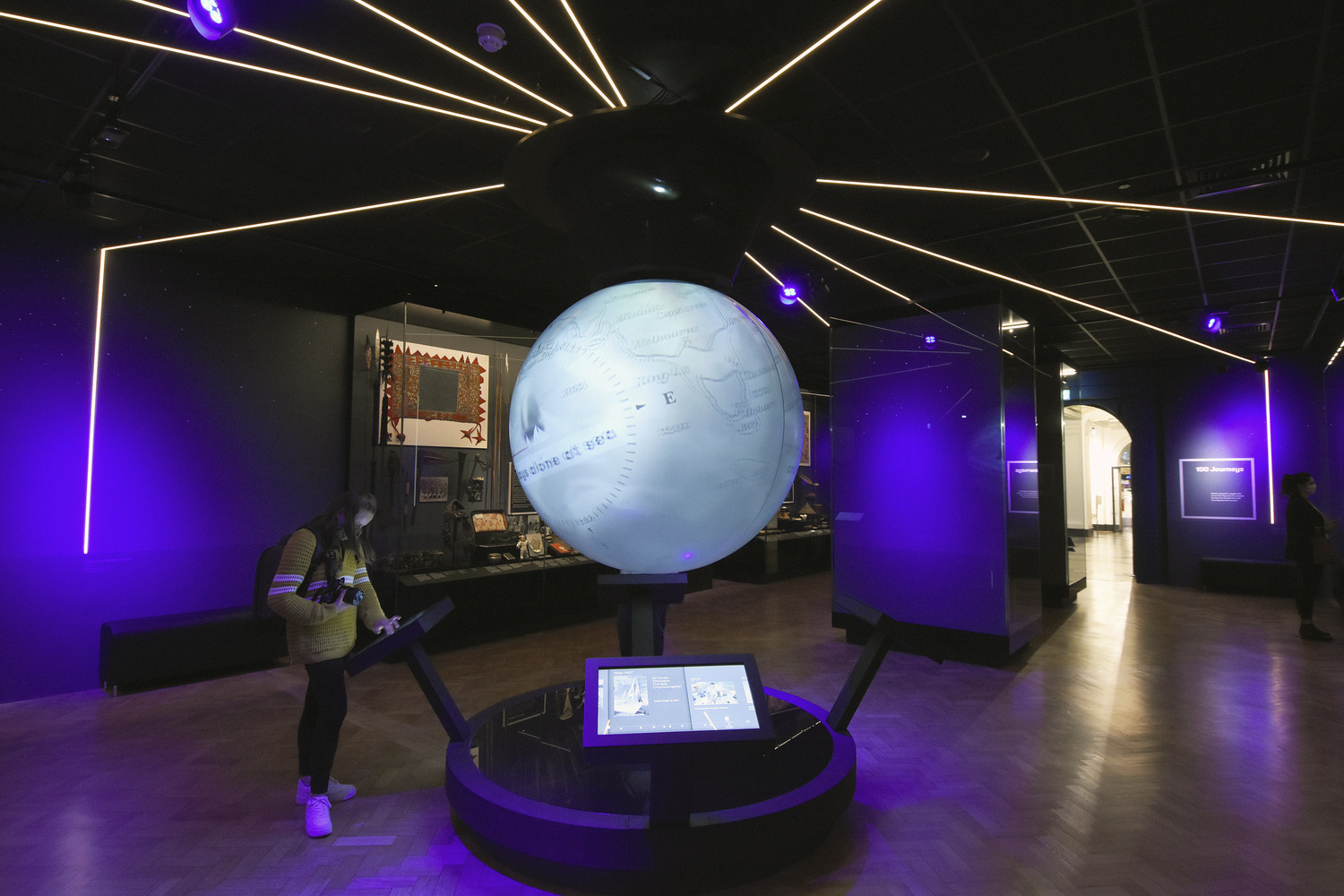 2. Planet.
There are a variety of ways we can power these environments and exhibitions using new technologies. We now have the ability to utilise electric charging – drawing energy from connected car batteries parked at a site as well as supplying it to them. The systems can even decide when to draw power and when to provide power so that both parties benefit.
Dedicated building battery storage is also developing. It allows energy harvested from photovoltaics or wind during the day to be stored for use overnight. Conversely, we can also programme systems to take advantage of off-peak rates at night time to reduce peak load demands during the day.
Photovoltaics integrated within glazing can provide power at the same time as providing shading for the internal areas.
When it comes to the building fabric or exhibition fit-out, we can now introduce 'phase change' and hydroscopic materials, which have the ability to absorb and store energy or moisture from the surrounding air. These allow for passive control of temperature and humidity, reducing plant loads and running costs.
Modern heat-pump systems also allow energy to be moved around buildings. They can take heat extracted from the areas that need cooling and use it to heat areas that require warming, or even for hot water in toilet areas. All of these options allow us to enhance the energy efficiency of a building.
Ultimately, embracing the 'big-data' that these opportunities bring has the potential to reignite people's passion for the past in new and exciting ways.