Museum potential: people and power.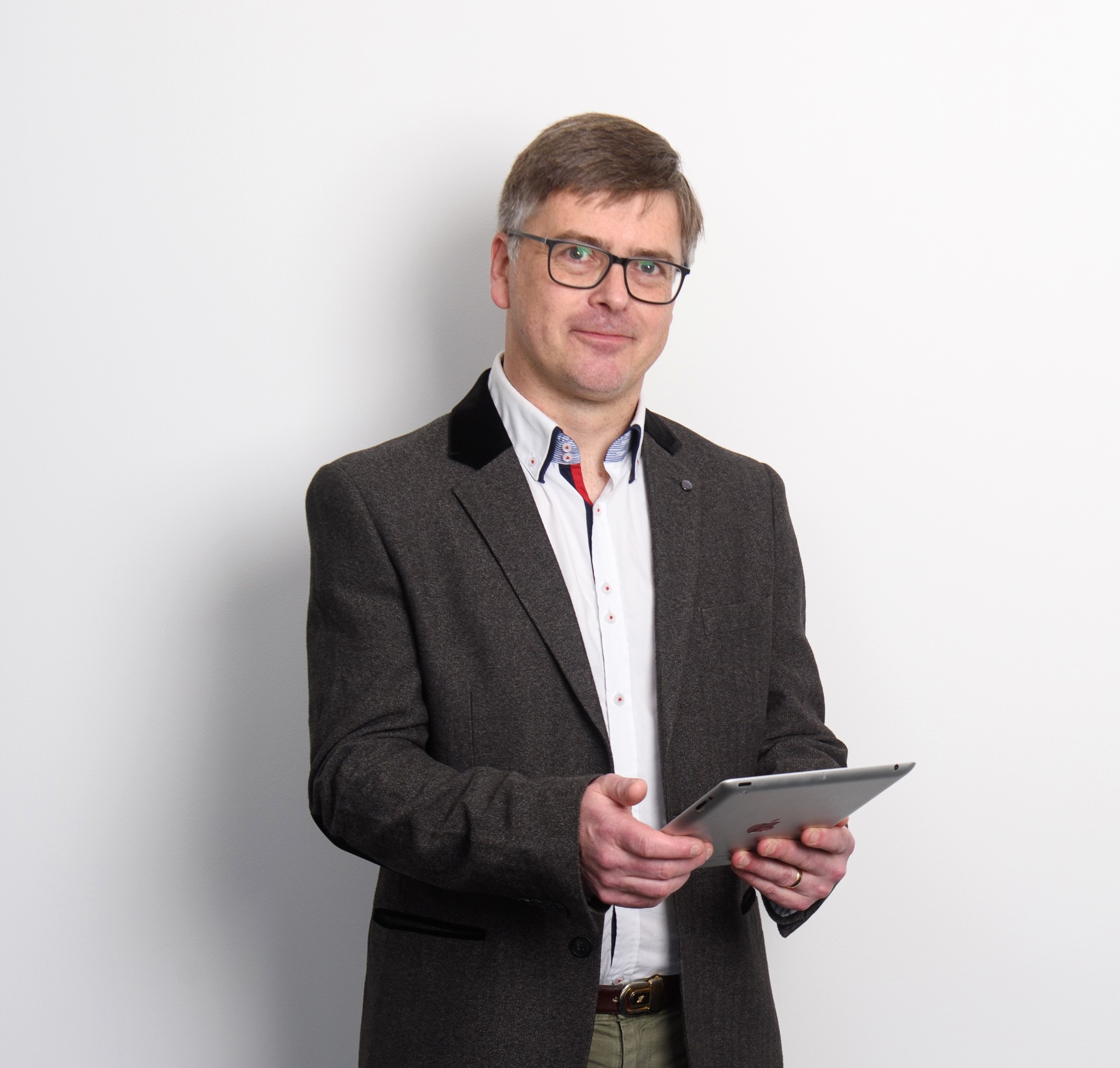 Author:

Simon Candlin, Senior Associate
A smarter future.
A three-part insight series: part 3.
Museums showcase our past, but they have to do this in the context of a rapidly changing present and future.
For a museum or gallery space to continue to thrive, it's essential that their environments can adapt and respond to changing expectations from visitors, funders, and staff alike.
As building and electronic technologies develop, we have the opportunity to use a museum or gallery building in smarter and ever less intrusive ways.
So what do these opportunities look like?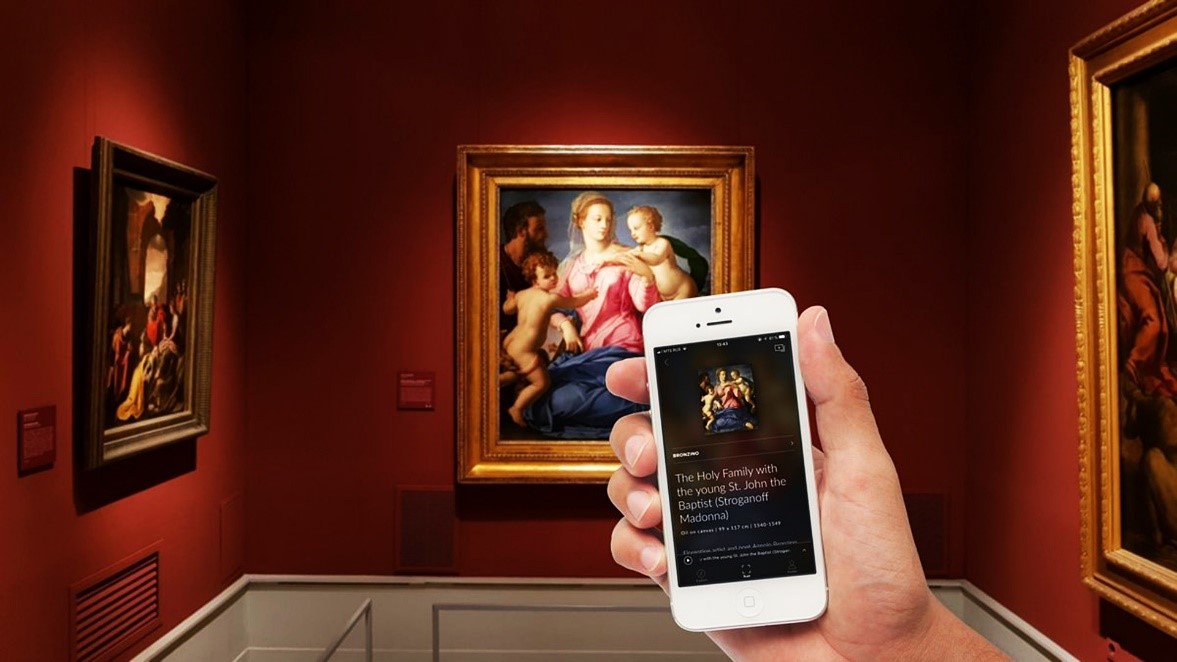 People.
The ability to receive and act on real-time data is a massively underutilised tool at museum and galleries' disposal. Smartphones linked to publicly accessible Wi-Fi can not only deliver informative and interactive content to visitors, but also provide real-time feedback on user location, activity and movement. When this is delivered to the MEP engineering control systems, it becomes a vital data source that opens up both the option to better control the building services installations in the future, but also make them responsive in real time.
Live visitor monitoring allows a venue to quickly adjust ventilation rates and lighting levels to match the movement of visitors around exhibitions and other spaces, optimising the efficiency of these systems.
Another completely different route that this interactive aspect opens up is for outreach programmes. For those people who, for whatever reason, can't visit a museum or gallery physically, publicly accessible IT systems can allow them to experience the space remotely. This feeds into vital outreach programmes that aim to expand a museum or gallery's reach and allow access to people within the wider community and beyond.
Power.
There are a variety of ways we can power these environments and exhibitions using new technologies; and some of them start with the visitors' arrival at a venue.
For the spaces that provide car parking, visitors will soon expect (and require!) electric charging points. We now have the ability to utilise this – drawing energy from connected car batteries as well as supplying it to them. By allowing visitors to select a 'stay duration', the systems can decide when to draw power and when to provide power so that both parties benefit.
Dedicated building battery storage is also developing. It allows energy harvested from photovoltaics or wind during the day to be stored for use overnight. Conversely, we can also programme systems to take advantage of off-peak rates at night time to reduce peak load demands during the day.
Photovoltaics integrated within glazing can provide power at the same time as providing shading for the internal areas.
When it comes to the building fabric or exhibition fit-out, we can now introduce 'phase change' and hydroscopic materials, which have the ability to absorb and store energy or moisture from the surrounding air. These allow for passive control of temperature and humidity, reducing plant loads and running costs. Interestingly, this isn't something limited to new builds: lime plaster was used extensively in traditional buildings and, when used and specified properly, works well as a hydroscopic material.
Finally, modern heat-pump systems also allow energy to be moved around buildings. They can take heat extracted from the areas that need cooling and use it to heat areas that require warming, or even for hot water in toilet areas. All of these options allow us to enhance the energy efficiency of a building.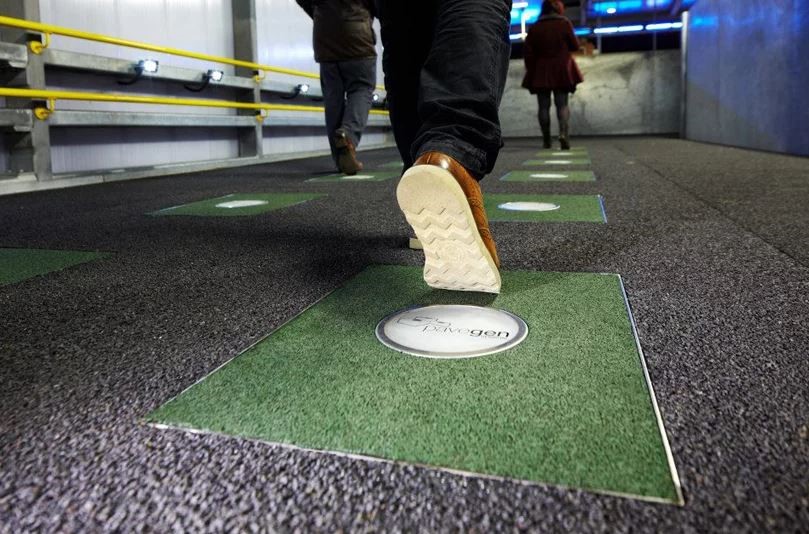 People power!
One of the most exciting potential energy sources is actually a fusion of people and power…. 'Piezoelectric' energy-generating floor panels can harvest the kinetic energy generated by visitors to power a space. While they haven't been able to provide enough energy in the past, with the improvements we've seen to LED technology, the lighting loads for exhibitions are reducing, and have resulted in this being an ever-more viable option.
Ultimately, embracing the 'big-data' that these opportunities bring will be a big step for the museums sector, but it has the potential to reignite people's passion for the past in new and exciting ways.