Lets reflect.
This year was all about laying the vital groundwork for big changes: targets, declarations, and initiatives… all dedicated to improving our industry for the better. 
Our favourite forces for good. 
Us at our best: the awards.
Our firm's values run through everything we do. This year, we wanted to bring them to life even further and launched our first-ever firm-wide awards to shine a light on our brilliant people.
Click me
New ideas

Changed perceptions

A year that nobody will every forget
Our favourite breakthroughs.
Achieving Net Zero Carbon in buildings.
We have are proud to be a sponsor of the Advancing Net Zero programme and have been part of the steering group working to create a definition for net zero carbon buildings in the UK.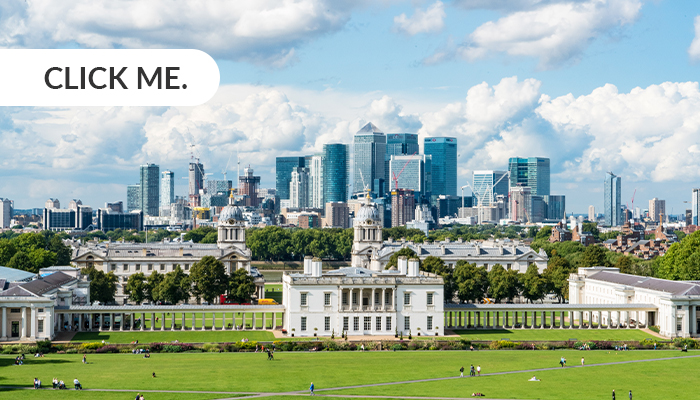 Reducing the performance gap and energy usage.
We are delighted to announce our commitment to be a delivery partner for the Better Buildings Partnership's Design for Performance initiative.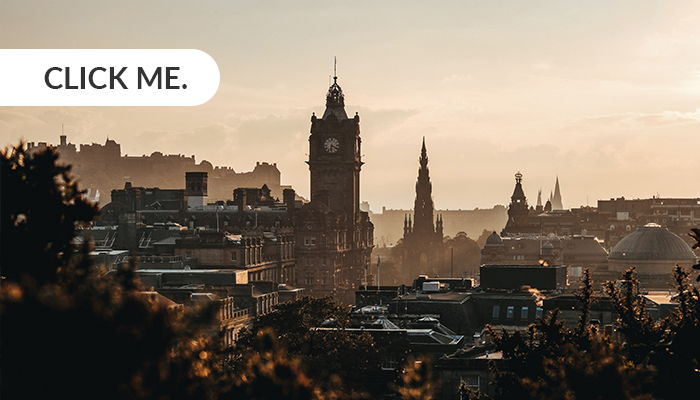 Taking tangible action on the climate emergency.
In recognition of climate breakdown and biodiversity loss as two of the most serious issues of our time, we declare that we are committing to strengthen our working practices to create building services engineering outcomes that have more positive impact on the world around us.
Click me
The future of construction takes flight.
For the past 24 months, we have been involved in the Manchester Airport Transformation Programme. It's a massive £1bn investment project that's the biggest ever undertaken for Manchester Airport.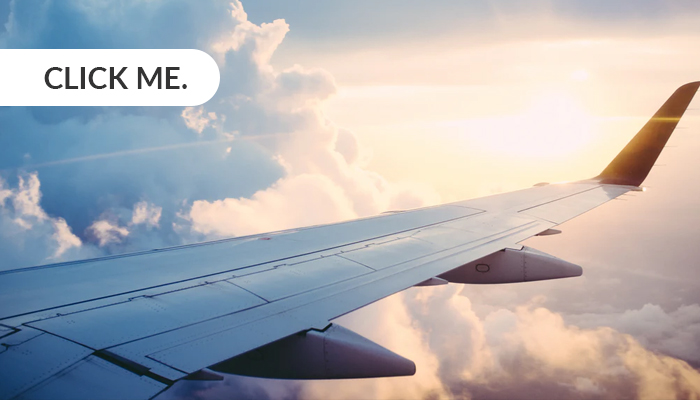 Embedding the five factors of sustainable design across projects.
It's vital that any approach to sustainable design is outcomes-focused. The overarching aim is to emphasise the value that can be created from sustainable developments.