We're supporting the standards of construction.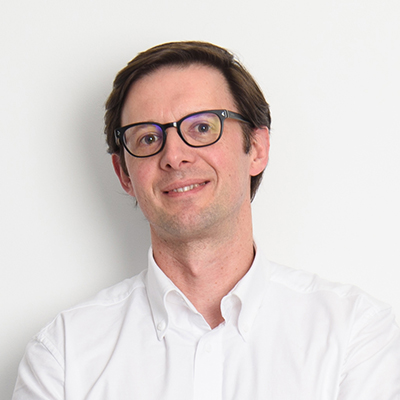 Author:

Hamish Gray, Head of Legal
Our work with the Get it Right Initiative.
We have recently lent our support to the 'Get it Right Initiative' (GIRI). The GIRI is a group of industry experts, organisations and businesses that are invested in reducing avoidable errors and improving the UK construction industry as a whole.
The UK construction industry is in a bad state of health. Studies suggest that the direct costs of 'avoidable errors' are in the region of 5% of project value, which equates to approximately £5 billion per annum across the UK.
The GIRI has three clear goals:
To change the attitudes of those involved in the sector so that they care about and focus on reducing the number of errors and improving the quality in what they do.
To improve knowledge across the sector so that all involved properly understand the ways that design and construction processes can be disrupted, and how this can (and often does) lead to error and waste.
To improve the decision-making and planning skills across the sector so that all involved are able to react and adjust to unavoidable process disruption.
What makes the GIRI so important for our industry?
For the industry, reducing errors will mean there will be fewer claims and contra-charges flying around.
Clients who take the lessons from GIRI seriously should also achieve much better value for money and better-quality buildings.
What key lessons should our people take away from the GIRI?
It's about being brave enough to do things properly: making sure that our QA procedures are followed and never being pressured into producing sub-standard designs.
'Less haste, more speed' is something that has long been forgotten by the construction industry, but more haste almost always results in more mistakes, more delays and more costs. This has, unfortunately, become the 'standard' method for procurement and delivery of building projects in this country. If we could get away from always selecting the lowest bidder (without much thought), that would be a start!
What sort of activities have we been getting up to?
We have been attending quarterly members meetings; taking part in a GIRI Design Working Group to produce the Get It Right Design Guide Synopsis; and contributed to a group (led by Berkeley, Vinci and Kier) that has obtained CITB funding to pilot innovative training solutions for those involved in managing interfaces. These last two will allow us to share the knowledge gained with the firm and benefit from the training that's being developed.
For more information, please visit the Get It Right website.