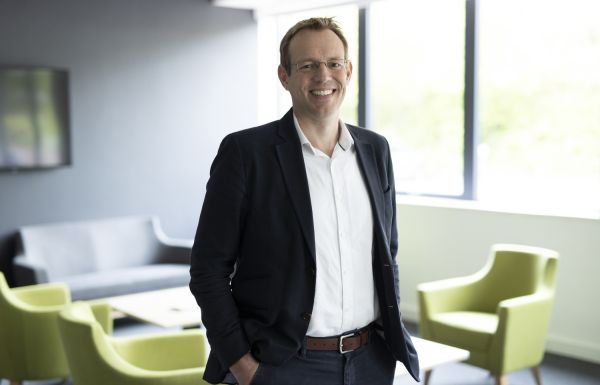 As the South West Business Unit lead, I am responsible for bringing together the immense depth and breadth of skills and expertise we have based in the region to collectively deliver sustained growth.
So much of my role in this region is about creating a positive, collaborative working environment for more than a quarter of the people we have at Hoare Lea, and I constantly look to help engage with, and inspire the next generation.
Within this role, I am also the Managing Director of our Bristol office, which means leading one of our business's largest MEP cost centres.
In my role within the Executive Team, I'm currently focusing on…
…increasing diversity at senior levels, which is an important priority across the whole firm and one we are committed to in the South West given the talent in the region. My other priorities for the role include connecting up our skills and expertise across our key sectors so that we can deliver truly holistic services to client, and now that we are working more across the globe, I'm supporting the update of our financial model to one that reflects the growing international business we are becoming. Exciting times!
For me, being a leader at Hoare Lea means…
…something quite simple, but effective: properly listening to all our people at every level and in every area of our business. This is the starting point for creating the best environment for our people to thrive and achieve – and even exceed – their ambitions. I also believe my role is to inspire our people at all levels to bring their own unique qualities as well as moving forward together in the same direction aligned to our North Star, vision and strategy.