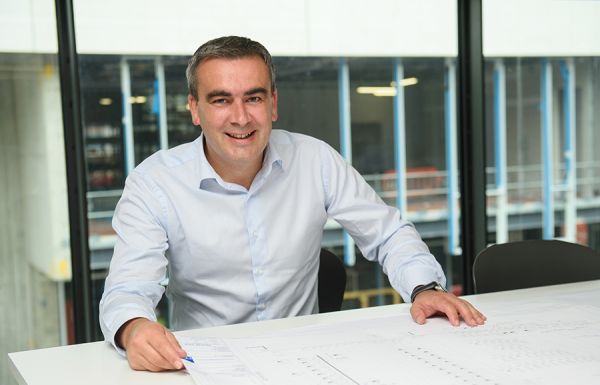 Having left mainstream schooling at 16, I undertook my professional qualifications on a part-time basis, whilst gaining hands-on experience in contracting and consulting engineering. I joined Hoare Lea in 1997 and now have over thirty years' experience in the design and operation of building services. Having undertaken many unique projects, I believe that fully understanding the clients' aspirations, and taking a holistic approach with the wider design team, is fundamental to project success.
Engineering human experiences.
I have found that the secret to fulfilling work is an enjoyable project journey where relationships can be fostered, extending beyond that of any single project. Being respectful of each team members' needs is the key to fun, collaborative and successful working relationships. I also have a keen interest in the proper control of engineering systems for efficiency and reliability. The government-backed Soft Landings initiative is a real step forward in ensuring that buildings operate as they should.
Biggest engineering challenge.
My experience extends to all phases of a project from concept/inception through to completion and operation. Every project presents a unique set of opportunities and challenges, getting the balance right on the implementation of new technologies, against simple sound design and space efficiencies are matters that affect every construction professional.
Perhaps my biggest technical engineering challenges have occurred through my work in the mission-critical sector, where the failure of the 'smallest of components' or an 'incorrect operating procedure' could put the whole purpose of the operations served into jeopardy. Designing out such risks is key.