Indoor air quality part 2: Future proofing our air.

Author:

Christelle Escoffier, Air Quality Group Technical Lead
Providing resilient and healthy buildings design.
Read part 1, 'Indoor air quality: valuing the air in our buildings'.
During the pandemic, tools and guidance to keep buildings healthy and safe for us to use were provided by ASHRAE Core Recommendations and the British Occupational Hygiene Society (BOHS) ventilation tool, among others. In that same period, a five-fold increase in research on infection resilience has also been recorded, according to an Elsevier review. Since then, the ball has continued rolling to keep our indoor air healthy, leading to a shift in Indoor Air Quality perception, supported by the publication of new standards, guidance and updates to regulations worldwide.
In December 2021, the European Commission proposed a revision of the Energy Performance of Buildings Directive (EPBD) which lays out ambitious targets to attain zero-emission and decarbonisation by 2050 but also supports better air quality with the requirement for reducing pollutant emissions and ensuring healthy indoor environment at the same time as improving energy performance of buildings.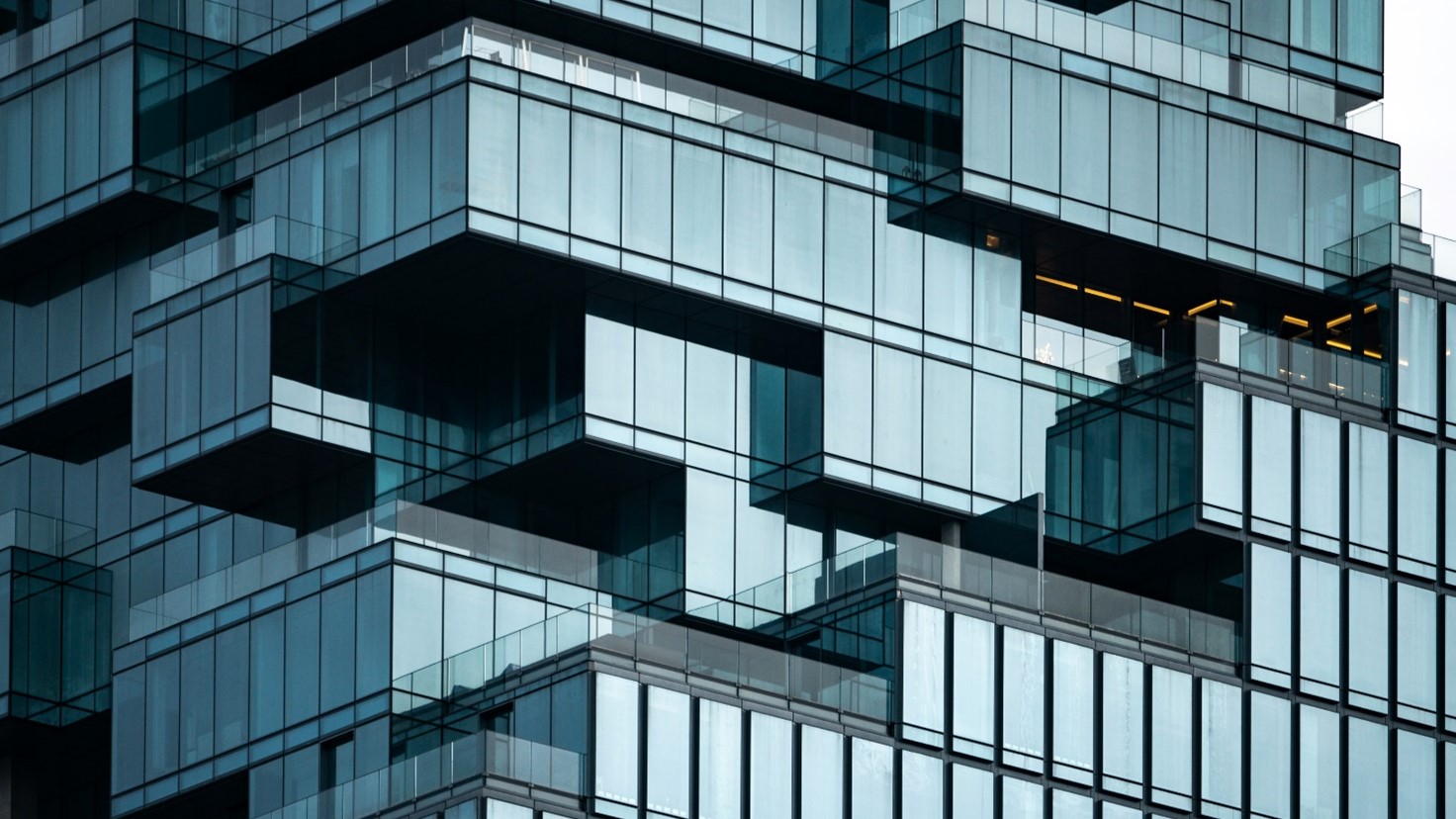 In the UK, a new British Standard (BS 40102-1) on health and well-being and indoor environmental quality in buildings was issued this year to address the rising concern of poor indoor environments and to reduce the cost of ill-health associated with it. This standard provides guidance to assess indoor environmental performance – which is an area in need of improvement. This takes into consideration both the experience of the occupier and relevant monitoring data. In terms of air quality, some of the criteria proposed aligned with the most recent 2021 WHO standards.
Pursuing this goal of improving air quality within our buildings and addressing future-proofing of our indoor environment for adverse conditions, the newly published ASHRAE standard 241 – Control of Infectious Aerosols echoes the recommendations published in 2022 by the Royal Academy of Engineering (RAENG) and National Engineering Policy Centre (NEPC)  in collaboration with CIBSE, to minimise the risk of the transmission of infections by transforming our built environment, leading to infection resilience. The NEPC/CIBSE approach goes beyond buildings, with some recommendations being transferable to the transport sector to protect public health in a pandemic and beyond.
While NEPC/RAENG/CIBSE report proposed policies and regulations changes for both the design and operation of the buildings, the groundbreaking concept of the ASHRAE standard is to be able to increase clean air or equivalent clean air needed in a "pandemic" situation by providing not only 'fresh' air from outside but also by activating cleaning devices for recirculating air. This approach is not designed to affect the normal operation of the building but will be in place when needed by activating an Infection Risk Management Mode (IRMM) and applying a building readiness plan (BRP).
This standard brings a new concept of resilience for indoor air quality control design and operation and provides capabilities for buildings to respond to extreme circumstances. Improving air quality is now imperative for building design for readiness in the event of adverse circumstances, from an increase of pathogen airborne or wildfire to accidental smoke events.
Opportunities
What does it mean for the buildings we are designing, engineering and operating?
The possibility for a building to be resilient and respond quickly to ensure a low risk of airborne pathogens transmission is attractive for both the occupants and operators. It allows to keep the air healthy for all and reduces the cost and time requirements for implementing an emergency plan at the time of crisis.
Considering putting in place IRMM and BRP in both new and refurbishment projects will mean being ahead of the game, showing ambition for readiness for adverse conditions and valuing the future occupants of the buildings.
Although this approach will incur design and capital costs, there are opportunities for developers and building owners, to command premium rates for a high performing building and be future-proof ready for adverse circumstances. There are also likely energy and potential further cost savings to be incurred as a result of better and closer management of a building by virtue of the need to elevate and provide greater attention to building systems.
Part 3 of the insight series coming soon.  Air Quality Part 3: The value of your spaces