CR: Talking ESG in The Times Sustainable Business Report.

Insight from our industry leaders.
James Ford, partner for our Sustainability group, and Diana Sanchez Barajas, head of ESG, are featured in the 2021 The Times Sustainable Business report.
The report, which is created in partnership with The Institute of Corporate Responsibility & Sustainability, brings together industry leaders to discuss the latest trends and topics spanning sustainability.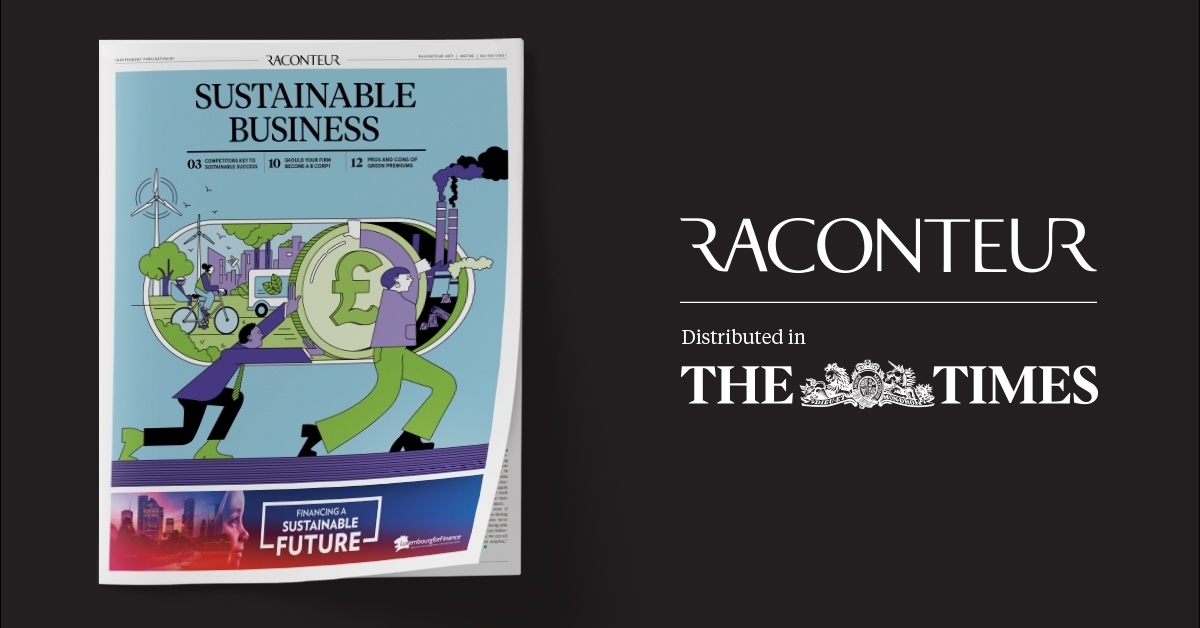 James and Diana provide their unique insights into how ESG (Environmental, Social, and Governance) ambitions translate into the built environment in our feature on page 5: 'Sustainability shifts from risk to opportunity'…
This report has never come at a more important time and, along with our piece, the editorial content examines how collaboration is saving communities, the increasing interest in B Corp status, embracing sustainability reporting, plus much more.
You can read the full report here or contact hello@hoarelea.com to request a sustainably printed copy.