The changing sports & leisure scene.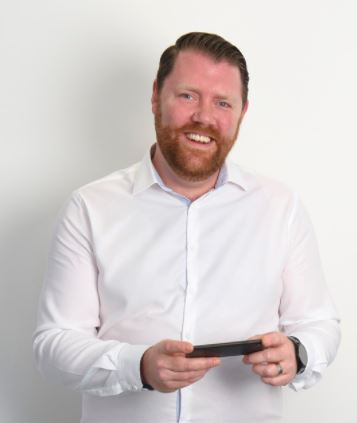 Author:

Tom deBoeck, Senior Associate
Reopening, rethinking & responding to the climate emergency.
From the post-pandemic landscape, to changing societal expectations, and the need for a sustainable future.
1. Post pandemic.
The pandemic has been a rocky period for leisure centres, fitness centres and gyms across the UK with almost all facilities closed for the duration of the lockdown periods. With vaccinations proceeding at pace within the UK, there is light at the end of the tunnel for the reopening of sporting venues and a return to everyday training and recreational activities.
 So, what have sports and leisure venues got in store when planning to reopen to the public?
Pool considerations.
In the case of leisure centres, particularly those with pool facilities, they will be aiming to open up as quickly as possible to make the most of individuals wanting to visit and to capitalise on the long-lost revenue of pre-pandemic days.
Pool venues have a challenge ahead in order to make sure that their facilities are COVID secure and to present a safe and clean environment for all to use. Thankfully and with the support of the Pool Water Treatment Advisory Group (PWTAG) pool operators are following the proper chemical dosing of pool waters. Careful management of pool water PH and chlorine levels can facilitate the safe opening of pools following a period of closure.
Current guidance indicates that increasing the proportion of fresh air to a maximum will reduce the risk of airborne transmission of the virus and, provided suitable risk assessments are in place, facilities will be able to open to the public once more as lockdown measures are lifted.
With COVID-19 transmission being predominantly airborne, pool water systems with adequate management present relatively low risk environments. However, the key to successfully re-opening these facilities will surround the natatorium environment and specifically the ventilation being delivered to the space, especially when considering the  the majority of pool facilities are provided with a significant proportion of recirculated air in order to balance energy performance against occupancy.
2. Changing expectations.
In recent years there has been a shift away from traditional organised sports in leisure centres in favour of more free-form exercise methods. Activities such as climbing, parkour and indoor skate parks have presented a challenge to traditional leisure centre settings.
These new trends in sports are making operators and developers think more openly regarding a move away from traditional leisure centre-based sports in favour of engaging alternatives.
On the continent and across the world several 'leisure centres' that cater for these alternative sporting activities have sprung up.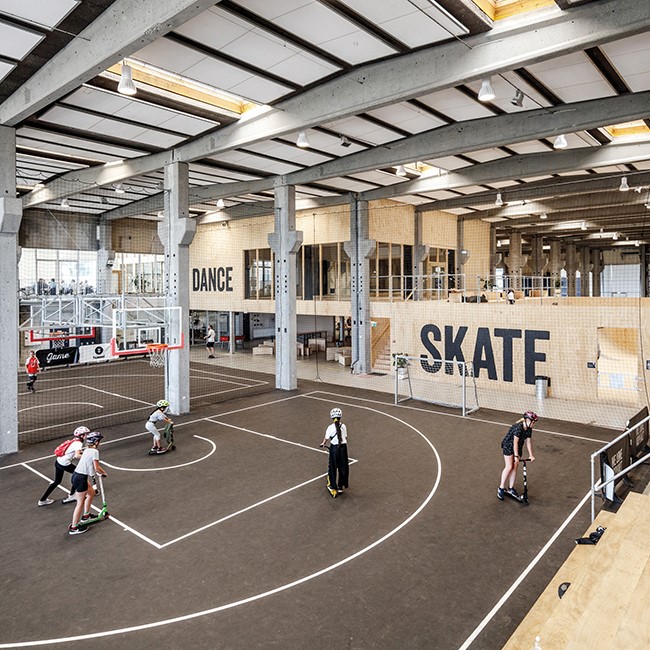 Image courtesy of Rasmus Hjortshøj – COAST Studio. 
Facilities should be capable of being flexible to accommodate new trends in sports and leisure. In many cities, a rise of new ad hoc sports facilities are making the most of urban regeneration schemes. For example, 'The Underline' in Melbourne, Australia has optimised redundant space below an elevated section of metro rail to bring exercise activities to people as they embark upon daily commutes around the city.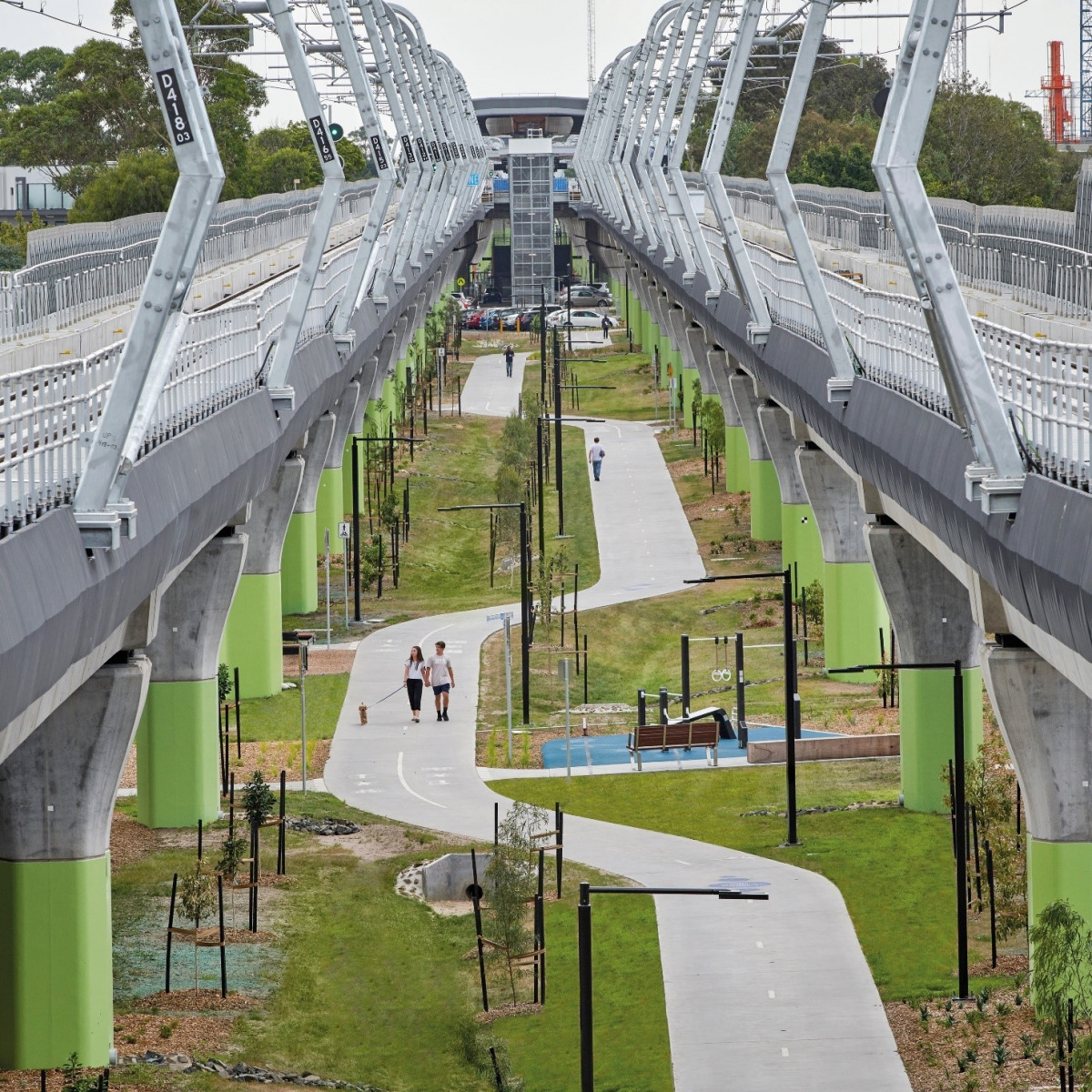 Image courtesy of Peter Clarke.
The idea is to make sporting activities accessible to the masses and integrated within the daily routines of everyday life: true benefit to society and individuals alike.
3. Net-zero carbon future.
The importance of a carbon neutral future is so significant that we need to rethink how leisure centres are designed and developed.
Imminent changes to Part L are going to focus the spotlight on carbon emissions from energy-hungry buildings such as leisure centres, but it's possible to push the boundaries of what can be achieved in this unique sector.
Passivhaus design is certainly one possibility: and the Exeter Passivhaus swimming pool is currently the first of its type in the UK aiming to achieve Passivhaus design certification.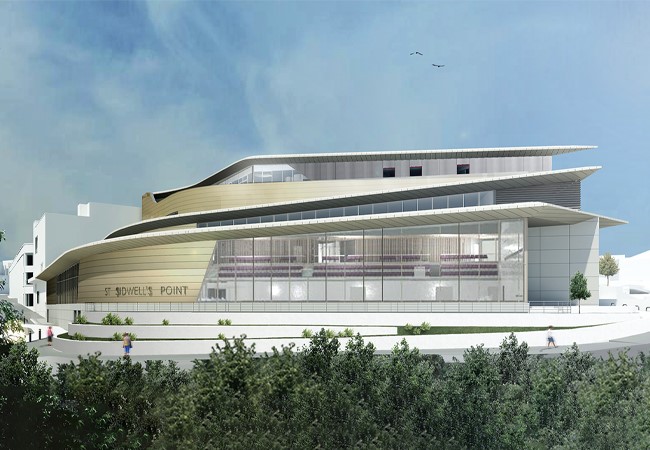 Image courtesy of CIBSE Journal.
But there are also simpler routes to net zero carbon…
Air Source Heat Pumps (ASHP) and Ground Source Heat Pumps (GSHP) can replace the ageing technology that will inevitably fall out of favour with the anticipated changes to Part L. By also ensuring high levels of insulation, low air permeability, roof PV and battery storage, and heat recovery from mechanical systems, we can create highly efficient facilities.
Swimming pools, for example, present a huge potential for cutting carbon emissions. Their need for low grade heat suits ASHP and GSHP technology, and they can even be used as a heat sink for heat rejection of gym cooling systems. Simple arrangements to recover the heat from pool water backwash cycles also present a unique opportunity to make the best of energy sources readily available but not frequently utilised.
All in all, whatever the methods chosen, the leisure sector can accelerate energy efficiency and be part of the revolution in net-zero carbon facilities… a truly exciting future to be a part of.