Our People: Steve Bonser.

An electric future.
Part of our Bristol office team, Steve is a Project Director who has a strong passion for all things electric.
As a Project Director and Chartered Electrical Engineer, my day-to-day responsibilities include…
…delivering a broad range of MEP design projects. I love how no two days are the same and the long-lasting professional relationships I get to build.
Seeing a project through, from start to finish, gives me great satisfaction!
My electric journey started…
…from an early age.
I was fascinated with all things electrical. Whether it was pestering my father to help with rewiring parts of the house or simply wiring a plug, I was always interested.
I saw the reality of electric as our main energy source when I worked closely with University of Bath to install electric vehicle (EV) charging points at the Calverton Down Campus. This was to charge a fleet of BMW electric cars that would transport Olympic athletes from Bath Spa train station to the Sports Training Village.
I've always been passionate about…
… driving; my commute to work is where I organise my thoughts and enjoy the road. However, after working on this project, I started to think differently. I saw how EVs were becoming a viable alternate.
I was clocking up nearly 20,000 miles a year in my diesel car and I wanted to change. So, after some test drives…
…in 2013 I was the first person at Hoare Lea to own an electric car; a BMWi3. After overcoming range-anxiety I realised that this was the future, and I haven't looked back since.
Not only do they drive brilliantly, they also reduce my carbon footprint. It's a win win. My current car has increased range and is a great example of how battery technology keeps improving. I've now driven more than 110,000 electric miles!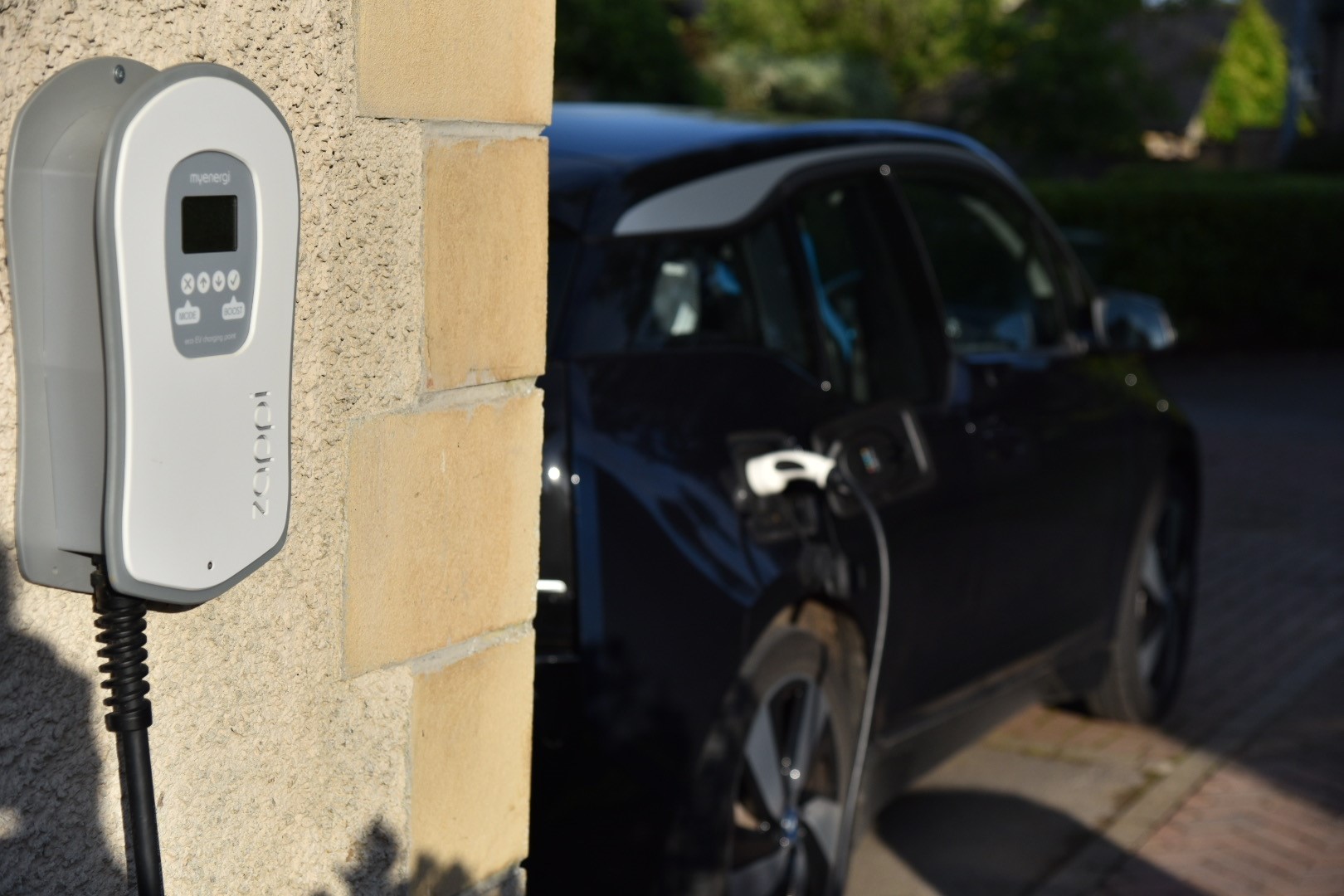 My Zappi charger for the car. This regulates the car's re-charge rate depending on surplus solar power.
The next piece of the jigsaw…
…for me, was to get solar panels fitted to our house. I wanted to further reduce my carbon footprint, lower the demand on the grid and start producing green electricity. I'd done numerous projects using renewable technologies and I had seen the benefits. To further bolster our efficiency, I have also got battery storage and an energy diverter system.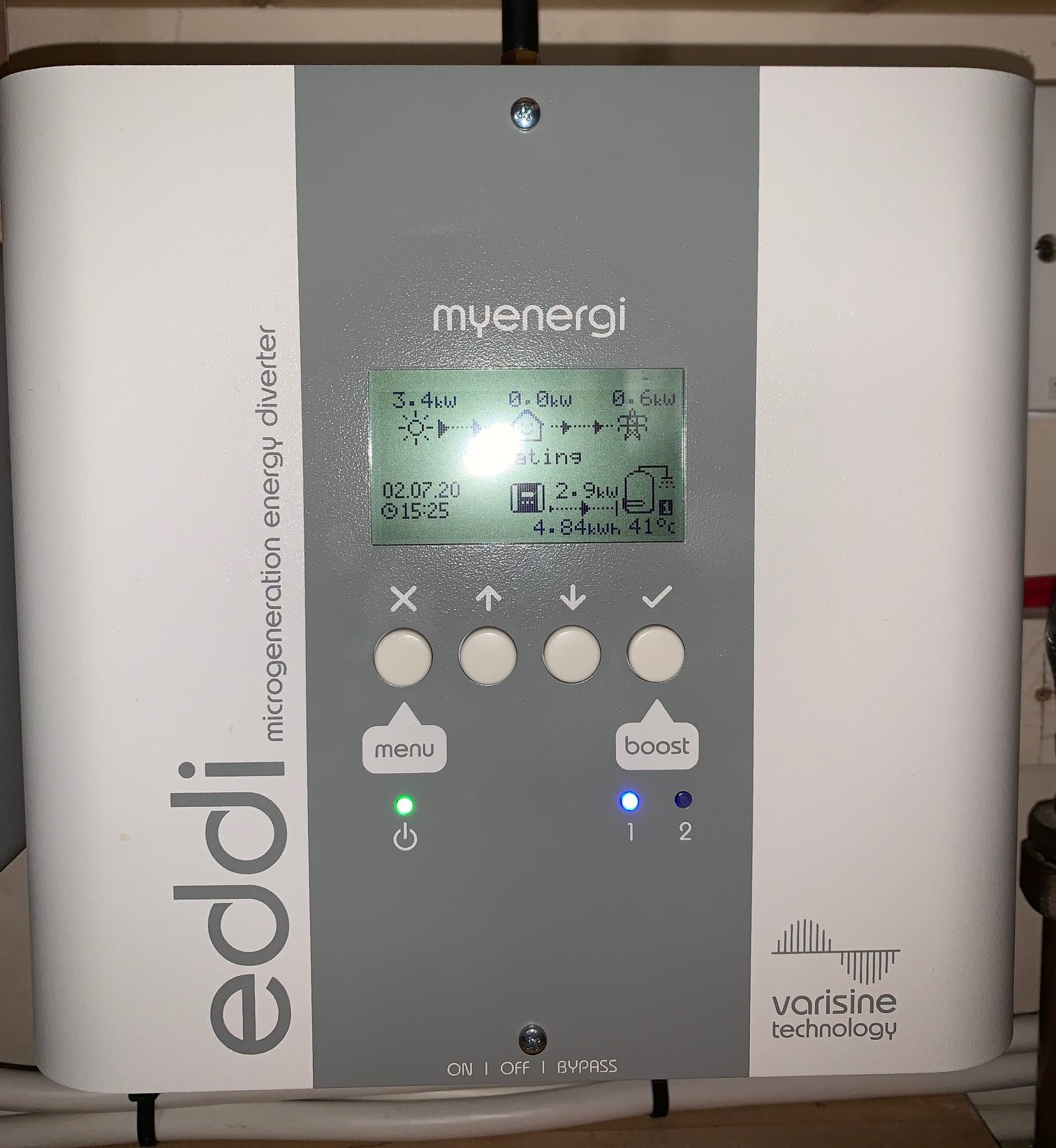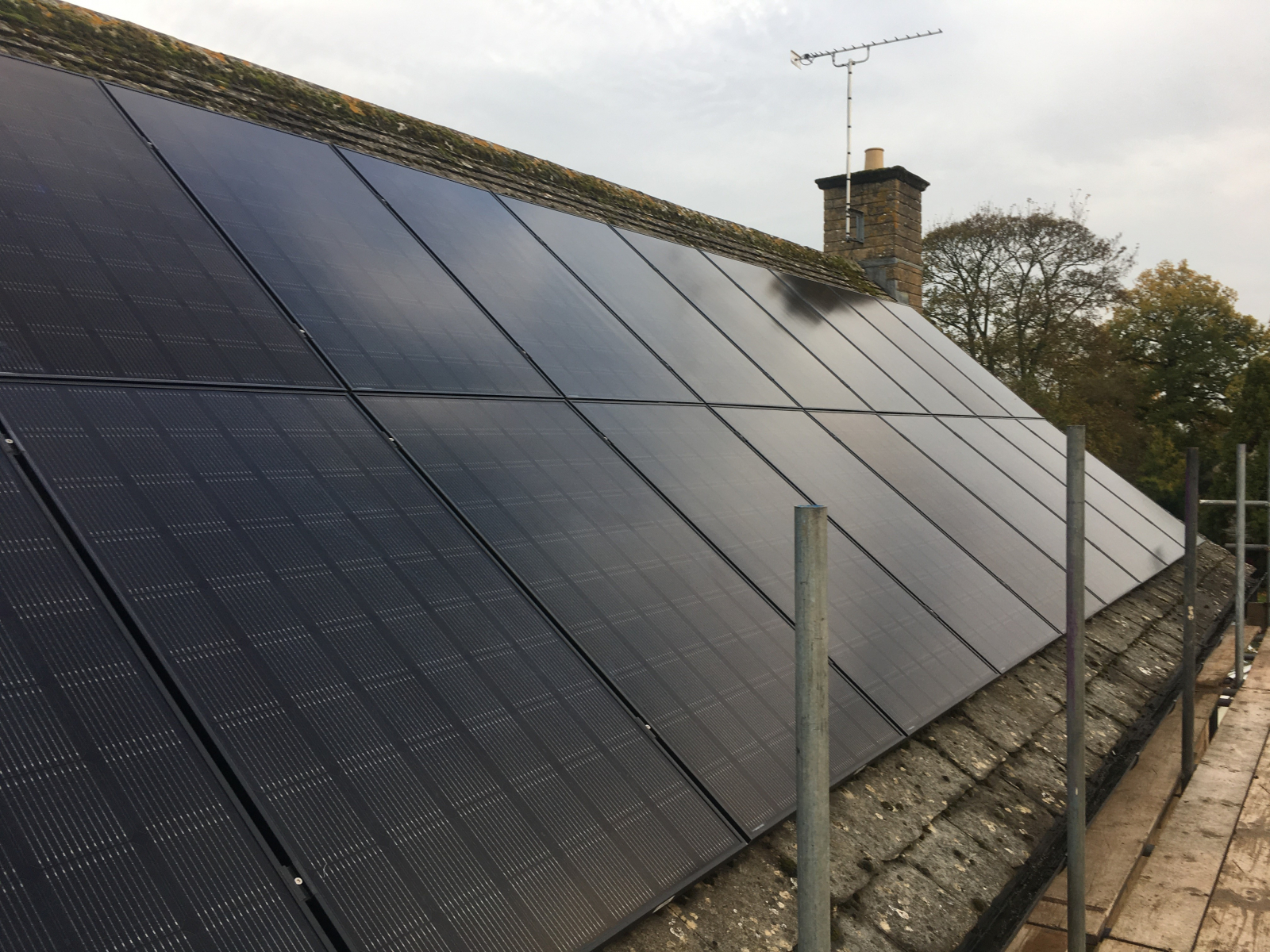 During the 12 months since we installed the renewables…
…my home's electrical consumption from the grid has reduced by 25%. The energy diverter means that our hot water is heated using surplus electricity. With this, our gas bill over the summer months has reduced by over 80%.
Our future is electric…
…and as an engineer I love seeing how things operate when optimised.
Generating and storing our own power has given me even more impetus to reduce our consumption. I now have a better understanding of the power my family uses and where it goes.
I want sustainable energy…
…to be made more widely accessible. While we are seeing an increase of renewables incorporated into new builds, I think this needs to go further. A lot of this technology is still in its infancy, and I believe that it will all contribute to providing a smart grid of power in the future.
In my spare time…
…I love spending time with my family and friends, catching up with them in the great outdoors. I'm also a willing taxi service for my boys' various clubs and sporting events! I've always got a DIY project or two on the go at home.
However, my biggest hobby is motorcycling. I really enjoy riding a mixture of both modern and classic vehicles. I like to think my carbon savings from the car and the house offsets this habit!