Re-think: a green recovery.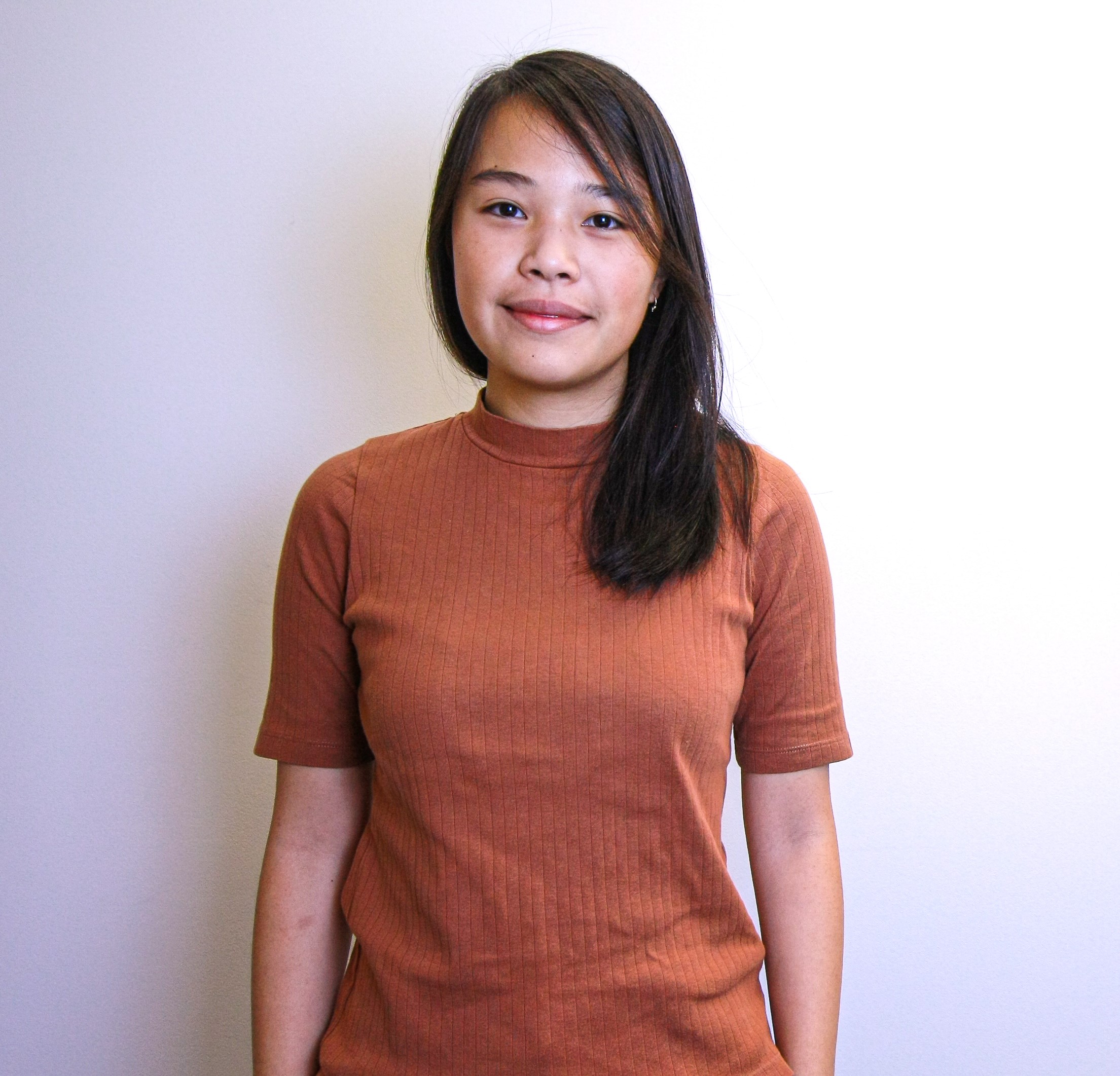 Author:

Michelle Wang, Graduate Sustainability Consultant
Creating the future we need.
2020 continues to challenge us to re-examine our modus operandi and our fundamental understanding of what keeps society moving.
With the continued disruptions brought by the pandemic, we have been forced to stay inside and look inwards, and re-centre our lives around our innate need for good health and wellbeing. At the same time, forward-thinking governments and international organisations are looking at a green recovery.
How can we use this moment to accelerate the move to create a greener and more sustainable future?
Large-scale systemic change.
There is certainly momentum within pockets of the construction industry and the UK government to push for a greener, more resilient recovery.
The economic impact the pandemic is having, and the fiscal measures required to overcome the challenge offers opportunities to redirect funding towards sustainable infrastructure. For example, the government has announced a £2 billion package for local authorities to improve cycle routes after seeing the dramatic rise in the number of cyclists and walkers during the lockdown period.
Within academia and our industry, there are calls to improve apprenticeship and re-skilling, and direct funding to incentivise retrofit programmes along with a push to improve energy performance across developments.
Our collective individual power.
There are also many ways we can reduce our own environmental impact by sustaining new habits that we might have made during this period.
Food.
Food plays a big part of our daily lives and many aspects of food have been impacted by the pandemic. We see opportunities for a more sustainable relationship with food with respect to reducing food miles, carbon emissions and waste generation, and the revival of local supply chains and communities. With the initial supply shock at supermarkets, we may have found ourselves turning towards local businesses for supplies. The positive impacts here are multi-fold: first, by shopping more locally and supporting local food production, we reduce carbon emissions associated with the transportation of food, especially imported products. Secondly…

…Supporting small independent businesses not only increases economic resilience of the local community, but impacts collective wellbeing, further strengthening social bonds.
Transport.
A key change since the start of lockdown has been the reduction in vehicular traffic and a temporary reduction in associated NOx emissions in urban areas. Whilst it is still too early to draw conclusions on the impact on air quality, the uptake of active travel and physical exercise has definite health benefits and impact on carbon emissions. With new government support in improving cyclist infrastructure, cycling and walking may become more popular modes of travel, and more roads may be reallocated for pedestrian use. As we saw during lockdown, the health benefits of empty streets are both physical and mental. The freedom for play, sports, and civil activities are all crucial to our wellbeing and social life.

Work.
As we review our past and current ways of work, what have we learnt and what can we bring forward to the future of work? This period of remote working has proven that productivity levels can be upheld whether one is in the office or not. A flexible workforce would transform the lives of commuters and the carbon emissions associated with rail and underground travel.

The increase in organisations down-sizing their workplace, or opting for more flexible spatial solutions  presents an opportunity for the emergence of a sharing economy of space, and the rise of multi-tenanted and multi-purpose properties.
Energy.
The fact that the total UK carbon emissions have not fallen as much as anticipated has raised the urgency to upgrade energy infrastructure in existing housing stock. Our firm is part of the Boosting Access for SMEs to Energy Efficiency initiative, funded by BEIS, which is providing SMEs, landlords and regional organisations with clear pathways to zero carbon. For us as individuals, switching to a green energy provider – and installing a smart meter to better understand our energy usage – can lead to more sustainable behaviours and lower our domestic energy consumption.
In many ways, the current crisis has prompted people to rebalance their priorities. Together, let's harness this opportunity and make meaningful changes for our health, wellbeing and the planet.