Boosting energy efficiency for SMEs.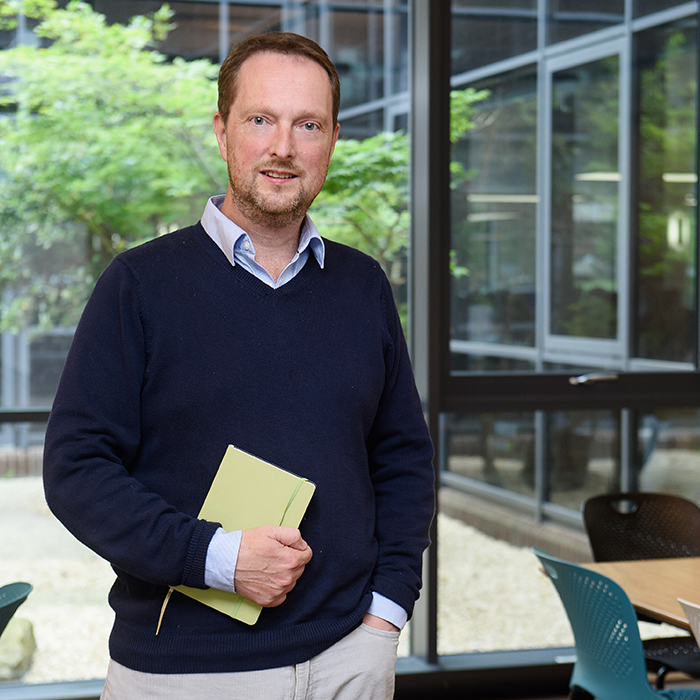 Author:

Nick Cullen, Partner
Phase 2 gets green light!
Businesses want to play their part in addressing the climate emergency but often don't know where to start.
The Government's 'Boosting Access for SMEs to Energy Efficiency' (BASEE) competition funds the development of new business models designed to support companies to improve their energy efficiency.
In Phase 1 of the competition, we gained clear insights into the motivations that might encourage or stop investments. We then developed a strategy to overcome these and support SMEs to invest in new technology and better manage their energy use.
We are now delighted to announce that we have been awarded Phase 2 funding. We are one of eight groups to be part of this Phase 2 work, and this is a positive recognition of the thought leadership shown by our consortium which includes City Science, Hildebrand and SE2.
Our project, which is focused on developing zero carbon pathways for businesses, addresses the barriers faced by SMEs and landlords in securing energy efficiency investment.
The next step.
We will soon be testing our compelling and innovative solutions, which:
– provide SMEs, landlords and regional organisations with clear pathways to zero carbon
– reduce transaction costs, through extensive process engineering to streamline points of friction
– build on an extensive data bank of sites, knowledge and processes
– enable standardisation through a detailed modular technical approach
– ensure ongoing measured performance and abatement reporting
– enable extensive building-level focus, widening the access to hard-to-reach energy efficiency       measures
– tailor information, based on research, to the key market actors
Refining the process.
The overall aim is to help SMEs and landlords to implement changes that can make the most impact.
Energy efficiency is a journey that starts with quick wins, followed by a process of building trust with property owners through the demonstration of value so that they continue the journey to achieve net zero goals.
We are excited to continue to refine and perfect the processes that will allow this to become a local service.
For more information, please contact Nick Cullen.