World Environment Day: building better biodiversity.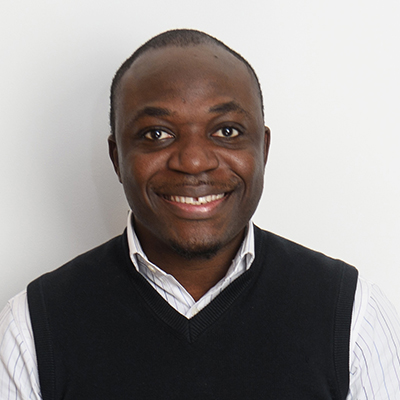 Author:

Tunde Agoro, Senior Associate
What can we do to restore and revitalise nature?
Today is World Environment Day – a day where people across the globe come together to highlight the importance of caring for our planet.

In these strange times, there has been a great deal of talk about how animals and plant life have reclaimed towns and cities – a vital reminder that we share our planet with a diverse mix of living creatures and organisms that must be celebrated, cared for, and encouraged to thrive.
So when it comes to protecting and promoting better biodiversity, what can we in the built environment do #ForNature?
As sustainability experts, we use the five capitals model as a framework to create sustainable value in all that we do. Using this also provides us with a comprehensive view of all the elements required by our industry to promote biodiversity.
1. Natural: the enhancement of the environment
Biodiversity is a key aspect of creating 'natural capital' in a project. By looking at how we 're-wild' our places, and ensure buildings are designed for nature to thrive around them, we can hep encourage better levels of biodiversity.
2. Physical: the building and infrastructure
By focusing on reducing carbon emissions and waste from our built environment, we can create healthier ecosystems for biodiversity to thrive.
3. Social: the value for wider society
As humans, we benefit when biodiversity does. Key to this is creating spaces that can accommodate new ways of community interaction, enable virtual connections for everyone, and provide for sustainable travel (such as cycling).
4. Human: the impact on the users
By improving air quality for people, we do so for all forms of life. Rewilding and Blue/Green infrastructure can both encourage biodiversity and benefit our health and wellbeing through a better connection with nature.
5. Economic: the commercial benefits
Ultimately, a green recovery from the world-wide lockdown is vital – to not only ensure that our biodiverse planet is preserved, but because it benefits our economies in the long-term to work with our planet and its living things, rather than against.
So today, and at every future opportunity, let's use the power of our voices to speak out for the preservation of nature and our environment.
Did you know?
The recent cover star of our Exploare magazine, Liz Bonin, is a public figure supporting the need to preserve our planet's diversity. Read our interview with her here.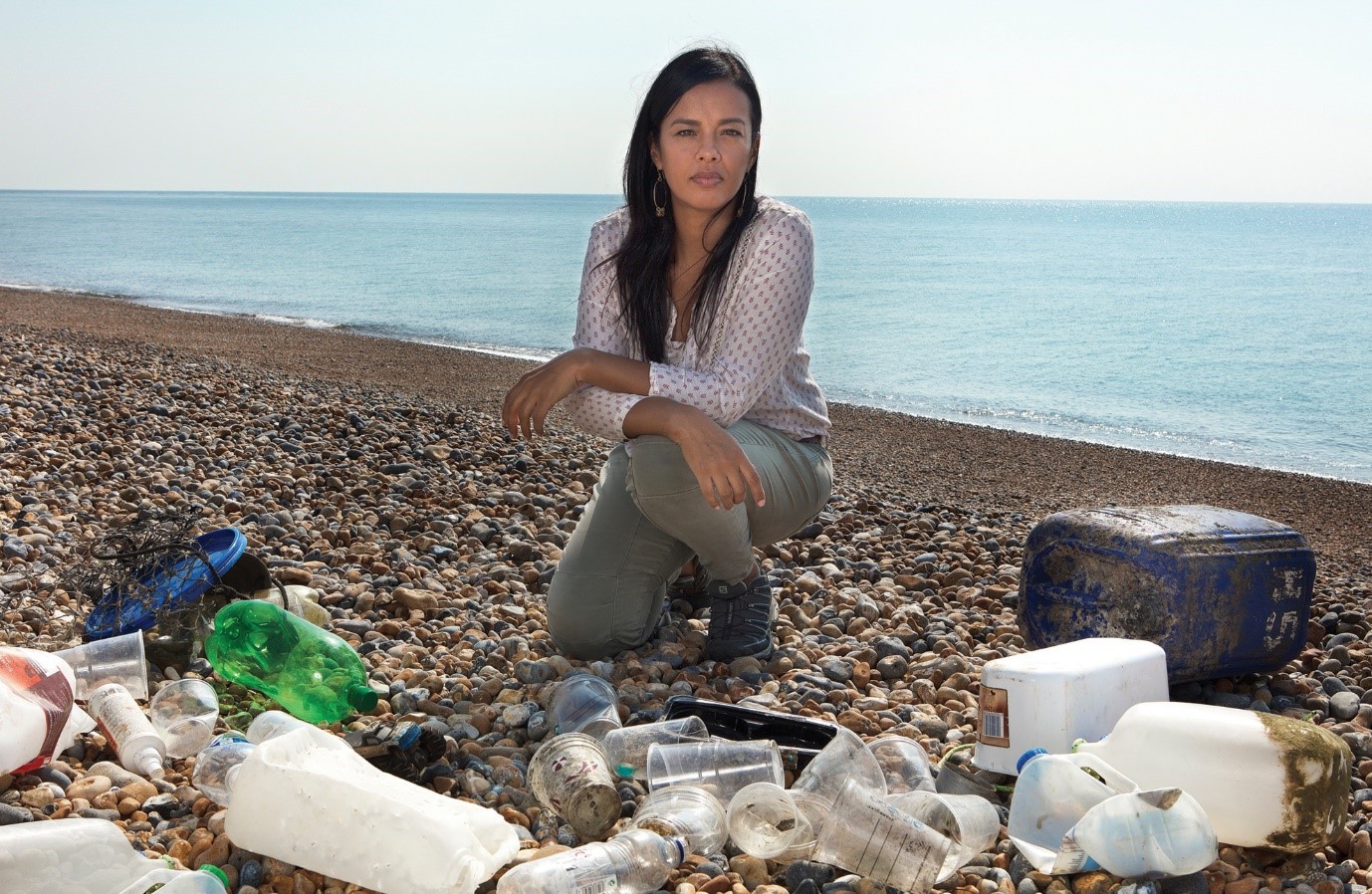 Filming the Drowning in Plastic programme showed me how much I wasn't aware of. I thought I had a good awareness of how wildlife and biodiversity is being destroyed by the modern world. Yet, everything I saw and learnt during filming was shocking. It has changed me forever. I've always had a fire in my belly to help the natural world, but after that job, there's just no turning back for me.