Podcast: revolutionising dementia research.

Listen to episode 2 now.
The Exploration podcast is a place for curiosity, creative thinking and conversation. Each episode, join partner Andrew Bullmore and a variety of guests as they discuss the big topics shaping society, planet, and the built environment.
You can find us on iTunes by searching Hoare Lea, or using the player below.
In episode two…
…we take a look at the revolution taking place in dementia research. The UK is pioneering a transformative approach into early diagnosis, prevention and treatment for this devastating disease. What will the next decade hold for this research, and what part does design play in making it possible?
Dementia represents one of the toughest medical and economic challenges facing our society today.
Our guest: Dr Adrian Ivinson, Chief Operating Officer, UK Dementia Research Institute (DRI)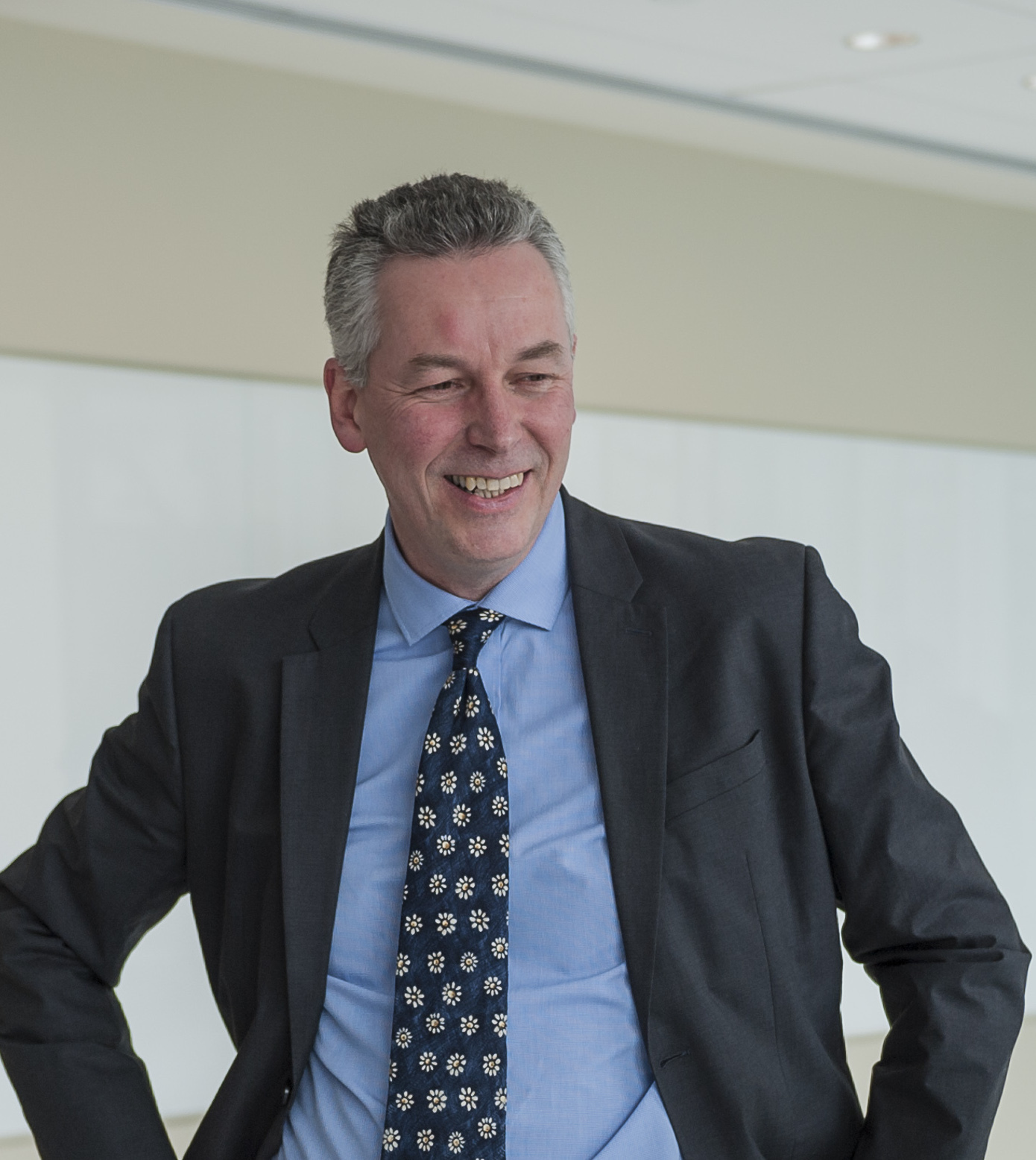 Look out for episode 3 coming soon.