Listen to our first ever episode now.
The Exploration podcast is a place for curiosity, creative thinking and conversation. Each episode, join partner Andrew Bullmore and a variety of guests as they discuss the big topics shaping society, planet, and the built environment.
Listen at your leisure.
You can find us on iTunes or using the player below.
In episode one…
…we ask: what's the secret to truly sustainable design? It's clear it isn't just about a zero carbon future or digital flexibility. In fact, it spans the social, the human, the physical, the natural, and the economic.

What questions do we need to be asking to ensure we create places that provide the bestvalue possible?
Our guests:
James Ford, Partner, Head of Sustainability & Louise Wille, Principal Sustainability Consultant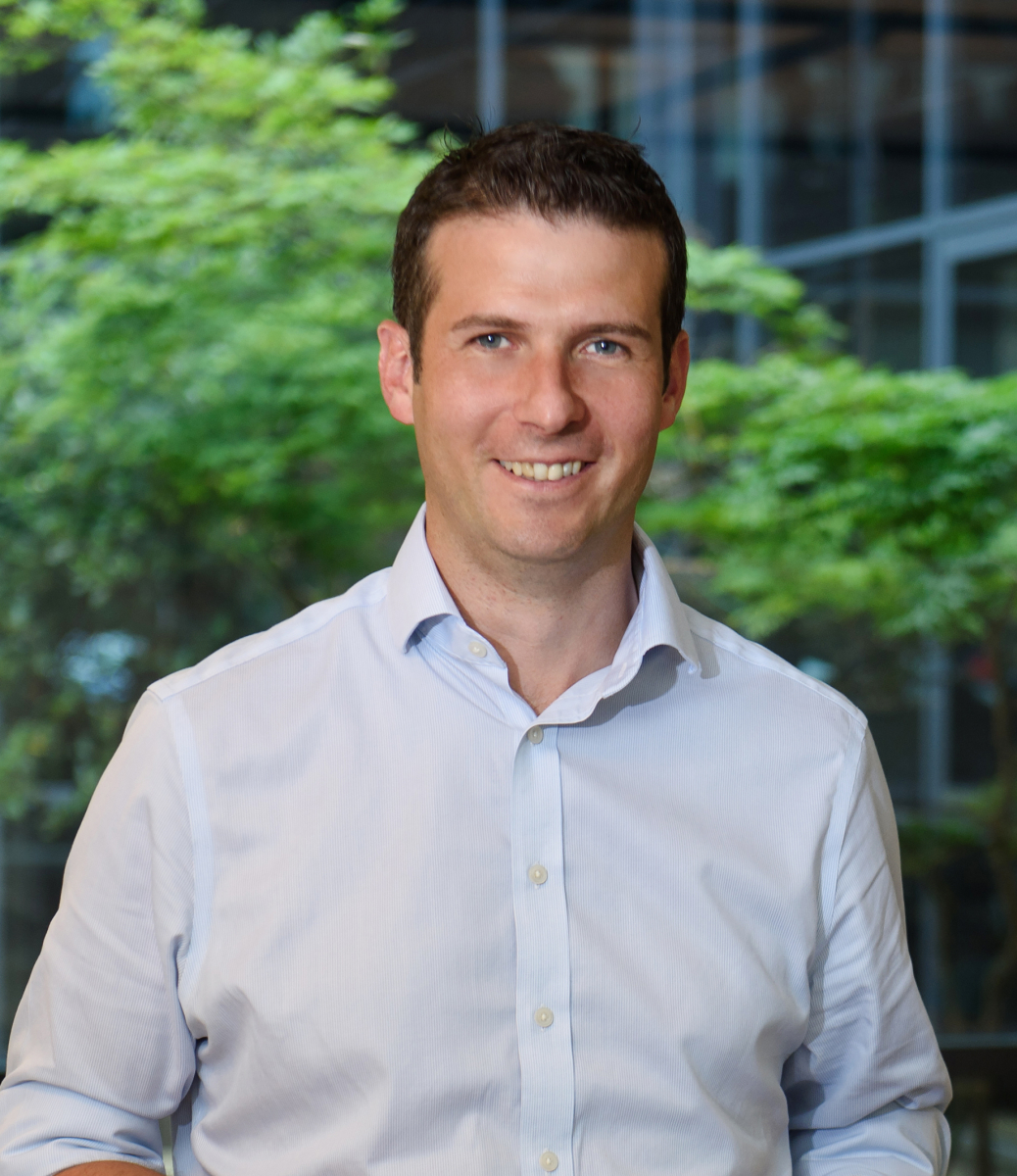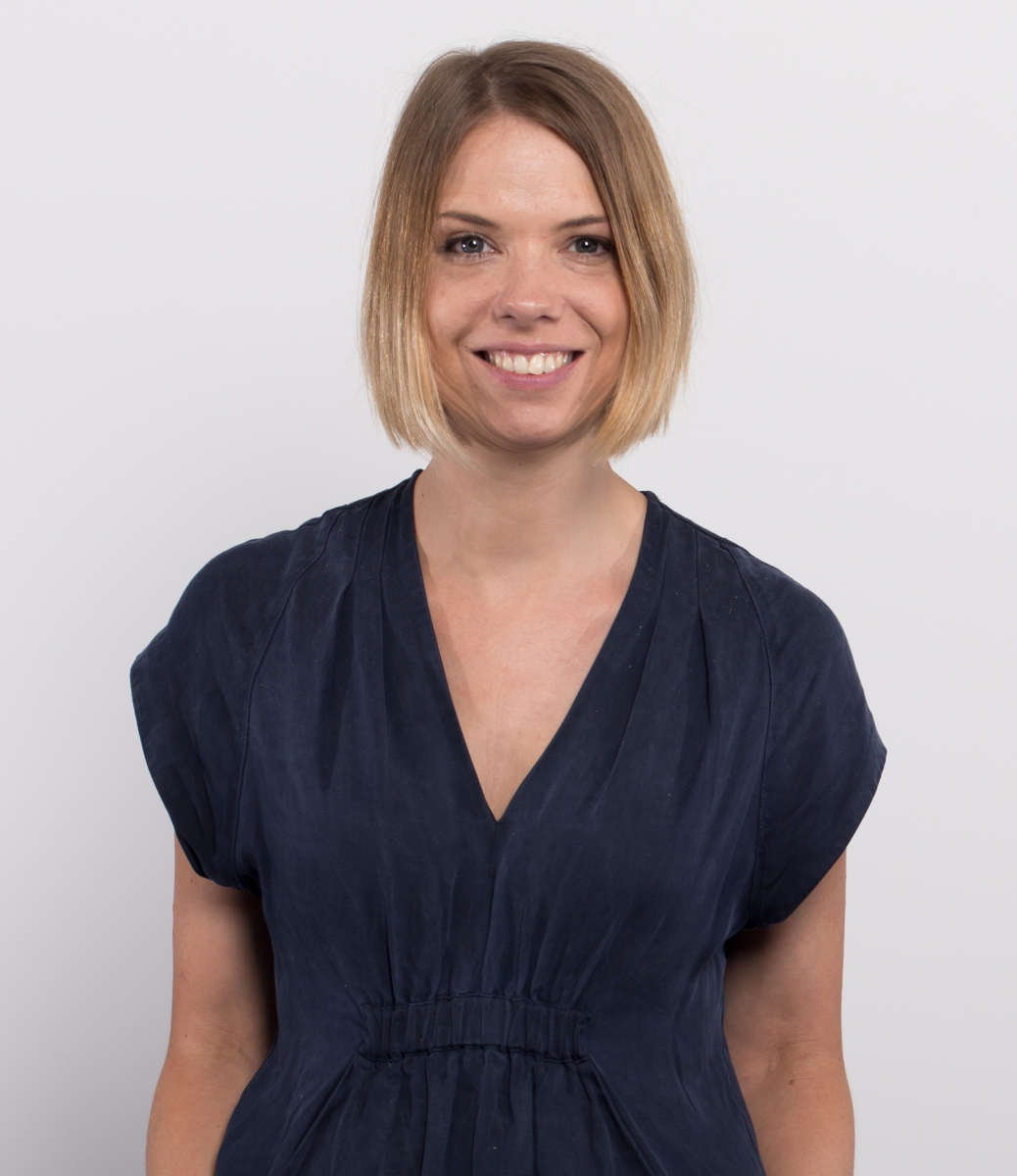 Whether you have it as a background accompaniment to baking a sourdough, or listen through headphones for some much-needed peace and quiet, we hope you enjoy!
Listen to episode 2, where we welcome an external guest from the world of specialist healthcare research.