2020 sponsors of New London Architecture's Sustainability programme.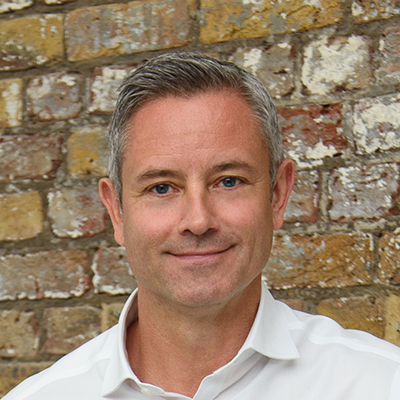 Author:

Ashley Bateson, Partner
Shaping future strategies for a greener London.
There is an ambition to make London carbon-neutral by 2050.
With this comes a question that asks; what key strategies are needed?
We believe that to address major environmental challenges, meet climate targets and formulate efficient recourse use, the built environment needs to come together to share knowledge and strategies.
In acknowledgement of this, we are sponsoring New London Architecture's Sustainability programme for 2020.
The year-round programme brings together leaders from across the sector to formulate ways in which this ever-growing city can forward plan.
Through sharing knowledge and strategies for a city in a changing climate, we can provide innovative solutions to create places for sustainable and healthy communities.
The programme explores key themes:
– Planning for climate resilience and reduction of carbon footprint
– Green infrastructure: walls, roofs, corridors
– Sustainable construction methods, certification and standards
– Health, well-being and sustainable communities
Our support for this programme has already started. In January, we hosted the 'Getting to net zero'  industry round-table in our London office.