Operational buildings: the road to net zero.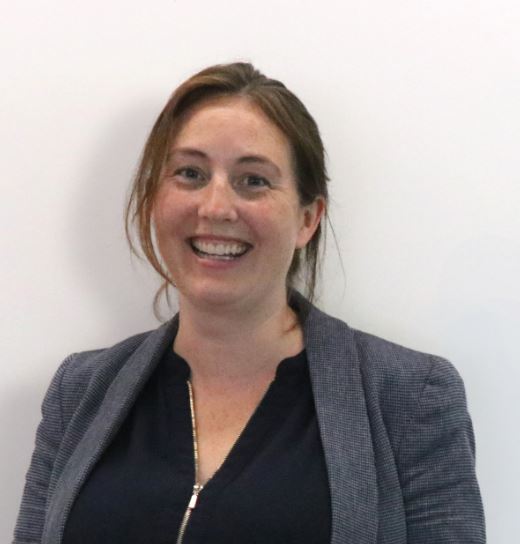 Author:

Eimear Moloney, Associate Director
Working with you as an independent verifier.
The 2016 Paris Climate Agreement saw the global community come together and recognise the importance of working to reduce carbon emissions and limit warming to safe levels. Achieving net zero in the built environment is a vital aspect of meeting the targets of the Paris Agreement.
To fulfil the goals defined in the agreement, 100 percent of buildings must operate at net zero carbon by 2050, with all new buildings having to achieve this by 2030. In response, the UK Green Building Council (UKGBC) has launched a framework for getting buildings to net zero carbon. This framework sets out definitions and principles around two approaches to net zero carbon – new construction and operational buildings.
Buildings in operation.
Buildings account for 40 percent of total energy consumption in the UK. While the construction industry is already heavily focused on reducing the carbon impact from new buildings, in fact the greater part of the saving potential is to be realised in the vast building stock already in existence.
The need to improve energy efficiency in existing buildings is now greater than ever, and this presents a unique opportunity to address the challenges of energy security, climate change and economic development.
Net zero carbon in operational buildings.
A net zero carbon building for operational energy is required to annually disclose in-use energy performance. A verified net zero carbon building is one that is based on in-use, rather than modelled, energy performance. In this way, net zero carbon should not simply represent a label, but a process that demonstrates a building's performance is being maintained at net zero carbon.
Third-party verifier.
We are supporting clients across all sectors to help them achieve operational net zero carbon, such as its award-winning results for the University of Oxford Estates Team. Our team will work with you to identify how your building/portfolio can achieve and maintain verified net zero using the UKGBC framework.
By working together, we can help to reduce carbon emissions and support the ambition to keep global temperatures from rising.
Please contact Ashley or Eimear here if you would like to find out more.