Making the most of the great outdoors.
Frank spent several years working for a leading UK automotive manufacturer, before realising his passion for building services and joining us as a Graduate Engineer. When he is not working, you will most likely find him out and about.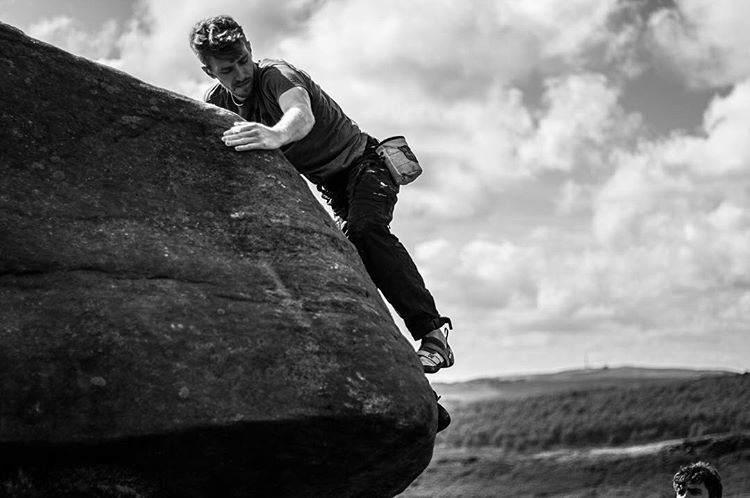 Engineering seemed like a natural choice of career for me…
…as it brought together the things I had always enjoyed at school: maths, technical drawing, and physics. After gaining my master's degree in mechanical engineering, I became increasingly aware of both the positive and negative effects our industry can have on people's social experience and physical environments.
I've been able to work on projects such as schools, care homes, and hospitals – places that bring tangible benefits to local communities – as well as getting behind the drive towards sustainability.
The most challenging project I have been involved in…
…was University Hospital Wales. It was a big challenge due to the complicated nature of the building and its servicing strategy. I also had a steep learning curve, in terms of getting to grips with the specific documentation and level of compliance required for such an important project of this nature.
When I am not working…
…I like to spend my time mountain biking in the valleys or down at my allotment. Since my partner lives in Birmingham, I also spend a lot of time in the Midlands, where we enjoy the music scene, walking her German Shepherds, and indoor climbing.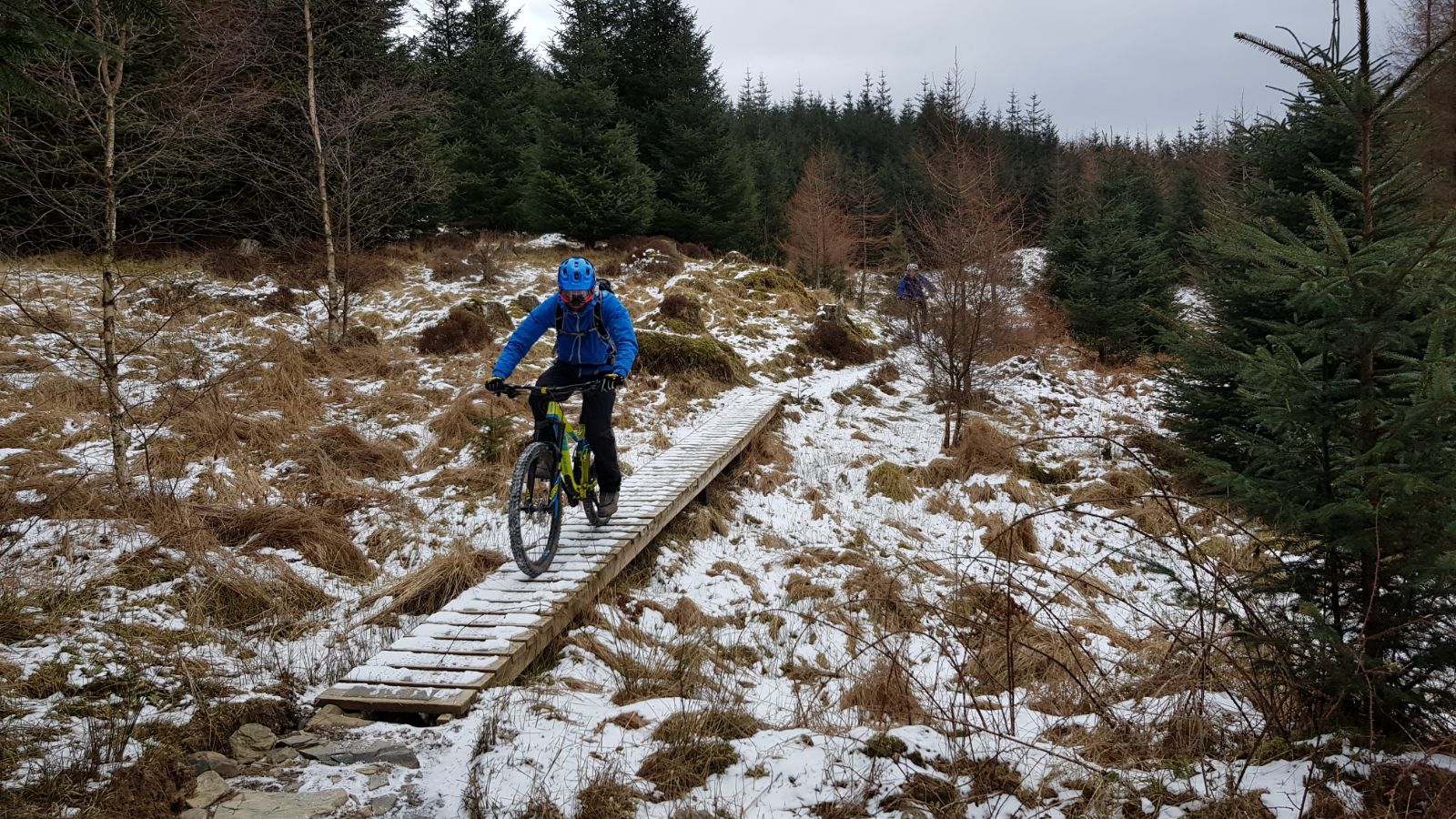 What excites me about the industry today…
…is that there is a willingness to change, develop, and explore new solutions. I'm always interested in new technologies and how they will benefit the built environment. A great recent example of innovation is the SkyCool Systems radiative cooling panels. These passively allow the use of the night sky's cooling effects during the day, increasing efficiency and reducing the environmental impact and associated running costs of buildings.
I am really interested in any way that we can improve our environment…
…and I have created a composting food waste service for the Cardiff office, which I've now been running for a year. Composting avoids the release of methane created during anaerobic digestion in a landfill (which has a global warming potential in the region of 28 times that of CO2)…and creates a useful by-product: compost!