70 years of NHS projects.

A proud heritage.
Today marks the 70-year anniversary of the National Health Service. We are proud to have been supporting the NHS on its infrastructure and building projects since its inception in 1948.
History of health.
Healthcare is a part of our history. More than 30 years before the creation of the NHS, our firm's founder, Henry Lea, worked to bring electrical lighting installations, efficient heating, and air conditioning systems to hospitals. One such example, the Royal Victoria Hospital, Belfast (pictured below), is widely recognised as the first building in the world to be air conditioned for human comfort.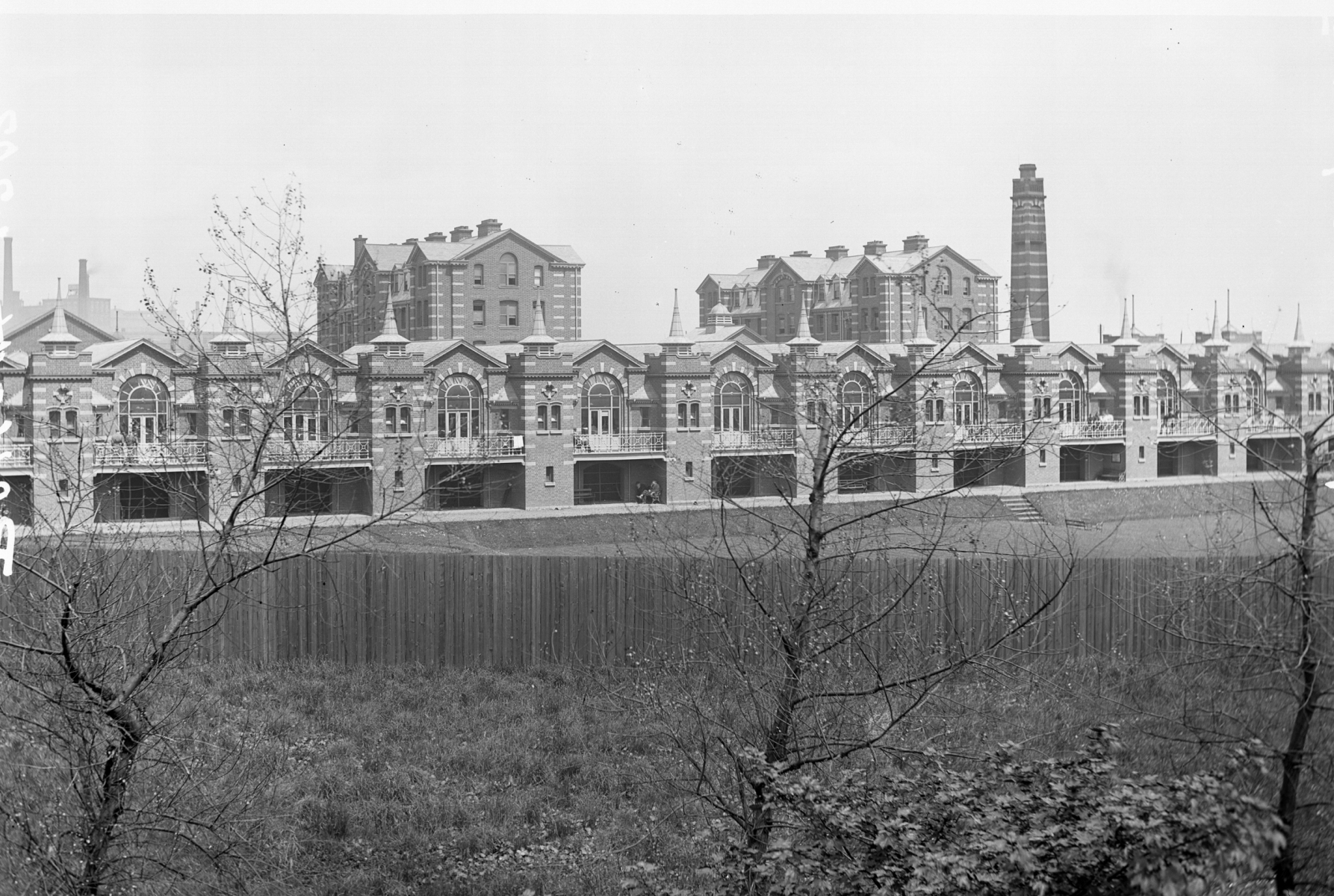 A lot has changed in the world of medicine during the last 100 years, but our human-first approach has spanned every type of healthcare project: from local health and social care centres, community hospitals, and mental health units, to research facilities and large-scale medical campuses.
The future of medicine.
On its 70th birthday, we're proud to have been involved in many modern NHS projects: from the technological leaps of the soon-to-open Great Ormond Street Hospital Zayed Centre for Research, and the recently opened highly-efficient Dumfries and Galloway Royal Infirmary, to the wellbeing-focused Lancashire Women & Newborn Centre, and the award-winning Alder Hey Children's Hospital.
We are pleased to playing our part in shaping the way healthcare is delivered in the UK, and supporting the fantastic work that the NHS is doing for many years to come.