A human-centric future for lighting.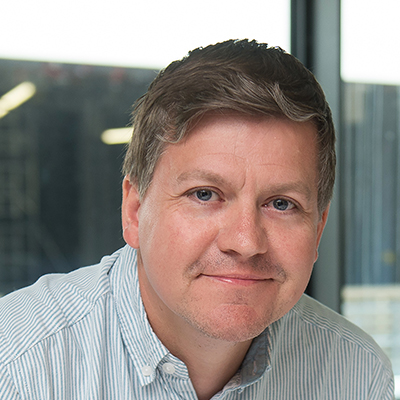 Author:

Jonathan Rush, Partner
Staying to true to a simple objective.
Part five of our five-part series exploring the latest thinking in circadian lighting – in celebration of the International Day of Light on 16 May.
Part one – Understanding our circadian rhythms
Part two – Understanding the colour spectrum
Part three – Exploring circadian lighting
Part four – The risks of early adoption
While there are still many unanswered questions regarding circadian lighting and its adoption, the conversations are truly exciting.
As lighting designers, we have always believed that good lighting was vital for creating spaces that work for people. For a long time, the psychological, and sometimes physiological, human responses to light have been almost intuitively understood… but this new scientific understanding takes the potential use of light to entirely new levels.
One of the most exciting sectors is that of senior living, dementia care, and healthcare – where lighting could make great advances in people's quality of life – not only for residents and patients but also for carers and support workers.
The potential for other, more commercial, sectors also needs to be explored further.
So how do we begin?
As lighting designers and engineers, we should be considering some of the main themes of circadian lighting, but also weighing up the 'unknowns' and concerns, before producing designs that claim to support a healthy circadian rhythm.
For many of us the raison d'être of good 'human centric' lighting design represents the normal practices of our roles.
It's clear that, in trying to influence the physiology of people through light, there's the possibility that we could lose sight of the simple objective of lighting: to create attractive and comfortable spaces that benefit people and improves the built environment for society as a whole.
As a lighting designer, focusing on wellbeing is about understanding light's impact on a space and how it can enhance a space either aesthetically, emotionally, and physiologically.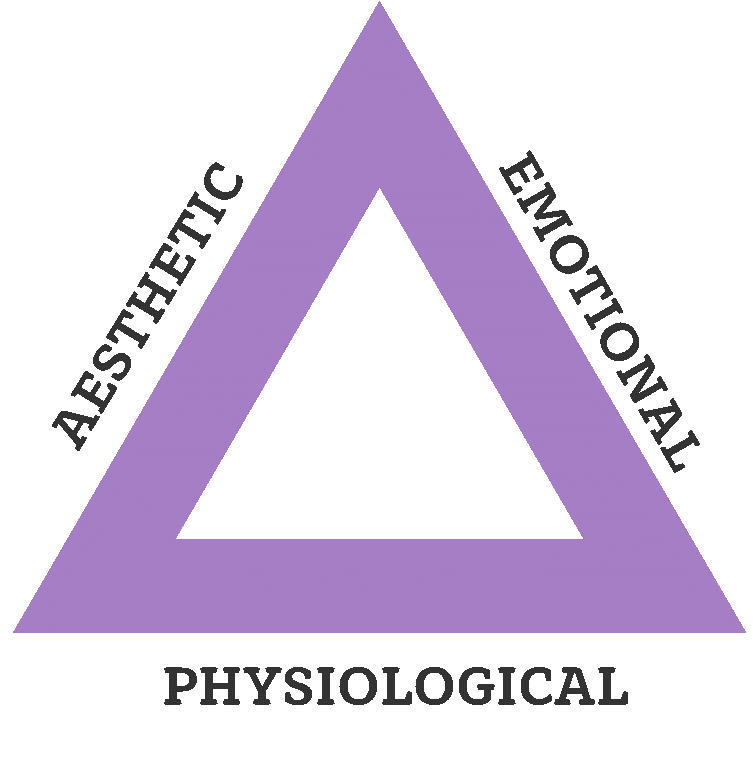 Aesthetic: creating spaces we want to use and be in.
Emotional: understanding the intrinsic, personal, and emotive relationships we have with light.
Physiological: the impact of the light on the functions of our body. And the importance of our perception on these functions.
By using this trio of considerations, we can craft a lighting environment that is truly human-centred.
A piece of the puzzle.
In conclusion, with so many external influences affecting our daily lives, a lighting system, such as circadian lighting, isn't going to single-handedly provide an answer to the question of designing for wellbeing. But it definitely could be part of the solution.
Ultimately, harnessing our understanding of light's physiological impacts in an ethical and considered way will help us create truly beautiful spaces that support a healthy, social, and happy society.
Excited about the possibilities of Circadian lighting and want to know more? Get in touch with Jonathan Rush.