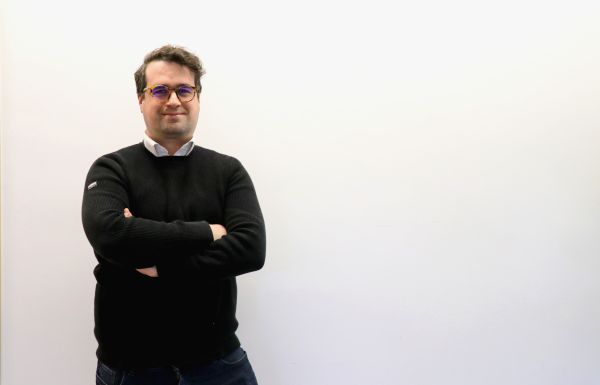 I lead our Digital Engineering team with a remit to harness change management, technical innovation and collaborative creativity to enable us to be leaders in our field.
My role involves not only supporting the adoption and effective use of cutting-edge industry tools, but also leaning on our diverse experience from other industries to build proprietary software platforms and automations that help us to deliver true evidence-based design and consultancy.
My day to day…
Technology is the key that unlocks our ability to deliver building design that performs for people and planet; data platforms provide us with the evidence base on which we can make carbon-conscious design decisions, while automations and AI allow us to iterate far more rapidly to optimise design.
As such, me and my team are ensuring that high quality data is driving our decision-making across the firm, by providing a platform for our teams to collaborate ever more effectively on, converging around a single source of information. The opportunity to begin to use real-world performance data to drive future engineering design really is exciting.
My history…
I joined Hoare Lea in 2020, having worked in other industries, including fintech and renewable energy retail supply. The common strand that underpins my career so far is the power of data and user experience coming together to have an impact, whether it's for people managing their finances, energy supply, or engineers designing high-performing buildings.
For me, being a leader at Hoare Lea means that it's up to me to spot opportunities, respond to challenges and make a positive impact. It also means supporting and encouraging others to perform at their best and be confident in their strengths. The culture here empowers us to approach challenges creatively and not ask for permission first.