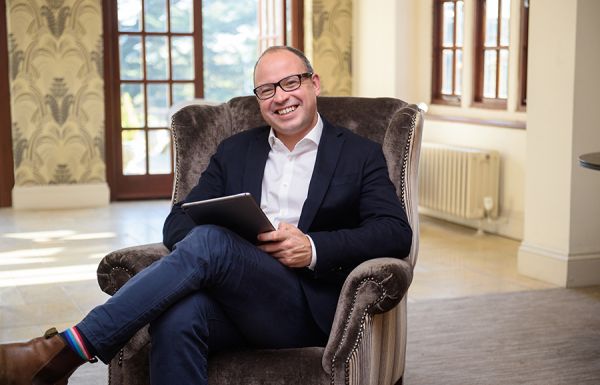 I have always had an interest in problem solving and technology. In 2000, I graduated from the University of Nottingham with a degree in Building Environment Engineering and was offered a permanent role at Hoare Lea. 12 years later I became a partner of the firm. No day is the same and I enjoy working with some of the best professionals and teams in the industry on so many interesting projects.
Engineering human experiences.
Designing spaces for learning are always rewarding, especially when they are replacing dated prefabricated buildings that were never truly fit for use. It is fantastic to be involved with creating and delivering environments that enhance the user's learning and focus, rather than detract from it.
A defining moment.
I'll admit, a motorway service station is actually one of my top projects. However, Gloucester services aren't just any old pit-stop. The earth-sheltered wooden-framed building looks amazing, and the client's family-run business and sustainable community focus really delivers something extraordinary in an ordinary setting. As an added bonus, they also do marvellous sandwiches that are great to grab on the way down to the Bristol office!