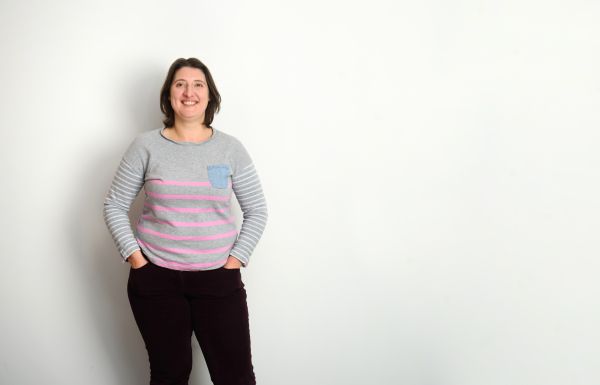 For me Marketing is all about relationships and how we can build them meaningfully at scale.
As Director of Marketing, I care about all the ways in which our brand can make connections, how it creates a platform for belonging, how it supports culture, and how we can engender trust with our people and clients to enable change.
My day to day…
As thinkers and change makers, our role is to ask the difficult questions, to challenge the status quo and provide new and different ways of thinking about familiar problems. Having a moral compass like our North Star provides a new way to frame the challenges – one that's bigger than what we do day to day as an organisation but speaks to how we can play a part in everyone's future including the planets.
Current priorities for our team range from developing and delivering industry-leading thought leadership for our core sectors, enhancing our client feedback activity, embedding the firm's strategy and keeping the brand front and centre in our people's minds.
My history…
I've worked in the built environment now for the last 17 years and, prior to that, I worked in events management. I'm a trained classical pianist and have a degree in music – I like to think that this background has given an ability to combine creativity with commerciality… all skills I think great marketers must possess.
For me, being a leader at Hoare Lea means embodying generosity – enabling others to do what they do really well, removing constraints to excellent work, encouraging autonomy and ownership, leading thought processes with creativity and, of course, always acknowledging the great work of others. Great leaders don't have to have answers (which is handy)… but simply create opportunities to help a team find the answer together.