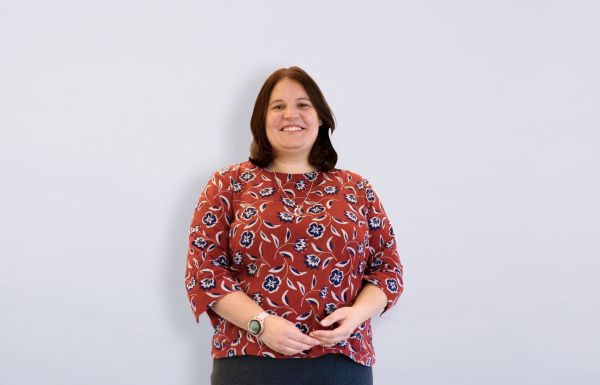 My role as Director of Finance is to manage the financial strategy and planning for our firm and to be a trusted business partner to the Managing Director and the Executive Team.
I'm focused on enabling business decisions and providing recommendations that align with our North Star. In Finance we develop ways of working and policies that encourage others to adopt a human-centric, planet-conscious approach.
My day to day…
In my department, we use our knowledge and skills to analyse business information and provide insights and recommendations for improvement to all levels of management within the firm. We are responsible for processing financial transactions and for the development of compliant business processes that accurately capture financial information.
My current priorities include the implementation of new financial IT systems that match our business's growth plans and developing business reporting to match evolving business needs.
My history…
After training within a top-10 accounting firm, I have spent 15 years working within businesses in both the UK and Europe. All these organisations have been at milestone stages within their history and experiencing significant change – be that acquisition, rapid growth or significant regulatory development.
For me, being a leader at Hoare Lea means creating an environment in which everyone strives for excellence and where curiosity and creativity is valued and encouraged.