Senses & Legal - Business Unit lead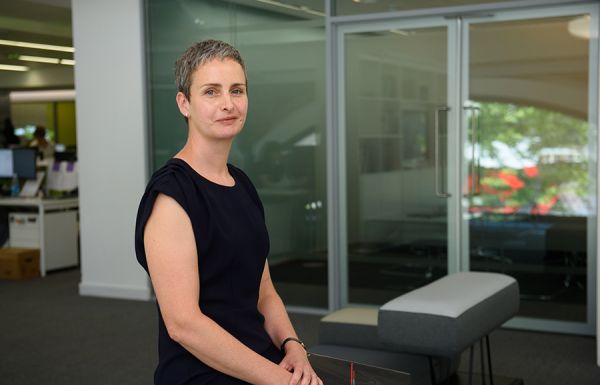 I have responsibility for our Senses & Legal Business Unit. The Senses cluster brings together all our specialist groups across the business that have a vital role in human-centred design.
My role is to bring these expert teams together to seamlessly support our clients in achieving their desired outcomes for the human experience of a building.
In addition to this, I lead on the Legal aspect of our client offering – this refers to our industry-leading Expert Witness team, which provides highly specialised technical support to built-environment dispute situations.
In my role within the Executive Team, I'm currently focusing on…
…making sure that we are maximising the benefit of the many technical disciplines across the business unit to offer the absolute best solutions to our clients' challenges and proactively shape their ambitions. A particular skill lies in balancing occupant health & wellbeing with environmental aspirations, so it's vital our specialist teams are able to work as one and draw on the best expertise across the country.
For me, being a leader at Hoare Lea means…
…holding a role that gives me the ability to use what I've learnt so far during my career to support the development of others. I have benefited from the wisdom and support of so many people over the years, so hopefully I'm able to do the same for others now and ensure they achieve their best.