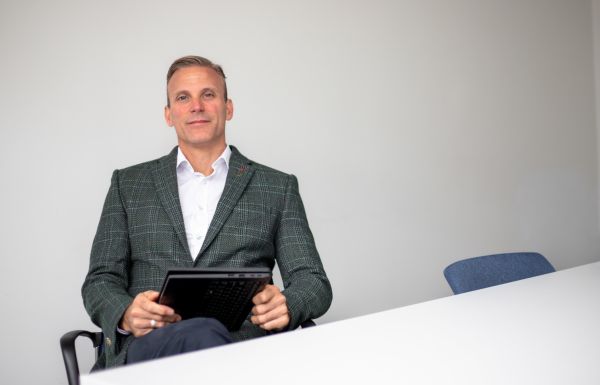 I have always been interested in Engineering, as a young child I would spend my spare time building go-karts and dismantling Mum and Dad's electrical appliances (much to their delight!). After school I was one of the lucky few to get an indentured apprenticeship as an electrician, which provided me with solid practical experience. I studied Building Services Engineering at the University of Central Lancashire and after a period of working in industry and in consultancy, I joined Hoare Lea in 2005 as a Senior Electrical Engineer. I have worked across several sectors, most predominantly Aviation, Manufacturing, Healthcare, Higher Education, Science & Research and Arts, Culture & Heritage.
Biggest engineering challenge.
SIDRA Women's and Children's Hospital, a 2,500-acre, multi-billion-pound Education City campus Medical and Research Centre in Qatar, Sidra. The project is a world class, ultra-modern, all-digital academic medical centre. I relocated to Doha for 3 years and managed an international team of engineers designing to the best international standards in health sciences. The result is a fantastic, award-winning space that I'm extremely proud of.
Engineering human experiences.
As a father to two wonderful boys comes the heightened realisation that everything we do, good and bad, will be left for the next generation. We have one world and as engineers we are given a unique opportunity and responsibility to protect and create a better world for generations to come.