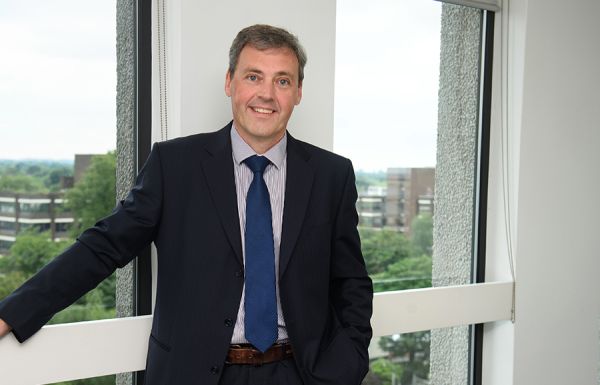 Born and bred in Birmingham, I joined Hoare Lea as a student on the Architecture and Environmental Engineering course at Bath University. I am now a Partner and manage our thriving Birmingham office.
I have worked with some amazing and inspirational people over the years. I particularly enjoy boring my children by pointing out all of 'my' buildings as we walk around the city, often choosing a restaurant in one of them to prolong the agony.
Biggest engineering challenge.
As part of a project, we were tasked with assessing why the cooling systems in a very high-profile building were not working correctly. We quickly established the ammonia chillers weren't functioning properly and had to navigate through a complex web of design/maintenance issues and cost cutting, with a lot of defensive vested interests – in order to finally fix the problem. We had to get the right expertise on board for each part of the puzzle – something Hoare Lea is exceptionally good at.
A defining moment.
I remember working on my first really large project in our Bristol office. The project manager walked into the kick-off meeting brandishing a nicely varnished piece of wood. Eventually, somebody asked what the wood was all about, and he proceeded to explain that everyone on his project was going to be "working with the grain where progress is nice and smooth, not across the grain where it is rough and difficult". It made me understand how collaborating properly with other designers sometimes requires strong leadership to ensure everyone's moving in the right direction.