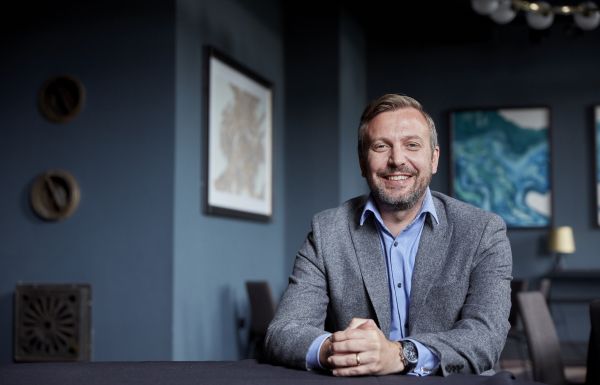 I have more than 16 years of experience in electrical engineering design within the built environment. Here at Hoare Lea, I've worked on a wide range of projects, covering the commercial office, science offices, hotel and education sectors. I believe in delivering a high standard of design through a hands-on approach, working alongside other professionals to ensure our clients' requirements are fulfilled.
Engineering human experiences.
One of the most impactful projects I've worked on is Phoenix School Tower Hamlets. A new-build school specifically designed for pupils with special needs, it was a vital development for that area of London, which had very limited facilities. It's satisfying to know how much of an impact the school has had on local young people who need extra support.
Biggest engineering challenge.
The design of the electrical infrastructure in connection with the Cryfield Energy Centre at the University of Warwick was incredibly challenging. The Energy Centre uses two 3MW CHP turbines, which in turn generate electricity at LV. We designed a system to synchronise and step up the generated electricity to HV and for connection and distribution onto the University's private HV infrastructure. The system design also powered the plant required to run the districting heating network.