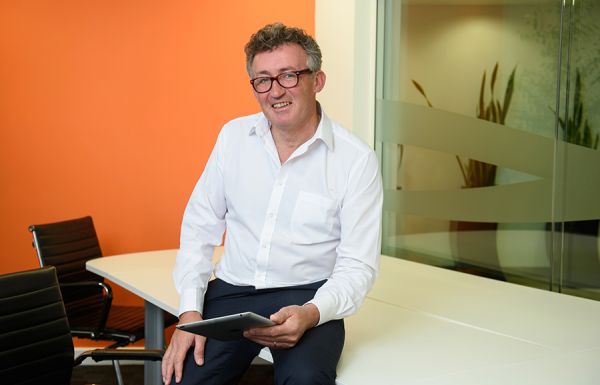 I had originally planned to study structural engineering, but after my first year I switched to building services. I found it offered more opportunity for greater involvement in the building design process – and I was better placed to influence the design of building environments for human comfort. On completion of my building services engineering degree in 1988, I joined Hoare Lea as a graduate. Now as a partner, I look back on that early decision with pride – and reflect on the fantastic journey that I have been on with Hoare Lea!
Engineering human experiences.
I have been fortunate to be involved with a number of transformative projects, repurposing brownfield areas – previously developed land that isn't in use – into new exciting spaces. It is fantastic to play a part in these types of schemes. I think it's important that we use these places – to make the most of them and create new internal and external spaces that many people will continue to use and enjoy.
A defining moment.
Thinking back on my career, it is difficult to think of a solitary standout challenge. For me, the most interesting aspect of our work is dealing with different challenges as they arise every single day. I enjoy the fact that I can tap into the unique and wide range of skills and knowledge within Hoare Lea – to deliver solutions that are responsive and sensitive to every client's needs.