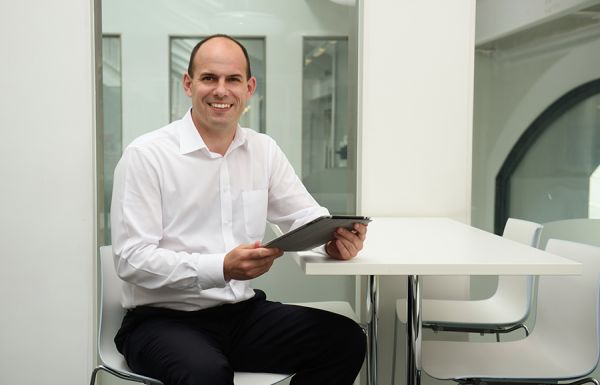 Having studied Building Services Engineering at Loughborough University – I joined Hoare Lea in 1998 as a graduate engineer. I have now worked across a diverse range of technically demanding and award-winning projects within the commercial, leisure, education, residential and transportation sectors.
A defining moment.
I remember attending my very first project interview for a large corporate headquarters located on a business park. As I had recently completed the construction stage of a similar scheme, I was asked to review the clients brief and lead the technical element of our presentation.
Upon completion of the interview, we decided to stop for a bite to eat, during which our managing Partner received a telephone call from the client to confirm that Hoare Lea would be awarded the project on the proviso that I would be the project lead. I had a tremendously enjoyable 3 years working on the project and our success was further rewarded through our appointment to its second phase of development.
Engineering human experiences.
I have always taken an interest in nurturing and developing our people. It is extremely rewarding to know that many of the people who I have helped to train have gone on to achieve chartered engineering status, assuming increased levels of responsibility within the firm.