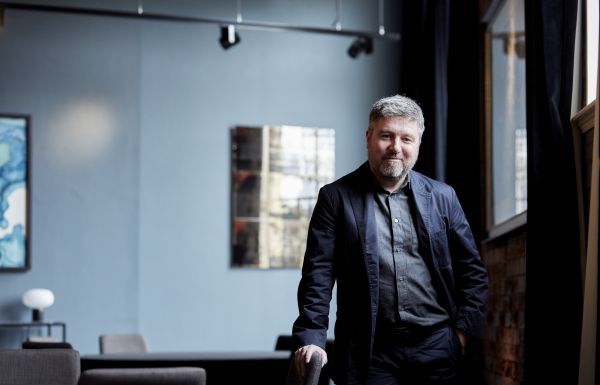 Since joining Hoare Lea in 2004, I've seen improvements in acoustic quality and recognition of the value of good sound quality in buildings. My involvement in projects can be from a very early stage of design, during testing feasibility, assisting with negotiating planning matters, and right through to developing concepts.
Biggest engineering challenge.
Warner Bros Leavesden Studios brought an array of massive challenges. We designed film stage buildings in ways that hadn't been done before. A one-line email from the chief studio director declaring that acoustics was the single most important factor for the project set the scene. But this was set against the backdrop of an incredibly limited build time and budget. This drove us to innovate with new ways, to apply sophistication in our analysis beyond the norm, to collaborate with manufacturers to adapt and tailor products, and to work closely with the on-site teams. We got there!
A defining moment.
For me, this was meeting Andrew Bullmore at Hoare Lea back in 2002. I had left an enjoyable early career start in consulting engineering to try something quite different working at the National Physical Laboratory as a senior research scientist. I was at the forefront of coordinating future research programmes – developing ambitious research to advance acoustic metrology and technology, for the benefit of UK business. Andrew was prominent in those ideas forums as he continues to be today. After realising that a long-term career in research alone wasn't for me, I got talking with him about a possible return to consultancy and I haven't looked back.