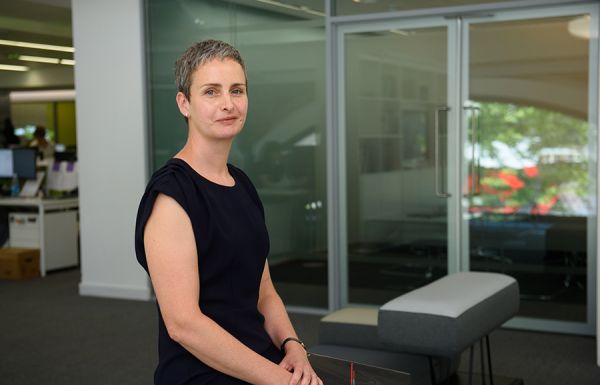 I completed a BEng in Music Technology at the University of York and then an MSc in Sound and Vibration Studies at the University of Southampton. Joining the emerging Acoustics group, Hoare Lea offered the best opportunity for me to combine my background and experience in acoustics with the chance to learn about a developing business. I have had the privilege of expanding my role beyond my own technical discipline, to support the development of our now very broad range of specialisms.
Engineering human experiences.
I was once involved with a very simple noise mitigation project where we diagnosed that noise from a boiler exhaust was louder than it should have been. The solution was just to move an attenuator to its correct location, reducing the noise emitted out to neighbouring buildings considerably. However, the feedback from one of the neighbours was incredible: he said the change had transformed his life – he could now sleep, work and enjoy his flat again.
Biggest challenge.
The main challenges on projects that I've had to deal with have tended to relate to demonstrating our discipline to design teams and clients. We were early adopters of auralisation technology, which made great strides in solving this challenge by allowing us to show what our recommended design options would actually sound like. This is now mainstream in the acoustics world, but we are continuing to develop new, innovative ways to improve our technical communication.