Racing to zero - our annual summary report.

Our net zero carbon building assessment.
We are delighted to publish our second annual NZC building assessment report.
This summary report demonstrates in detail how we achieved NZC buildings in operation and fulfilled our World Green Building Council net zero buildings commitment for the financial period 2021-22.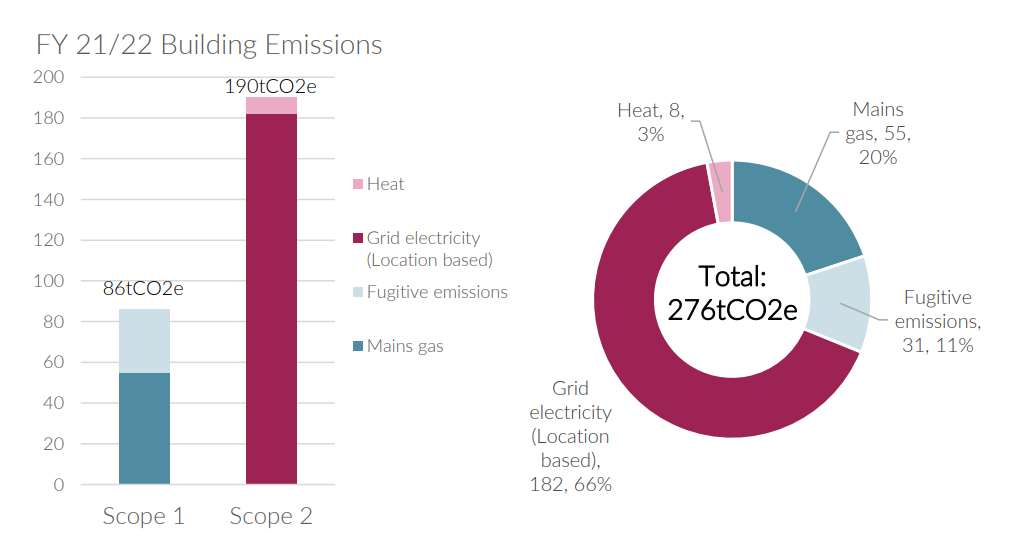 The report contains details of how we:
– Assessed our baseline carbon emissions.
– Implemented measures to reduce emissions and have established plans to continue to do so.
– Purchased verified offsets and set up a voluntary a transition fund to invest in a UK-based community project
– Appointed a third part to verify our assessment.