Podcast: Data-led solutions for disadvantaged areas.

Innovation, place regeneration & positive social change.
Imagine Eastenders without its community hotspots: the Queen Vic, the café, the market stalls, the square. It'd be a lot harder for the main characters to mix, right?
In this episode of the Exploration podcast, our host Ellie Griffiths chats to Amir Hussain, the Bradford-born founder/CEO of Yeme Tech, about building inclusive communities. Amir uses data intelligently and compassionately to bring people together in the real world – seeking out innovative built-environment solutions that inform place regeneration and facilitate connection, especially in challenged areas.
There's a massive disconnect between the strategic plans of places and the desire to create good outcomes for them, and the nature of what life is like within those challenged, concentrated pockets.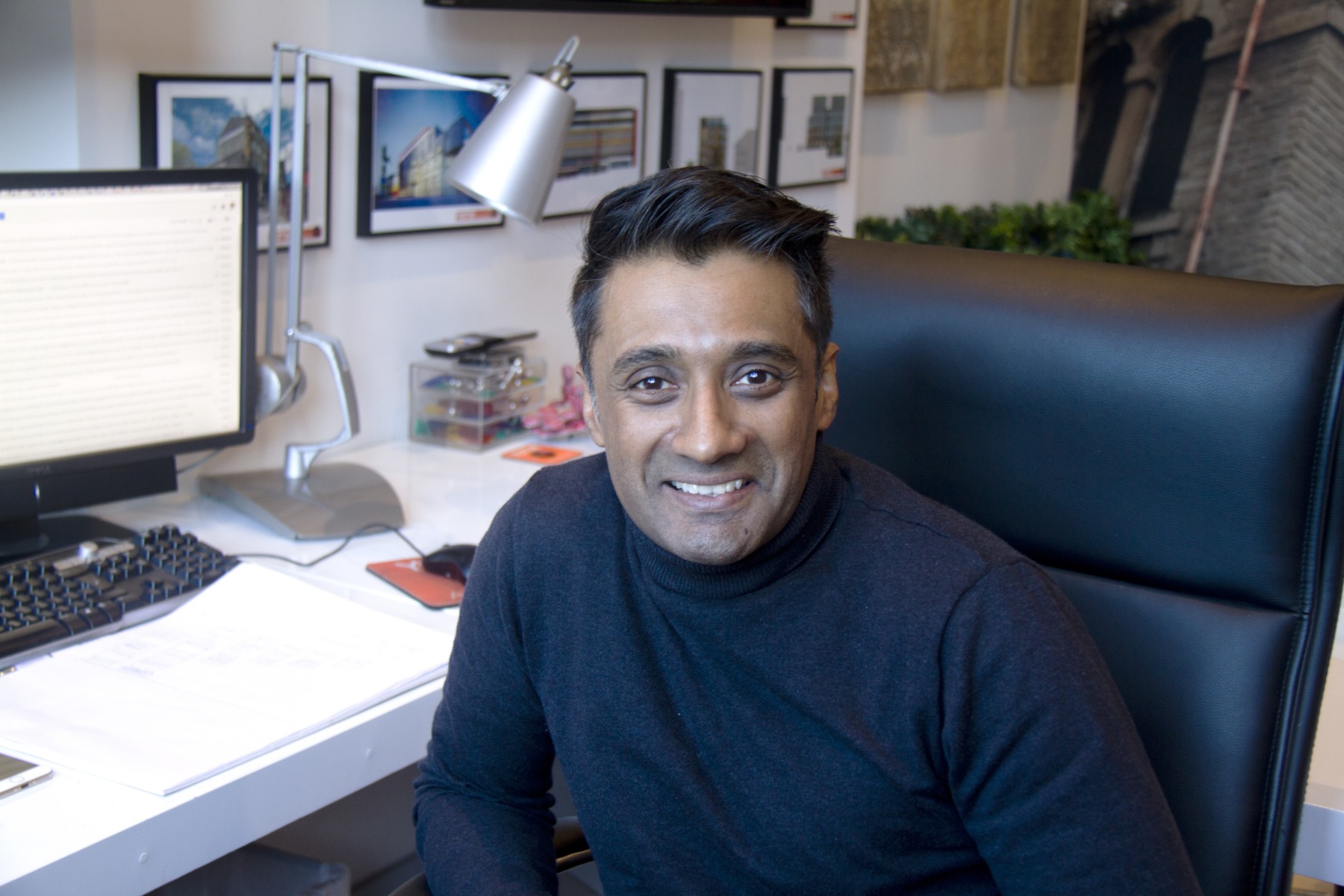 Helping to understand a zone's characteristics and assets – whether that's places of worship, over-65s facilities, vegan or kosher food outlets – and how well its offering serves the local population, a geospatial mapping platform has been designed to meet the needs of a complex new future and assist planners and businesses to better identify which amenities are missing where.
…How do we create integrated places where people are exposed to the opportunities in a way that doesn't require them to search them out? …How do we empower people, businesses, stakeholders, to create better places?
Amir discusses his journey from traditional to tech; the localisation of place performance; the acceleration of Carlos Moreno's 15-minute neighbourhood and surrounding criticism; 'stranded' buildings; ESG benchmarking, and more.
Find our latest chat on iTunes by searching 'Hoare Lea', or listen below.