Exposing Bias in Building & Planning.

Inclusive design for the built environment.
Yesterday, on International Women's Day, everyone in our firm was invited to our inter-office 'Exposing Bias in Building & Planning' panel discussion. Together, we openly discussed inclusive design in buildings and the work our Gender Balance Network group is doing to support our communities within Hoare Lea.
Our mix of thoughtful speakers, such as Andrew Vernon, Anna Fredlander and Dr Paul Hanna, shared insight into who buildings are usually designed for and how we can make the industry more inclusive.
We recognise the fact that the best solutions come from the most diverse people who can work together and that's inclusion in its widest sense.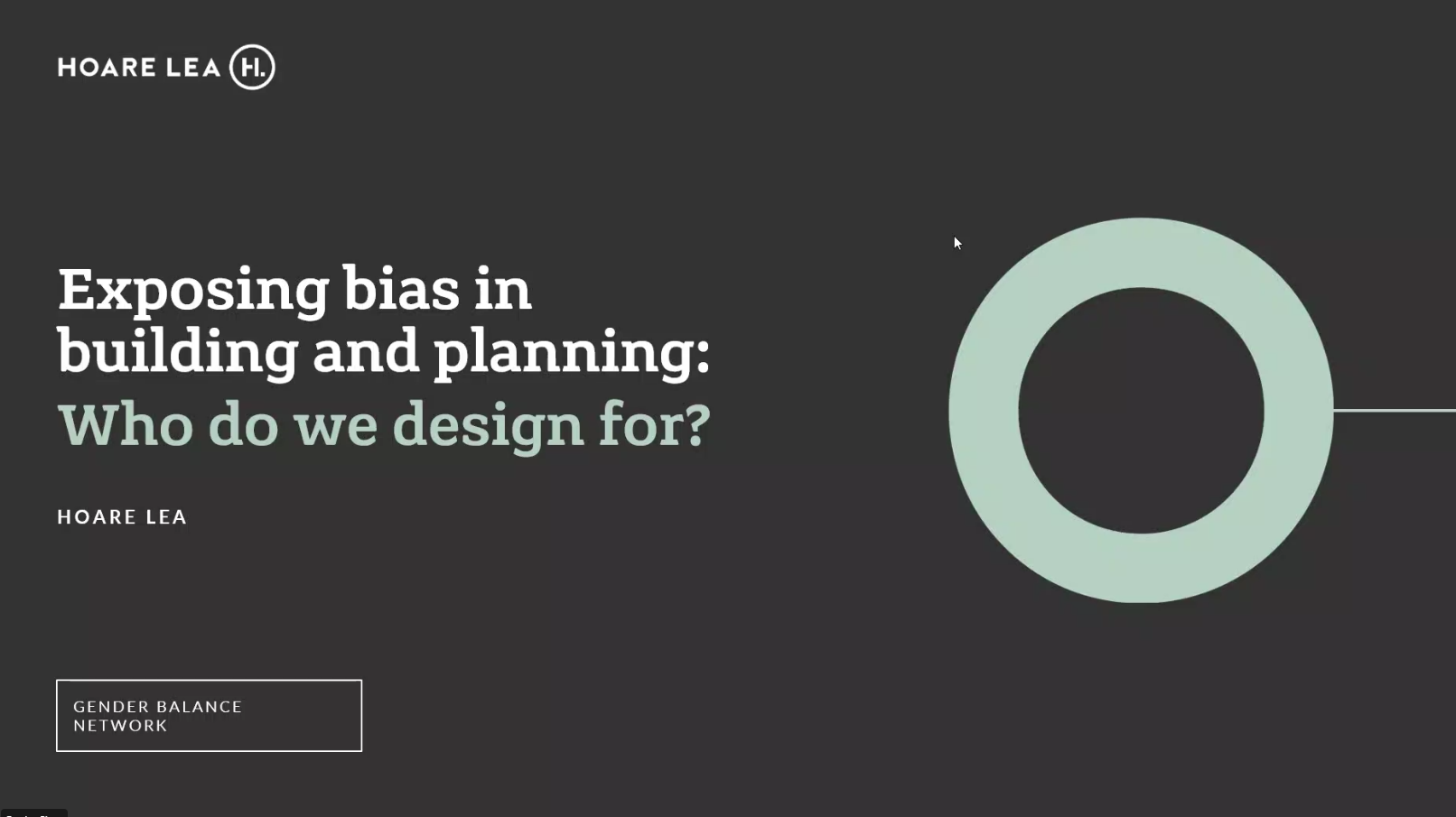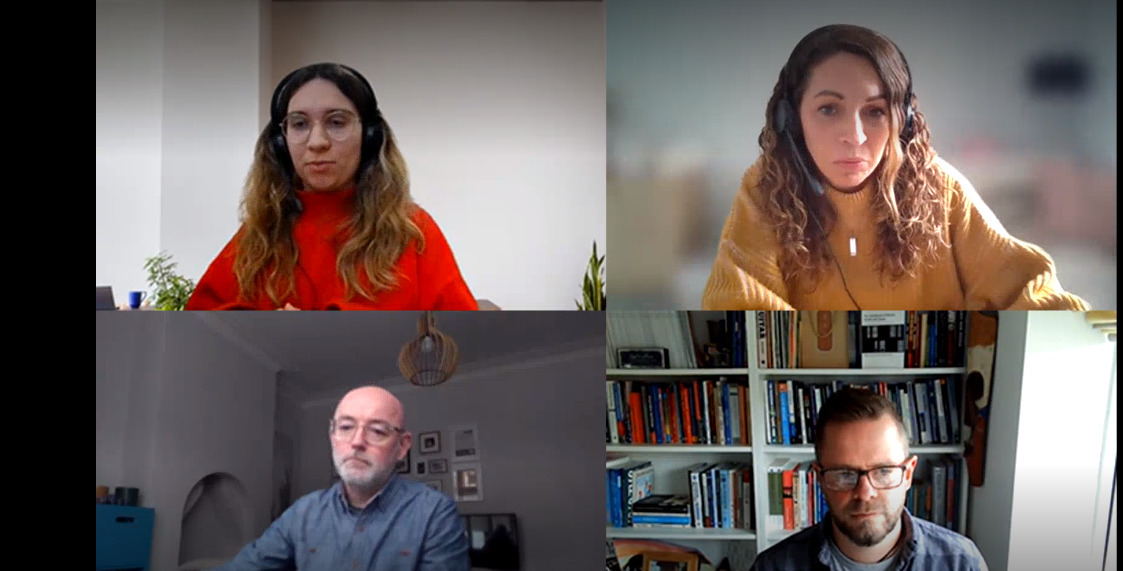 The session was part of a series of awareness-building events centred around diversity and inclusion (D&I) at our firm, as part of our ongoing D&I journey.