Podcast: human first, designer second.

Let's start healthcare conversations
In this episode, our host Ellie Griffiths chats to Rama Gheerawo – an international innovator within the field of inclusive design.
Director of The Royal College of Art's Helen Hamlyn Centre for Design, Rama has worked with governments, business, academia and the third sector, using design to address society's toughest issues – from ageing and healthcare, to ability and diversity.
Empathy is at the heart of his practice, but his new book Creative Leadership: Born from Design highlights the need for this to be balanced by clarity and creativity; a theory supported by neuroscience and lessons learned from over 300 design projects.
Here, Rama offers his views on design today and ideas raised in our recent human-centric healthcare discussions.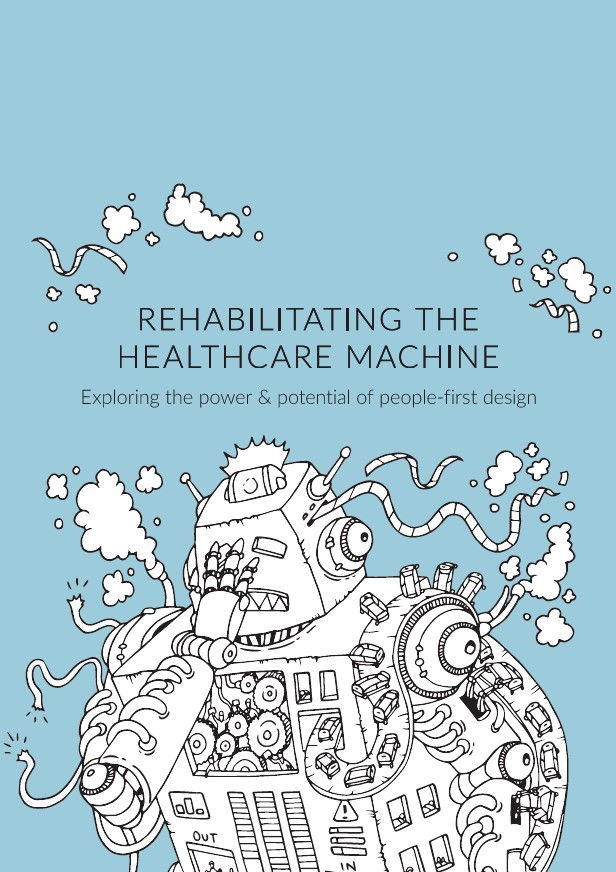 He talks about getting comfortable with uncertainty and non-binary thinking; the juggling of design demands; the NHS in the news; getting to grips with the human texture of healthcare; and his own personal experiences of healthcare systems.
When you've met a healthcare challenge of your own, somehow it allows you into the room in terms of design, sitting next to that person instead of flinging solutions in through the window.
It all comes, he says, from that little space between what we think is right, and consulting; opening our minds and hearts to what people actually need.
Where does the hospital sit in the city? Can it have the best wi-fi, the best cafes, where students will come and sit down? Walking through [St. Olav's University Hospital, Tronheim, Norway] is a shortcut for the city. That came from having different voices in the room in an equitable way.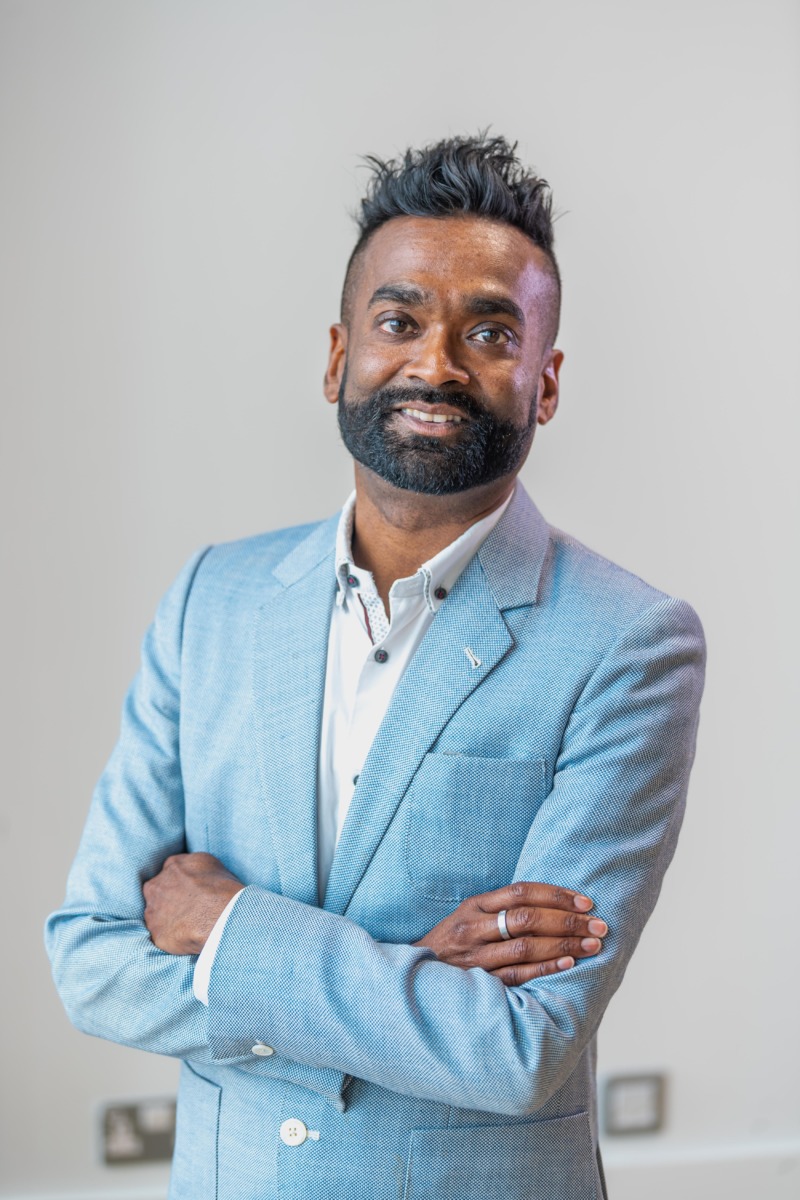 Speaking of the importance of healthcare placement, Rama covers the "key missing pieces" of mobility, access and localisation.
The architects' office was on site, they had community groups, users, clinicians in the same office. You're boiling the same kettle, drinking the same coffee. There's something there about leadership learning; how we script projects.
Amazing things can happen, he says, when creatives are invited into the clinical world, and vice versa.
It's a big moment when people are given permission to be creative… Creativity is edited out of us; empathy, we're told, is a soft skill.
If changing leadership means you can change anything, what might a different model look like?
Find our latest chat on iTunes by searching 'Hoare Lea', or listen below.