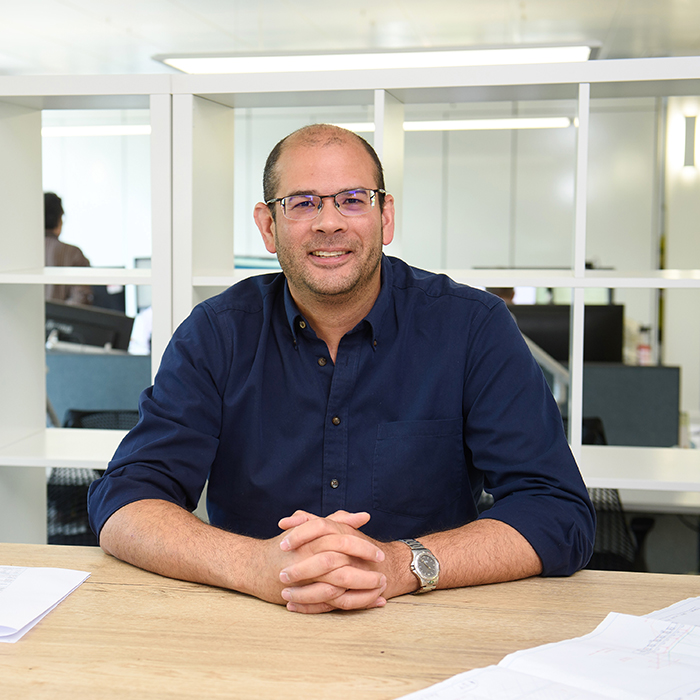 Author:

Justin Spencer, Director
1933 – 2022.
It was with great sadness that we heard about the passing of Max Fordham last week.
Max was a much-admired engineer; he created a successful, flourishing firm that has, over the last 27 years, designed and delivered numerous and significant projects and has received many industry accolades.
He inspired and taught many young aspiring engineers – including myself and my colleague Andy Warrack. As we took a moment to reminisce and reflect together, we remembered him fondly – a tutor that was passionate, intelligent and fun.
Max focussed on bringing together architects and engineers to create great buildings.
There is no doubting that his science-based approach, considering the fundamentals of building physics, helped move what we do from retrospectively engineering out problems caused by the building design to designing collaboratively to create better spaces.
I think that as an industry we all hold a debt of gratitude to Max, and I hope that, at a time when our knowledge and skills are at the forefront of what our planet needs, we can continue the work that he started.
Thank you, Max