Lessons from COP26: part 2.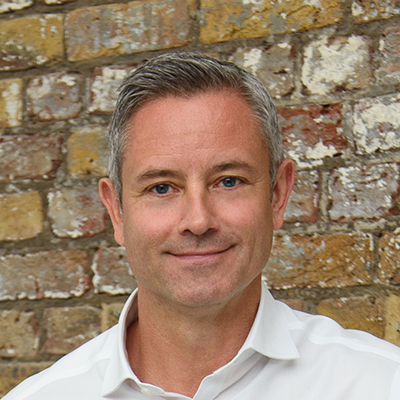 Author:

Ashley Bateson, Director
What can our industries do?
In part 1, we looked at the progress made during COP26, and the importance of evolving and ambitious national policies.
However, the business and the finance sector have an enormous role to play in the transition to a net zero carbon economy. Many leading manufacturers are looking at ways of reducing the resources needed to make products. During COP26 several major car manufacturers pledged to stop making fossil fuel engines by 2040. Some have already committed to reach this position with quicker programmes.
Many companies that have already accelerated their pathways to non-dependency on fossil fuels have seen their market share increase and stock values increase. Consumers are also asking for more sustainable sourcing.
'Leasing' rather than 'owning' will become a more common way for suppliers to take responsibility for repairing and upgrading their products, and taking a whole-life perspective, so that consumers don't have to manage the process of replacement and disposal. We have already seen this happen in the property sector with office lighting systems. Electric cars are more likely to be leased so that suppliers can replace the batteries when required, thus extending the life of the vehicles.
Many pension funds and developers have joined the UN Race to Zero, as we have done. This entails setting specific targets for emissions reduction in the medium and long term, and publishing outcomes.
Future of finance.
Around 450 financial institutions, with around 40% of the world's assets, signed up to the Glasgow Financial Alliance for Net Zero (GFANZ), chaired by the former Governor of the Bank of England, Mark Carney. The coalition of financial institutions hope to accelerate decarbonisation of the economy by supporting investments that cut emissions, create green jobs and protect nature. NatWest, Aviva, the London Stock Exchange and HSBC are among the 20 members of the GFANZ Principals Group, which sets the alliance's direction. The coalition considers that pricing the externality of carbon emissions will be an essential way to drive decarbonisation and is advocating this to governments.
To coincide with the formal events at COP26, the New York Times hosted a series of Climate Hub debates and expert panel discussions. Attending these discussions, I was inspired by the many businesses, non-governmental organisations and academics that are really working hard to promote change and show that a zero-carbon is feasible. Economists speaking in Glasgow recommended that social and environmental impacts should be assessed in all major investment decisions so that more informed choices can be made. This is often called impact accounting, and standards are being developed to get consensus on how this should be done.
At a recent industry roundtable we hosted with Reuters this broader appraisal of responsible development was supported.
There was a consensus amongst developers and investors that funders are pressing increasingly harder for projects to meet broader environmental, social and governance (ESG) standards.
Carbon emissions are increasingly seen as a metric that needs to be assessed in new investments, in addition to social impacts. This is resulting in a preference for some funders, for refurbishment of assets rather than new construction. But what does this mean for the built environment industry? I'll be exploring this in part 3.