Podcast special! International Women in Engineering Day.

Listen to episode 15 now.
The Exploration podcast is a place for curiosity, creative thinking and conversation. In a special edition recorded for this year's International Women in Engineering Day, we invited a guest host to lead the conversation: Stride Treglown's Rachel Bell. As a Director and Head of Business Development – as well as National Chair for Women in Property – she is an inspiring role model for women in the construction industry.
You can find us on iTunes by searching Hoare Lea, or using the player below.
In episode 15…
…our guest host Rachel is joined by four female engineers at our firm, spanning all stages of their careers. Together they discuss everything from their journey into engineering and women who inspired them, to the future of our industry and even the cleanliness of the ladies' loo at project sites!
Our guests.
Host: Rachel Bell, Director & Head of Business Development, Stride Treglown.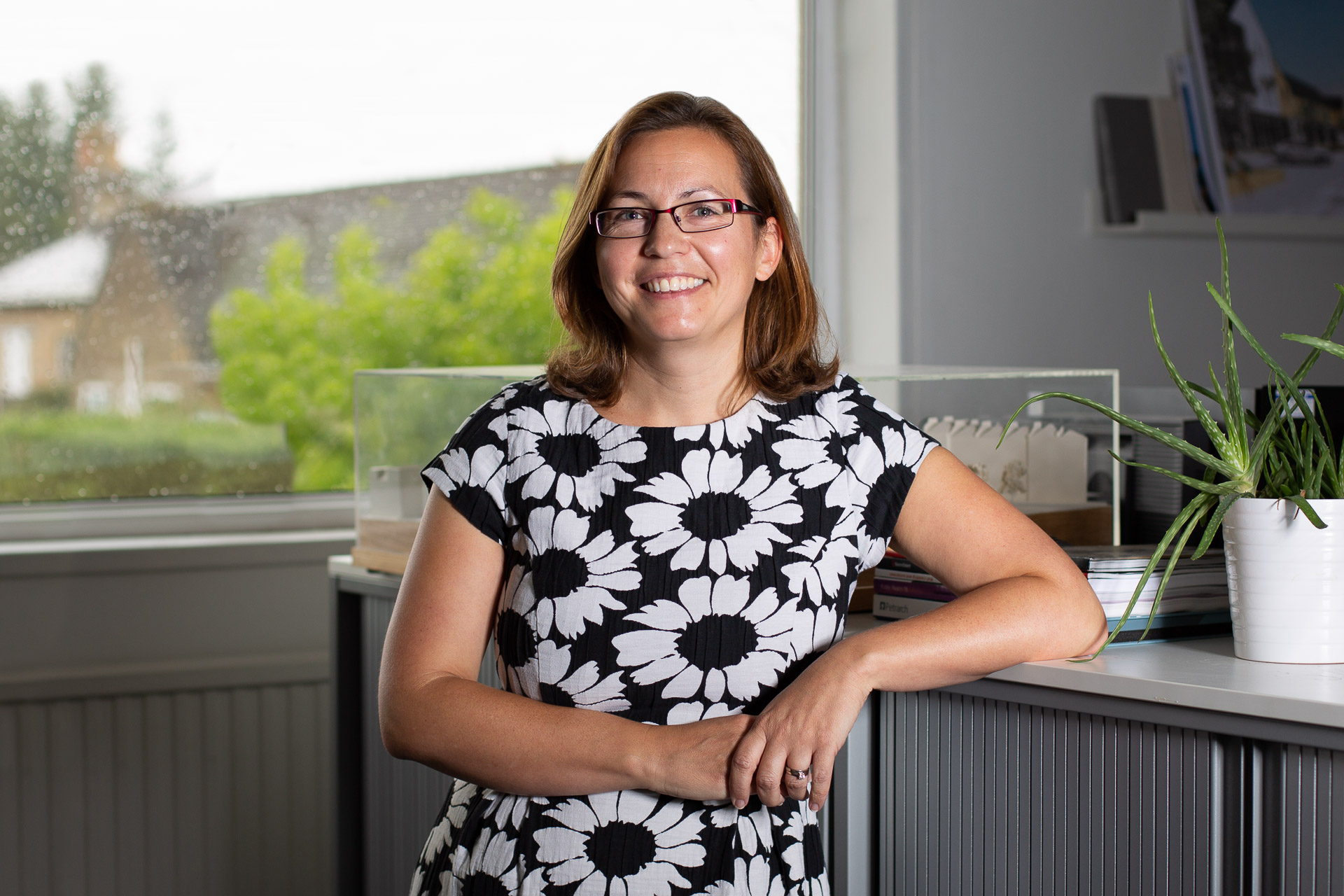 Hoare Lea engineers:
Left to right.
Jo Edwards, Partner.
Clare Barker, Associate Director, Fire Engineering team.
Zarna Patel, Senior Associate, Electrical.
Adele Gibb, Graduate Engineer, Mechanical.

You can also catch Rachel on her Women In Property Stand Tall podcast, which explores embracing any challenge, large or small, and supporting others to step outside of their comfort zones.