Our People: Steve Collins.

A long legacy.
Steve has been with us for nearly 30 years and has witnessed the digital revolution first-hand.
I joined Hoare Lea…
…in 1993 and I started as a CAD technician.
It's fair to say that I've seen a few changes along the way, both with technology and the culture that surrounds digital methods of working.
I'm now the BIM Manager and a Digital Champion at our Cardiff Office.
When I started my career, we were still producing plans on paper. It's comical now, but CAD was considered cutting edge! There was no Cloud, just a huge box of floppy discs at the end of my desk. I still have them in the office, maybe I'm digitally sentimental…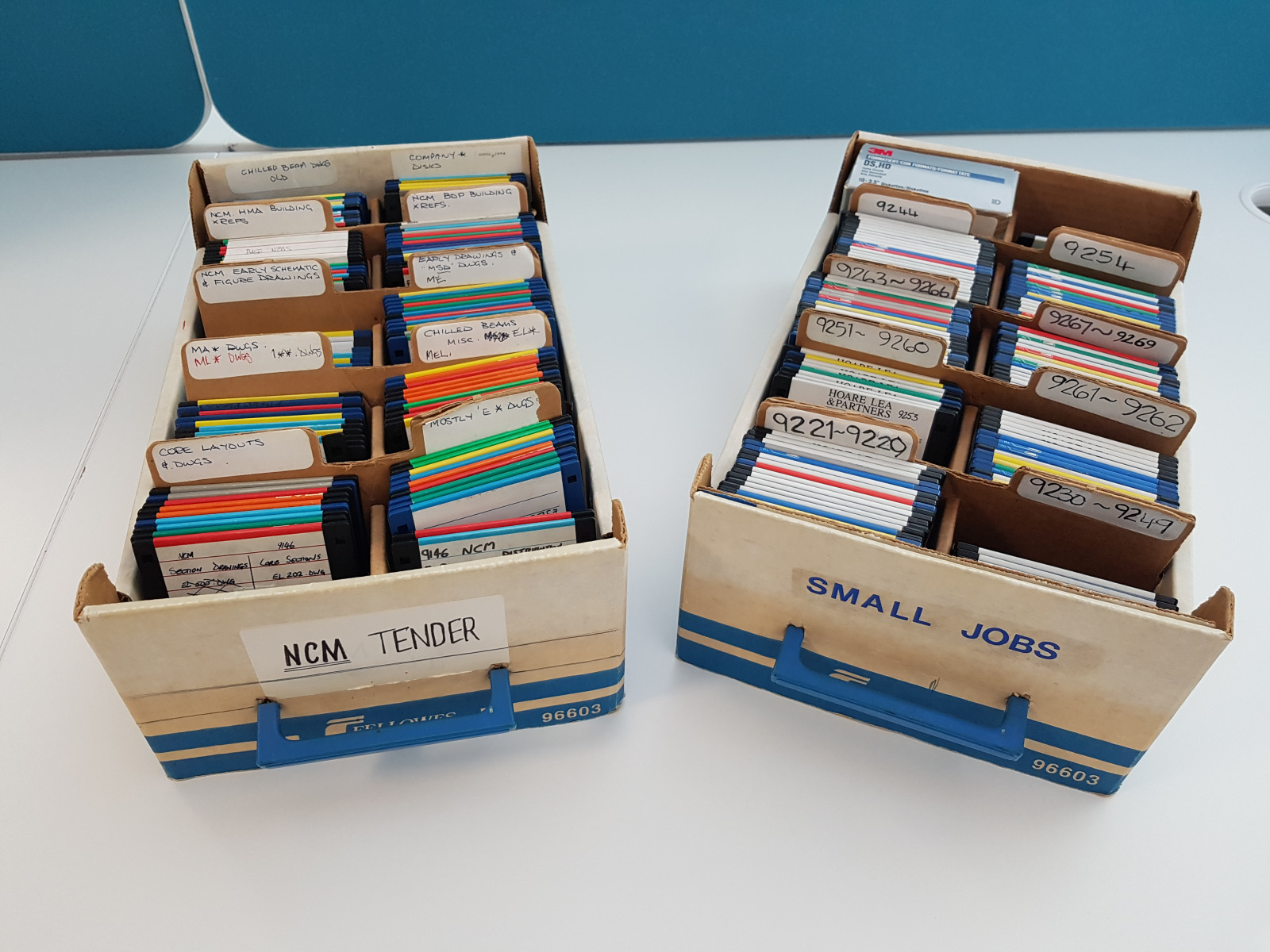 I had my first taste of the digital world…
…on one of Hoare Lea's first Revit projects; the Al-Ain stadium in Abu Dhabi.
While this was an incredibly challenging project to 'cut our teeth' on, it showed me what was possible with new technology.
On reflection, it really transformed the way we work and set us up for the exciting years ahead.
I believe that the pace of change…
…is going to accelerate, challenging traditional ways of working in the industry. The last 18 months have shown how crucial technology is for modern ways of working.
I am immensely proud of what I have achieved so far, but I am much more excited about the future that lies ahead…
Working in digital…
…isn't just a job for me – it's my passion and my hobby.
I never envisaged I would eventually work alongside software developers, UX experts and engineers delivering designs directly though software. But I am fortunate to work somewhere that appreciates the importance of digital evolution and, now, the revolution.
In my spare time…
… I like to get ahead and seize the day. I'm an early riser, so I often start my day before 5am. I do yoga, followed by a gym session and then I head out with the dog for a walk on the beach. The downside to this is that, by 10pm, I'm out for the count!