Podcast: Extreme Environments – part 2.

Listen to episode 13 now.
The Exploration podcast is a place for curiosity, creative thinking and conversation. Each episode, join partner Andrew Bullmore and a variety of guests as they discuss the big topics shaping society, planet, and the built environment.
You can find us on iTunes by searching Hoare Lea, or using the player below.

In episode 13…
…join Andrew for part 2 of his chat with two fascinating experts in extreme environments.
Scott Parazynski, an American physician and a former NASA astronaut, has completed five Space Shuttle flights and seven spacewalks; and Kelvin Murray, a Professional Diver and Expedition Leader, has undertaken exploratory missions on every continent and ocean on our planet.
The pair talk teamwork and the new perspectives provided by extreme exploration, as well as the ground-breaking Blue Abyss project, which aims to become the world's premier facility for deep-sea and space research, training and testing.
Haven't heard part 1 yet? Listen here.
Kelvin Murray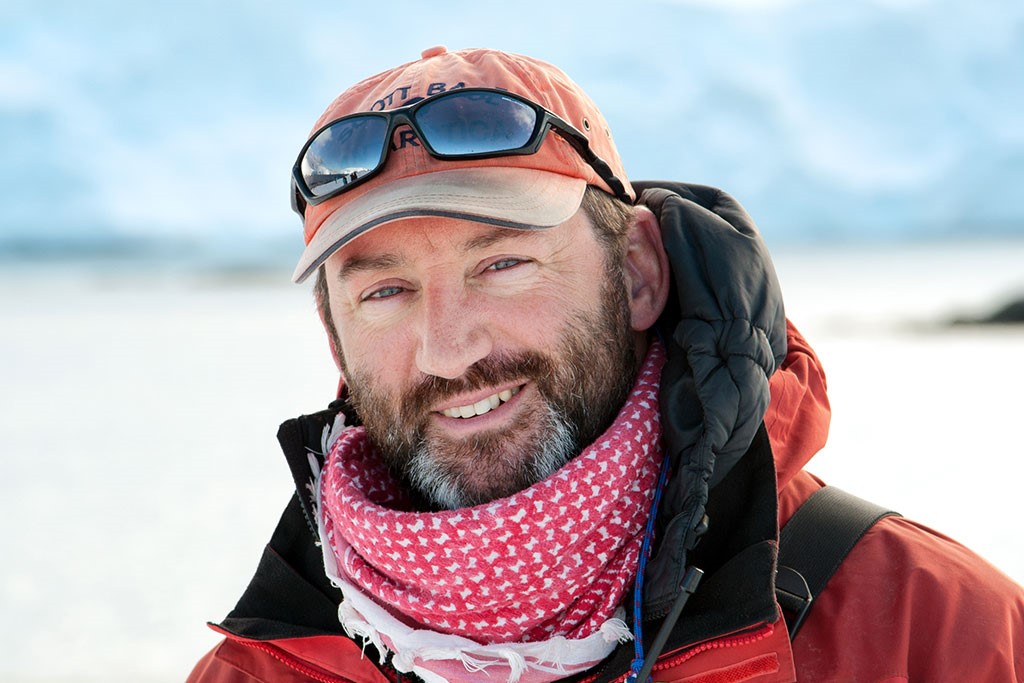 Scott Parazynski